True Crime

12 Disturbing Ransom Notes with Strange and Tragic Consequences

Throughout history, ransom letters have been used to make fast cash, throw off the police, and inspire legions of graphic designers. If you're going to be a famous criminal, you should study the creepy ransom notes that we've collected here. They range from the mundane yet horrific to the downright haunting.
Most of these terrifying kidnapping notes were just the beginning of a series of events that would usually lead to the death of the abducted, and sometimes the captor, as well. The sad truth of the matter is that most kidnapping victims rarely make it away from their captors; in fact, most of them are murdered before the ransom note is even sent. Keep reading to delve into the cryptic world of ransom notes.
Some of the stories behind the creepy ransom notes that we've put together actually have a happy ending; the families were brought back together, and no one got hurt. But most of the stories that you're about to read end with someone getting killed, and a lifetime of speculation. Interestingly enough, only one of the ransom notes that we wrote about was put together with the cut-and-paste style of writing that we've come to associate with ransom letters. To find out which one it was, start reading this list of creepy and horrifying ransom notes.
This is quite possibly the most famous and heavily debated ransom letter ever. On Christmas morning 1996, Patsy Ramsey discovered a 2.5-page letter on her kitchen staircase demanding $118,000 for the safe return of her daughter. Some of the letter reads:
You will withdraw $118,000.00 from your account. $100,000 will be in $100 bills and the remaining $18,000 in $20 bills. Make sure that you bring an adequate size attache to the bank. When you get home you will put the money in a brown paper bag. I will call you between 8 and 10 am tomorrow to instruct you on delivery. The delivery will be exhausting so I advise you to be rested.
The day after receiving the letter, Patsy's husband and JonBenet's father John discovered her body in the family's basement. Due to a mishandling of the investigation by local and federal authorities, the murder of JonBenet is still largely a mystery. However, there are a considerable amount of theories floating around the internet that range from accidental death to sex game gone wrong, and even to an international conspiracy.
Also Ranked
#91 on People We Wish Were Still Alive
see more on JonBenét Ramsey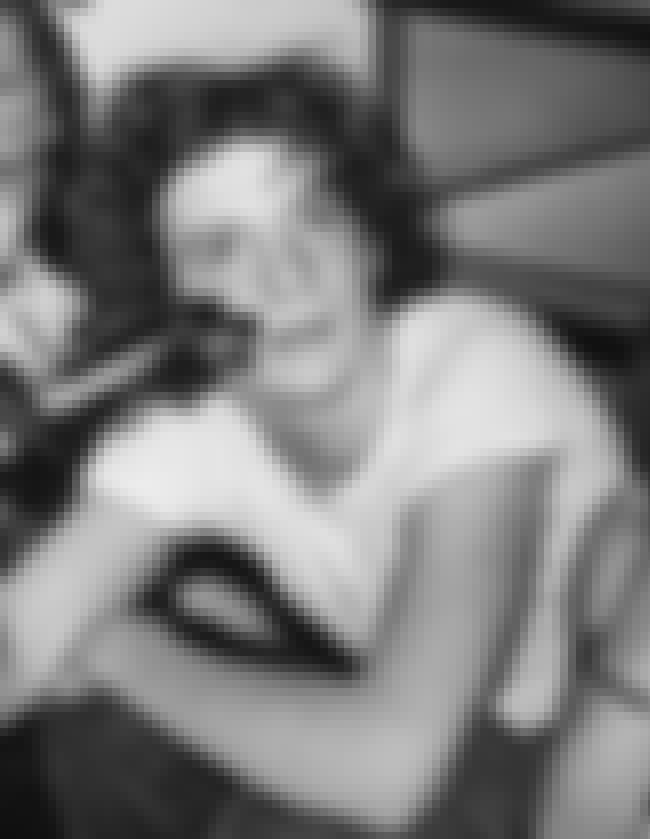 When you're the grandson of an oil tycoon, you're probably always 10 seconds away from being kidnapped. While on holiday in Rome at the age of 16, Getty was abducted by members of the 'Ndrangheta, a mafia-type organization that operates out of Italy, and taken to a mountain hideaway. Shortly afterwards, Getty's parents received a ransom note asking for $17 million. The family refused to pay the ransom, so the next letter they received came with one of Getty's ears and the threat, "This is Paul's ear. If we don't get some money within 10 days, then the other ear will arrive. In other words, he will arrive in little bits."
Getty's family reluctantly paid the decreased ransom and their son was safely returned. Two of his kidnappers were convicted, but the rest of the men involved were acquitted due to lack of proper evidence.
see more on John Paul Getty III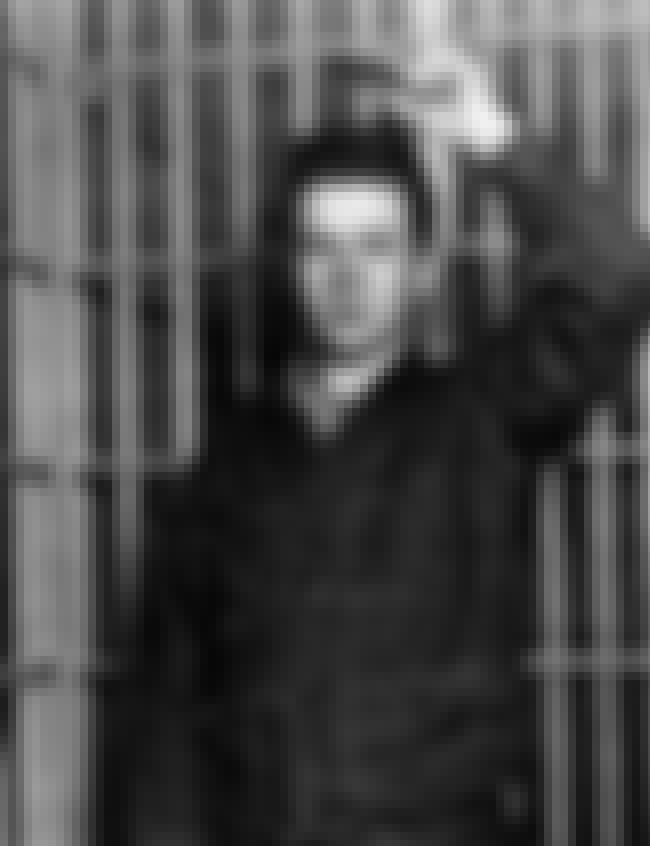 Marion Parker was a 12-year-old girl who was abducted from her school in Los Angeles in 1927. After the abduction, her kidnapper began sending letters to her father demanding to be paid in gold certificates, and signing them as "The Fox." One letter read, "Your daughter's life hangs by a thread and I have a Gillette [a razor brand] ready and able to handle the situation." Multiple attempts were made to pay the Fox for Marion's return, but their final confrontation ended in tragedy.
After changing meeting places multiple times, the Fox and Marion's father finally met on a street corner, where Marion's father could see his daughter sitting in the passenger seat of the kidnapper's car concealed up to her neck by clothing and unable to move. Once her father handed over the ransom, Marion's body was thrown out of the car and a coroner later testified that she'd been dead for 12 hours. Her body had been disemboweled and stuffed with rags, her arms and legs had been cut off, and her eyes were being held open by wires.
see more on Marion Parker
The Parents of Dorothy Ann Distelhurst Received Fake Ransom Notes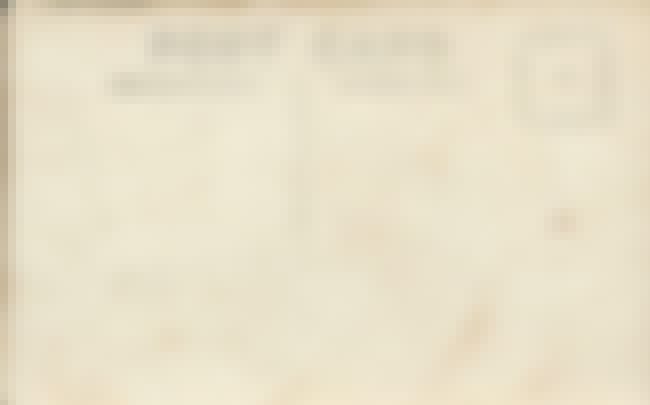 In September 1934, in Nashville, Dorothy Ann Distelhurst left kindergarten and began walking the three blocks home, but she never made it. A few days after her disappearance went public, a postcard showed up at her family home that threatened to burn the girl's eyes out with acid if her father didn't pay the exorbitant fee of $175,000. More letters and post cards arrived from all over the country demanding ransoms. Even though the police told her father that the messages were all likely hoaxes, he still flew to New York and attempted to pay $5,000 to a man who claimed to have his daughter. It was later found that man had never even been to Nashville.
About a month after the postcard incident, Dorothy's body was found in a shallow grave. Her head had been bashed in with a hammer and acid had indeed been used to burn off her face.