Graveyard Shift
10 Creepy Houses Where Psycho Killers Used To Live

Updated July 3, 2019
437.3k views
10 items
God once said "love thy neighbor." But what if your neighbor is accused of brutally murdering people in unspeakable ways? If that's the case, you might have a serial killer living next door.
Serial killers are humans who, at one point, lived in a place that wasn't prison. Some of these dwellings still exist today. The places that serial killers lived aren't always the scene of their brutal crimes, but in some cases, their killings took place in their very houses, apartments or mansions. These killer houses have been demolished, preserved, and - in at least one case - rented out. From Jeffrey Dahmer's apartment to Gary Ridgway's quaint little house, here's some of the places serial killers once lived.
Jeffrey Dahmer's Apartment of Horrors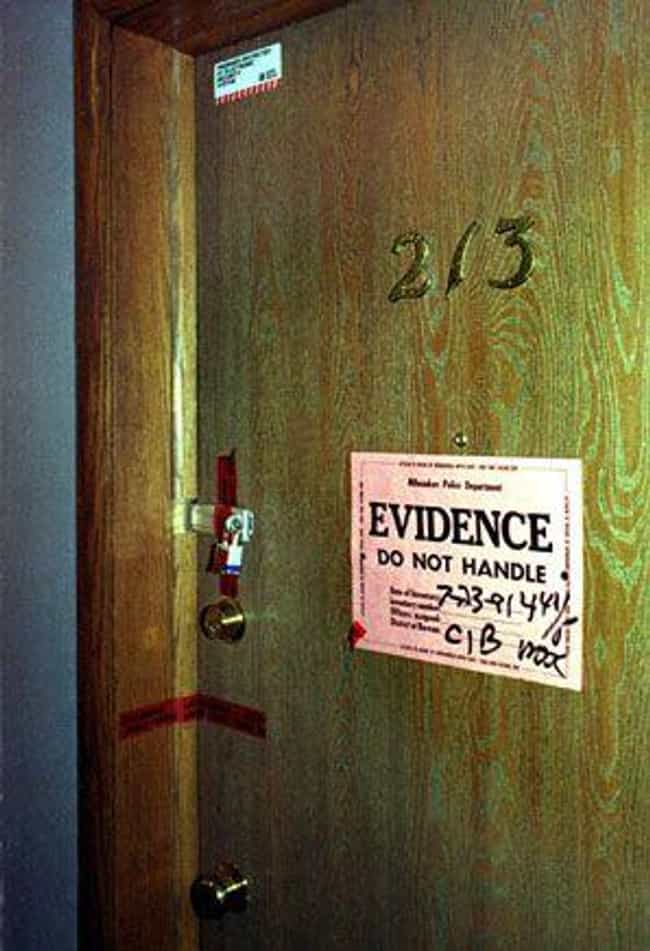 Jeffrey Dahmer, one of the most famous serial killers in history, lured people to his Milwaukee apartment and killed them there. During the nearly two years he lived there, Dahmer killed 11 people. Despite multiple complaints of strange smells and noises coming from his apartment, no one ever reported Dahmer to the police. After his arrest in 1991, police discovered seven skulls in the apartment, along with human hearts, muscles, severed penises and 74 Polaroid pictures of his various victims. (Warning: The photos in this link might be disturbing to some.) The apartment complex was torn down.
Dahmer also murdered at his family home in Akron, OH, and at his grandmother's house in West Allis, WI. His childhood home received an award from the local newspaper, the Akron Beacon Journal, for its very modern design. Dahmer committed his first murder there after he picked up a hitchhiker and brutally murdered him. His childhood home still exists. It was placed on the market in 2015, with an asking price of almost $300,000. There's no word on who lives there now, or if they hear or see spooky things related to the house's former famous resident.
The Home of the Green River Killer, Gary Ridgway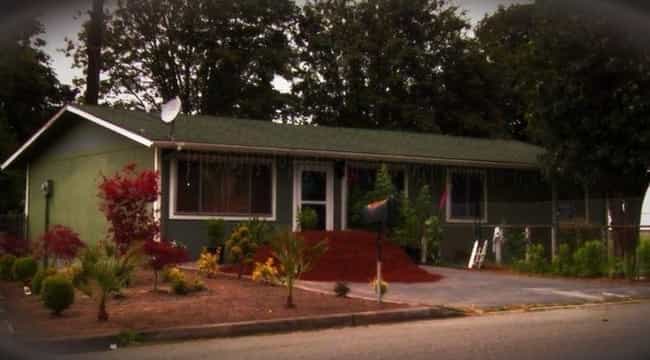 Gary Ridgway, also known as the Green River Killer, lived in a small green house near the Seattle-Tacoma area in Washington state. The home was torn apart by police as they searched for clues that connected Ridgway to the murders that he committed: he killed women, weighed them down with rocks, and dumped their bodies in the Green River.
He murdered upwards of 49 women - and possibly more - while living in that house and a few others in the nearby area. The house was purchased by an unknown individual in 1999 while Ridgway was still at large and killing women.
Anthony Sowell's Murder House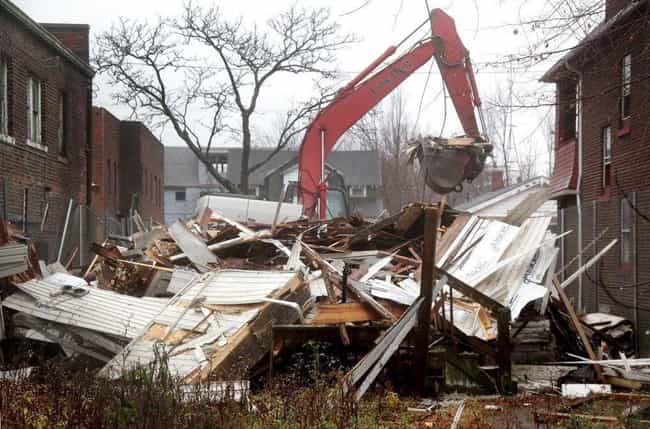 The home where Anthony Sowell, also known as the Cleveland Strangler, lived was located right next door to a small sausage plant on Imperial Avenue, which is why he was able to get away with his crimes for so long. Neighbors noticed a strange smell but blamed it on the factory. They didn't know it was actually the smell of the corpses of 11 women slowly decaying in Sowell's home.
Sowell lived in the house with his mother before she passed away, and he committed his crimes while she lived there - and even blamed some of the strange smells on her, not his murderous proclivities. The house was torn down in 2011, two years after Sowell was arrested and convicted, but not before people stole soil samples from the yard and sold them online as serial killer propaganda.
Alfred Powell's Home in Monterey, California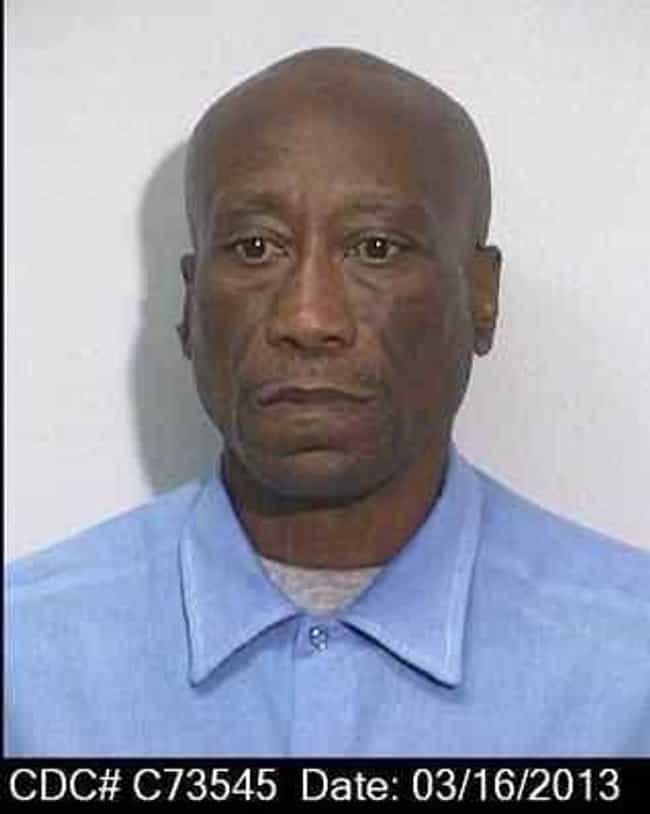 Suspected serial killer Alfred Powell has thus far only been convicted of two early 1980s murders, but he has been linked to several more. The house where he lived - and the yard where he buried two of his victims - now belongs to Scott and Laura Cotes, who had no knowledge of the house's grisly past when they bought it.
They are now suing their realtor for not disclosing this information upfront.