Unspeakable Times
12 Disturbing Small Town Murders That Seemingly Came Out Of Nowhere
Updated April 21, 2020
334.7k views
12 items
While most tend to think of violence and murder as being associated with big cities, small towns are not immune to devious people looking for a kill. In fact, crimes in small towns can be even more gruesome and upsetting than those in big cities. Not only is it unnerving when places with low crime rates suddenly suffer serious horror, but the suspect is also usually someone everyone in town knows. With small-town killings, you're forced to face the prospect that the killer is someone you know - someone you think of as a friend.
There is no shortage of small-town killings, but these gruesome murders make the list for being especially brutal and creepy. It's amazing to see how much violence can happen in places normally considered quiet, peaceful, and safe. And they all take place in areas where children can normally walk around without worry, where doors are never locked. The murders in those places are a special sort of unnatural.
They will make you reconsider your next trip to somewhere nice and quiet. You might want to stick to the cities, where at least you know to keep an eye out.
David Parker Ray - The Toy Box Killer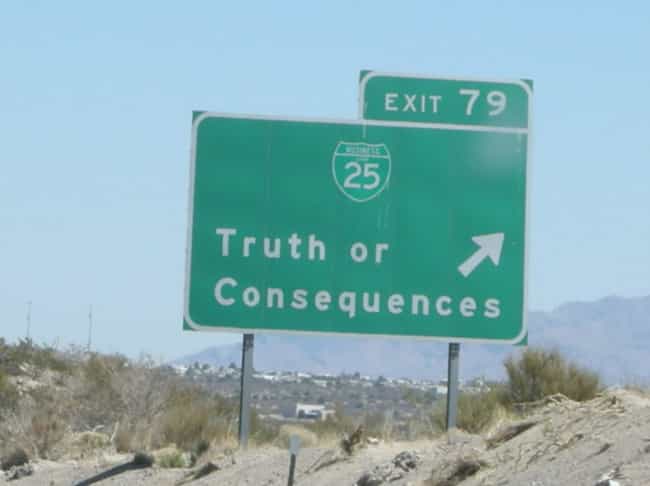 David Parker Ray, AKA the Toy Box Killer, is accused of killing over 50 people near a small town called Truth of Consequences in New Mexico in the 1990s. While the bodies were never discovered, Ray was convicted of kidnapping and torture. He died in 2002 after he had a heart attack.
Ray spent thousands of dollars creating the "Toy Box," a torture chamber where he and his girlfriend Cindy Hendy would keep the women they captured. It was complete with tools, books, and a video screen where women were forced to look at what was being done to them in an examination chair. The police ultimately found one of these videos after a woman managed to escape and get help.
The Kunz Family Mass Murder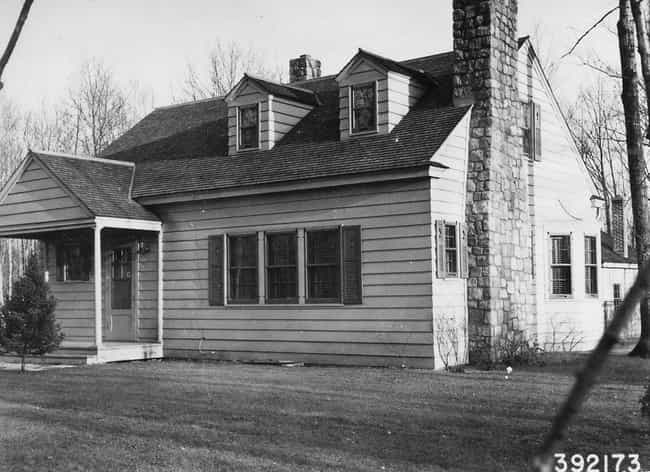 The murder of the Kunz family in Athens, Wisconsin - a town of only around 1,000 people - became creepier and creepier as more details were unearthed. In 1987, three elderly siblings and their 30-year-old nephew were murdered by gunshots to the head on their property in the middle of the night. Kenneth Kunz, another nephew of the siblings, lived on the property, but in a separate trailer from where his two aunts, uncle, and brother were killed.
He discovered the three bodies. He also noticed his mother, Helen, was missing.
When police arrived, they soon discovered the family had been hoarders. They also learned Helen had bought a .22 rifle - the same type as the murder weapon - days before the killing. As they poked around more, they discovered a slew of disturbing and strange facts: Helen's grandmother had been murdered by her own son and the house was full of strange pornographic images. Evidence revealed the entire family was probably incestuous.
In another horrific twist, nine months after the murders, Helen's body was found buried in a swamp less than 20 miles away. A local man who knew the family - and believed they had substantial cash - was charged with and later acquitted of the murders. He was later charged with the kidnapping of Helen, thanks to new testimony from an ex-girlfriend. He says he was wrongly convicted.
The Texarkana Moonlight Murderer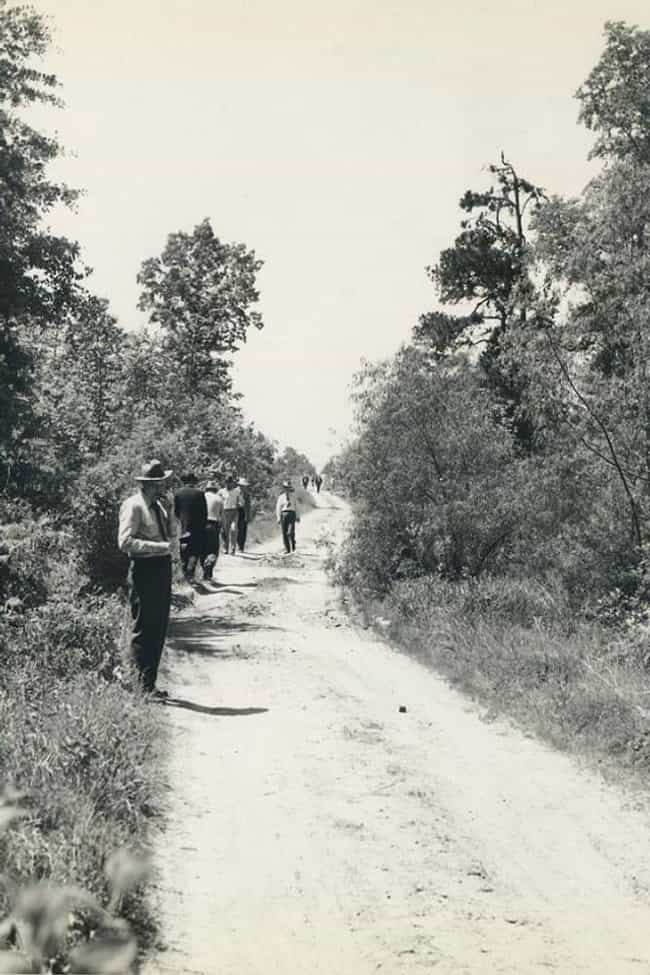 The Texarkana Moonlight Murderer wreaked havoc in a tiny town on the Texas-Arkansas border in 1946. In 10 weeks, five people were killed and another three survived attacks by the same man. He was dubbed the Phantom Killer or Phantom Slayer because of the disturbing white mask he wore, which some described as just a sack with holes cut out for eyes.
Not only did he brutally beat and, in some cases, shoot his victims, but there was also a horrific game-play aspect to his murders. He told one of the first victims, Mary Jeanne Larrey, to run away so he could chase her and then sexually assault her, before telling her to run away again. Although she survived, many didn't.
The murders affected the whole town, with people arming themselves and a curfew being instated. To make matters even worse, the killer was never found and the murders remained unsolved.
The Oklahoma Girl Scout Murders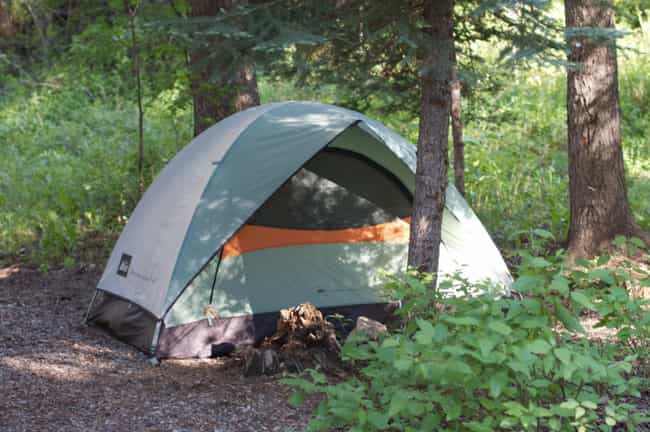 There are few things more small-town and wholesome than the Girl Scouts, which makes these murders all the more gruesome. While camping in Oklahoma in 1977, 8-year-old Lori Farmer, 9-year-old Michele Guse, and 10-year-old Doris Milner were taken from their tents. The counselor discovered their bodies the next day - raped, beaten, strangled, and stuffed back into their sleeping bags.
Gene Leroy Hart, an escaped convict who grew up near the camp, was charged but acquitted. Although DNA was found on the sleeping bags in 2007, it was too deteriorated to be tested. After the murders, the camp was shut down - unsurprisingly, considering there's no way Girl Scouts in the area were ever the same.