space Creepy Facts About Outer Space You Can't Unlearn

328.4k votes
55.4k voters
3.3M views
25 items
Follow
List Rules Vote up the most unsettling things about outer space that will haunt your dreams forever.
Prepare your psyche for some truly creepy space facts. Outer space is an absolute horror show of unending blackness extraordinarily hostile to life. Simply put: there are a lot of weird things about space. If you're the sort of person who likes to be scared, all you have to do is look up at the night sky and think about this list full of high-octane nightmare fuel. Of all of the creepy things about space and the universe these are the most unsettling. Enjoy?

Chunks of Our Galaxy Are Being Sucked Away by Something Bigger Than Anything in the Known Universe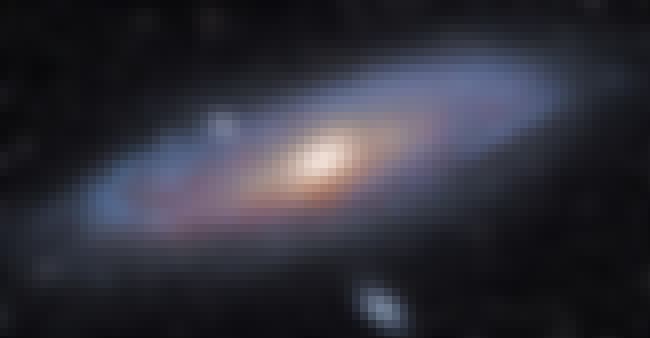 Bad news: there's something out there, beyond the known universe, larger than anything

in

the known universe, and it's sucking our galaxy away from us. Scientists who think they're hilarious call this concept "Dark Flow." A better name for it is "NASA's Instant Nightmare Juice."


Is this disturbing?
There's a Giant Black Hole Hurtling Through Space at 3 Million Miles per Hour
Let's not mince words: a supermassive black hole weighing in at millions (millions!) of times heavier than the sun is currently hurtling through space at roughly three million miles per hour. This particular black hole was ejected from its
own
galaxy and is roaming between galaxies, four billion light years away.
Is this disturbing?
The Night Sky Will Eventually Be Totally Black

The Earth and its inhabitants may not be around to see it, but trillions of years from now the night sky as seen from the Earth will just be total blackness. No stars. No visible planets. Just utter blackness.


Is this disturbing?
Chunks of Your Feet Fall Off After a Month in Orbit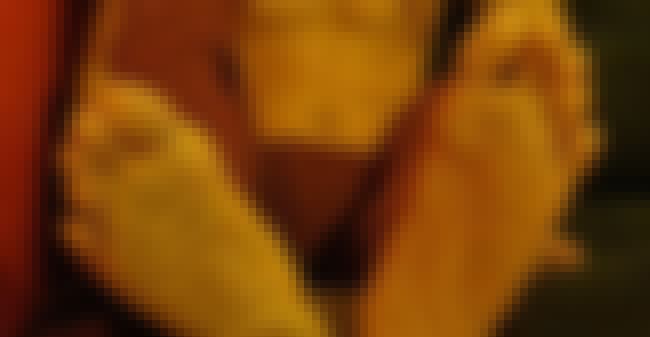 Want to get rid of those callouses you get on the bottom of your feet? Spend a month in orbit around the planet. Thick wedges of your feet will simply slough off and float across the room, probably bumping into one of those pens you can write with upside down and under water. Outer space:

where your body literally starts to fall off.




Is this disturbing?