Total Nerd The Creepiest Teacher-Student Relationships On TV, Ranked By How Little Repercussions They Faced

1.2k votes
318 voters
12.9k views
14 items
Follow
Embed
List Rules Vote up the weirdest teacher-student relationships that you can't believe were approved for television.
For every good fictional teacher in a TV show, there is a creeper who is ready and willing to cross the line to date underage students. Inappropriate teacher-student relationships on TV are a well-utilized dramatic trope that appear on the best teen drama shows. These messed-up relationships are portrayed on TV in a very romanticized fashion, and usually end up with teachers who get away with underage dating. It's truly strange how rare it is for a show to address the legitimate ethical problems with these kinds of inappropriate relationships.
Are you having a hard time recalling some gross teacher-student relationships? Well, refresh your memory and realize the horror that haunts teen dramas. Here are some of the creepiest teacher-student relationships that are portrayed in an unrealistic and happy light. Vote up the teacher-student couples that makes you sick to your stomach.
Archie & Ms. Grundy From Riverdale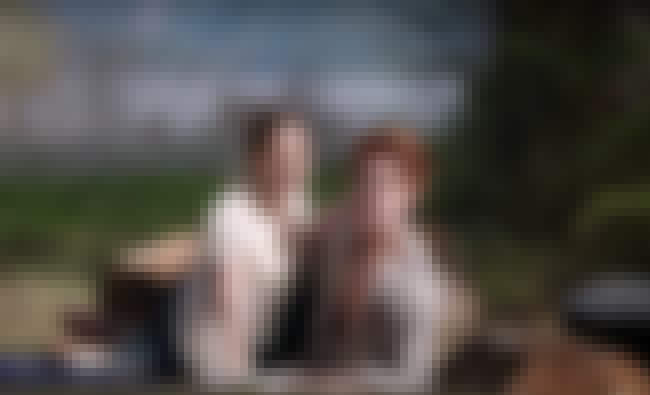 Age Difference: ~10 years.
How They Got Together: After getting the hots for Archie over the summer, Ms. Geraldine Grundy begins a passionate and illicit affair with the high school star that continues into the subsequent school year.
How It Ended: When some of Archie's friends' parents become aware of the affair, Ms. Grundy is forced to quit her position at Riverdale High School and leave town forever.

Agree or disagree?
Tamara & Pacey From Dawson's Creek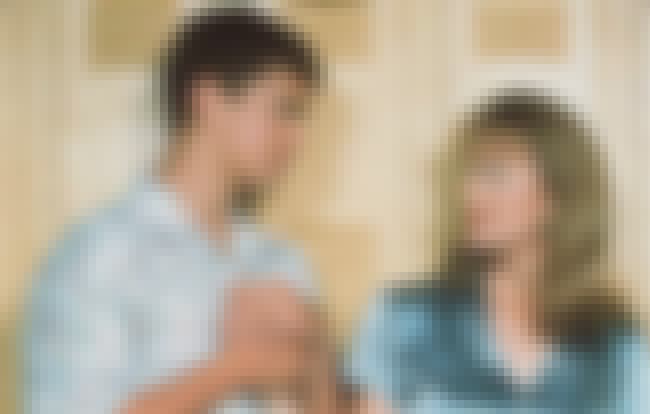 Age Difference: 20+ years.
How They Got Together: Pacey has his sights set on Ms. Tamara Jacobs from the moment Dawson's Creek begins. It only takes a few episodes before he finally goes to bed with her.
How It Ended: Their affair ends when people discover their secret fling and Ms. Jacobs is fired from her teaching job. She quickly leaves town, severing ties with Pacey.

Agree or disagree?
Paris & Asher From Gilmore Girls
Age Difference: 40+ years.
How They Got Together: Paris becomes infatuated with Asher's intelligence and public notoriety while attending one of his classes, which leads to the two beginning a long and strange romantic relationship. Even though Paris is the same age as his kids...
How It Ended: The relationship ends rather abruptly when Asher dies of a heart attack. This is one of those rare Gilmore Girls storylines that is deserving of such a strange conclusion.

Agree or disagree?
Aria & Ezra From Pretty Little Liars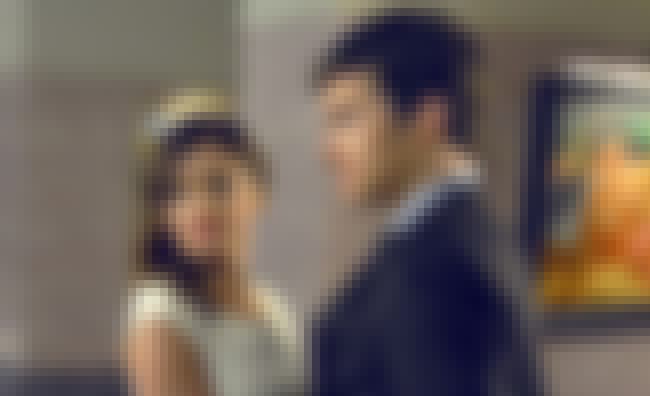 Age Difference: 10+ years.
How They Got Together: Ezra and Aria begin their affair before either are aware of their actual ages, or that Ezra is going to be her new English teacher. But even after they find out that about their teacher-student situation, the two decide to continue dating.
How It Ended: It ends with everyone being okay with Aria and Ezra's relationship. They even get married.

Agree or disagree?