Graveyard Shift 12 Creepy and Terrifying Houses in the Woods

On a blustery and tumultuous night, you may find yourself taking a shortcut through the woods. Down a long dirt road, your car runs over something that punctures your tires. The rain splatters against your windshield as you shiver in your seat. Then you see, off in the distance, a house. It's just visible through dark tree branches, but if you can make it there, you might find a comfortable and dry place to rest your head for the night, or even someone that might help you. At the very least, they might have a phone you could use. What's the worse that could happen?
Here are a dozen creepy houses, found lost and forsaken in the deep, dark woods. Who used to live in them, and where did they go? And who - or what - might you find lurking inside these houses today?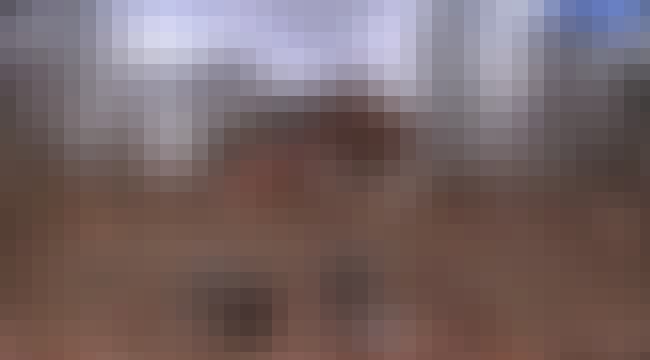 Photographer Chris Bickham calls this forsaken home "House on the Hill." So scenic, with the vibrant autumn leaves surrounding the decrepit homestead. But the real question is:
Whose bicycle was that, and why have they never returned for it?
This Overgrown Horror House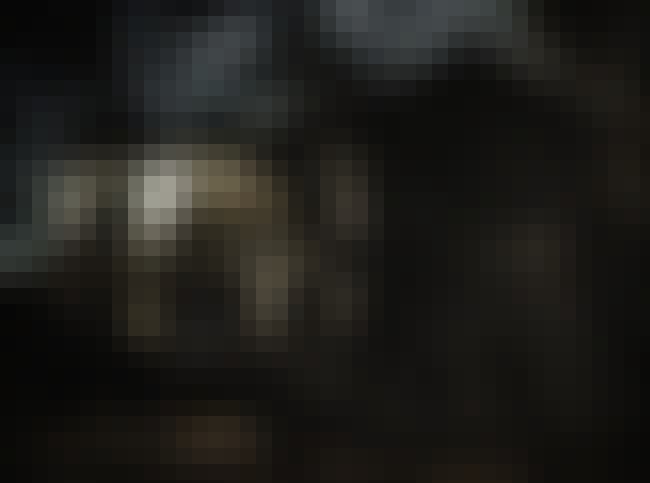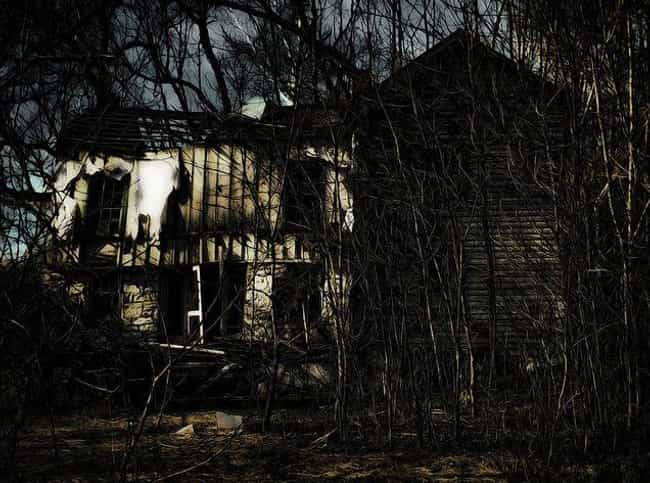 This terrifying abandoned house looks like the kind of place you where might try to seek shelter after getting lost in the woods after dark. Of course, you'd wake up to find a guy in a pig mask towering over you with a hatchet, but for a while, it'd be an okay place to nap.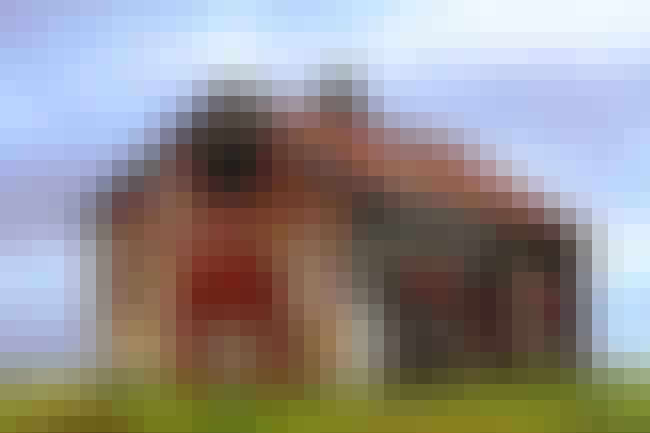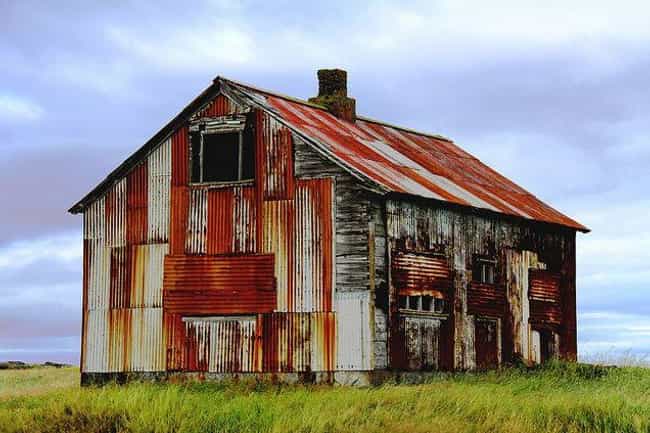 Photographer O Palsson wrote:
I came upon this long-abandoned house on a dark and gloomy day in the Straumsvík area just south of Reykjavik, Iceland, adorned by crumbling gray wood, corrugated metal siding bleeding red rust and green moss coating the chimney.
And meat hooks hanging from the ceiling for some reason, we suspect.
Vampires Probably Live Here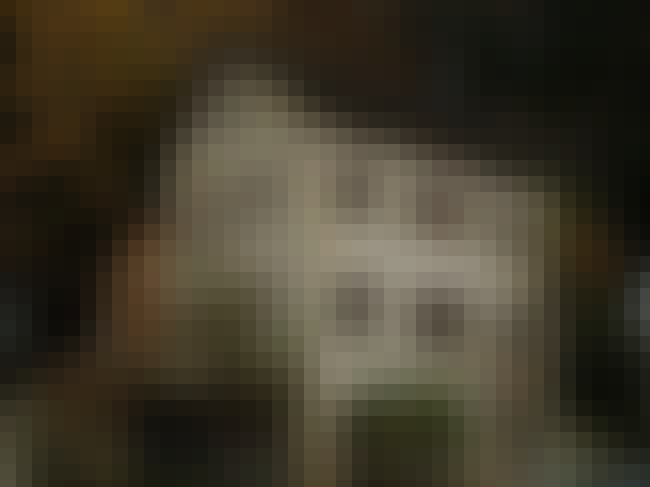 Cover up the windows and this would be a great place for a family of vampires to hole up for the summer. Plenty of room for everyone's coffins.