Anime Underground Reasons the Pokemon Universe Is Actually Really Disturbing

16.1k votes
5k voters
1.2M views
12 items
Follow
Embed
List Rules Vote up the most subtly scary things about the world and mythology of Pokemon.
A lot of the Pokeverse only really works because it's set in a world that runs on more positivity than our own. Sure it's been said before, but Ash, Misty, and Brock are basically vagrant children wandering around, squatting at hospitals — but, hey, that's alright in the Pokeworld! Assuming the Kanto region ran off of real world logic, things would get really bad really fast.
Whether it's the obvious stuff like massive bees or the more nerdy, specific stuff like nightmarish road layouts of the different regions, the Pokemon world is a death labyrinth unfit for human life. Maybe don't read these creepy Pokemon facts before setting off on a Pokemon GO walk, but if you do, just pray you don't run into an XL Beedrill.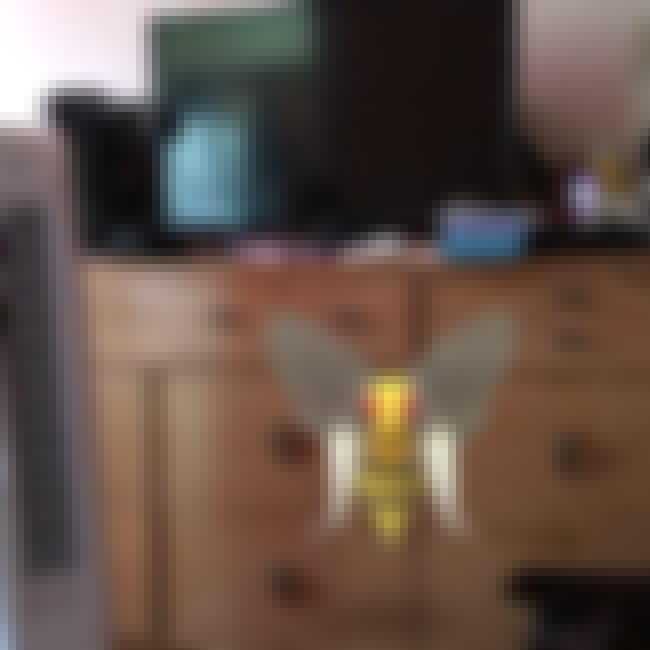 You know how bees and wasps are terrible, despite their small size? Meet Beedrill, a 60 lb hornet! According to the Pokedex they travel in swarms. Imagine, if you will, a cloud of dog-sized bees. What a world to live in!

Agree or disagree?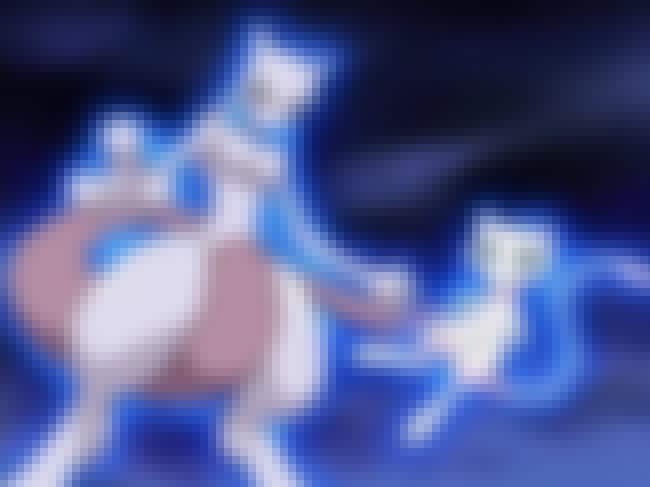 Pokemon is full of enough awful experiments to give any ethical scientist a heart attack. Whether it's cloning sentient, hyper-intelligent Pokemon like Mewtwo or creating life in computers like Porygon, the Pokeverse is full of scientists who are too busy asking if they can, without even considering whether or not they should.

Agree or disagree?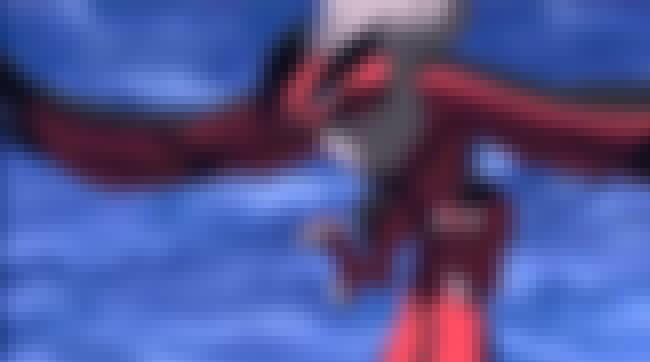 "Cosmic horror" is a general term to describe the kind of fright you get when you realize that the universe doesn't care about you even one bit.
There are Pokemon out there with truly terrifying implications. Whether it's the ghost types that raise questions about what becomes of us after death, or something like Yveltal with a Pokedex entry that suggests he's the load-bearing beam of all life, in the Pokeverse, you are just a small, insignificant piece in a cosmic game.
Agree or disagree?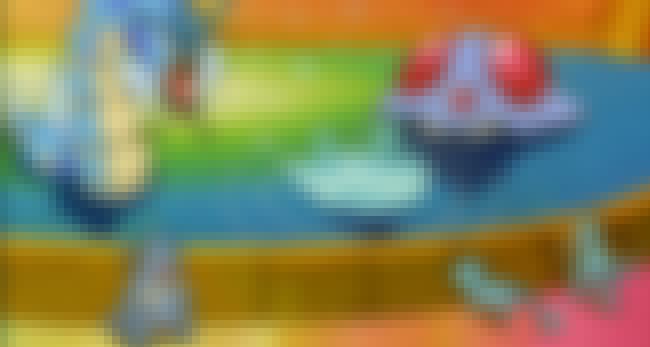 A lot of the creepiness of the Pokeverse comes from the fact that the setting is full of carnivorous hellbeasts the size of school buses, lurking around every corner and below the surface of every body of water. The ocean in our own world is already dangerous, but if surfing is to be believed in the Pokemon games, it's impossible to make it a few meters in the water before being attacked by a giant jellyfish.

Agree or disagree?