Graveyard Shift
eBay Is A Marketplace For Some Of The Strangest And Most Macabre Items Ever

2.9k votes
696 voters
50.5k views
13 items
List Rules Vote up the weirdest things you can buy on eBay.
As one of the largest online retail spaces in the world, eBay offers an incredible variety of objects, ranging from the utilitarian to the just plain weird. You can even buy discontinued items on eBay. This list is dedicated to the creepy things you can find on the electronic bay, so feast your eyes on all the strange and weird things you can purchase there. From haunted dolls to human remains, these crazy eBay items are sure to make your skin crawl.
Most of these items come with a disclaimer that eBay is not responsible or liable for the claims that these strange objects are actually haunted or possessed. In other words, eBay doesn't want to guarantee any supernatural promises for the objects. Is there really a ghost in that $1000 jar? There's only one way to find out, so get your credit card ready and check out the weirdest stuff on eBay below! Vote up the strangest things you can buy on the electronic bay.
Ranker may collect a commission from links on this page.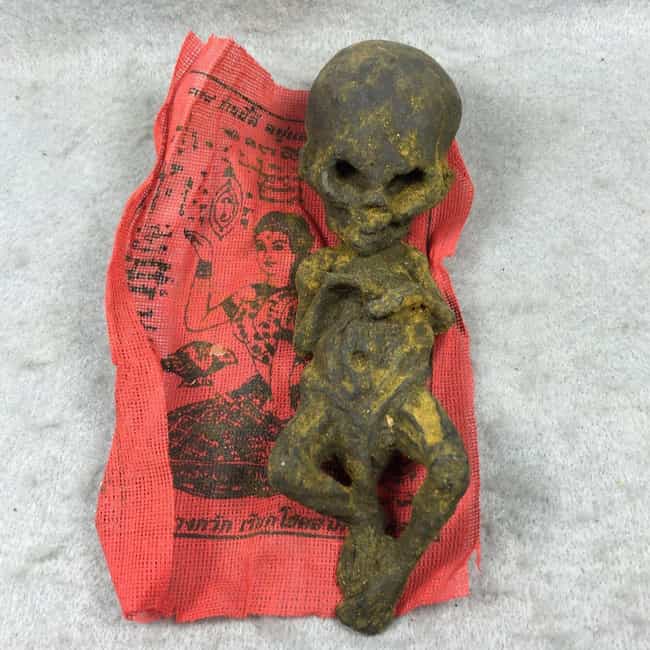 Kuman Thong talismans can supposedly be traced back to an ancient form of necromancy, where witch doctors would harness the souls of surgically-removed fetuses and force them to do their bidding. The process involved slow roasting the stolen fetus, lacquering it, and then covering it in gold leaf.
While the practice is illegal these days, you can still pick up a Kuman Thong reproduction on eBay to increase your luck.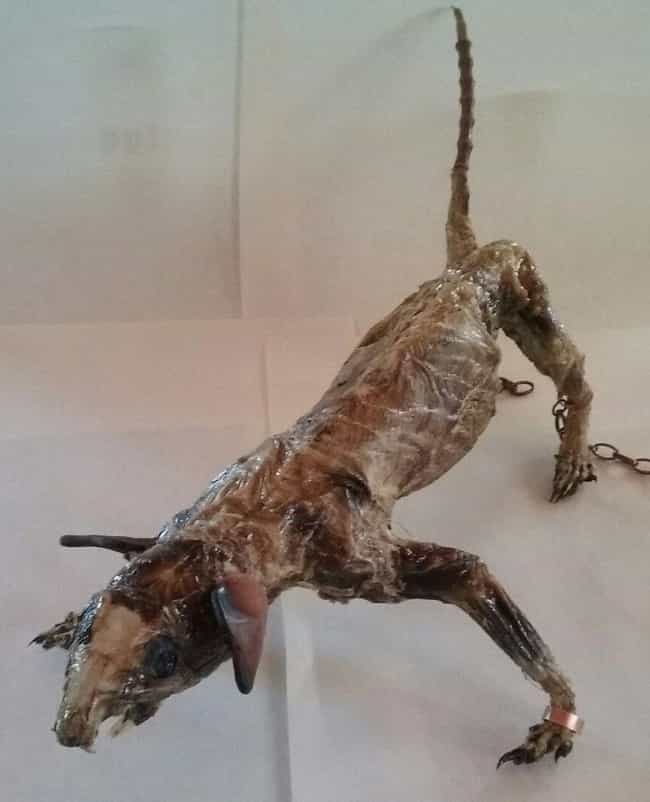 In the spirit of unique taxidermy, eBay seller foundedit offers a line of unique mummified squirrels. This particular squirrel features a bionic tail wrapped in copper wire and it doesn't actually move as one would assume. The feisty mummy even has broken chains attached to its feet, as if it busted out of a cage. No need to worry! Those chains are simply a decoration. Miraculously, this mummified squirrel is cruelty-free and was not created using animal farming practices.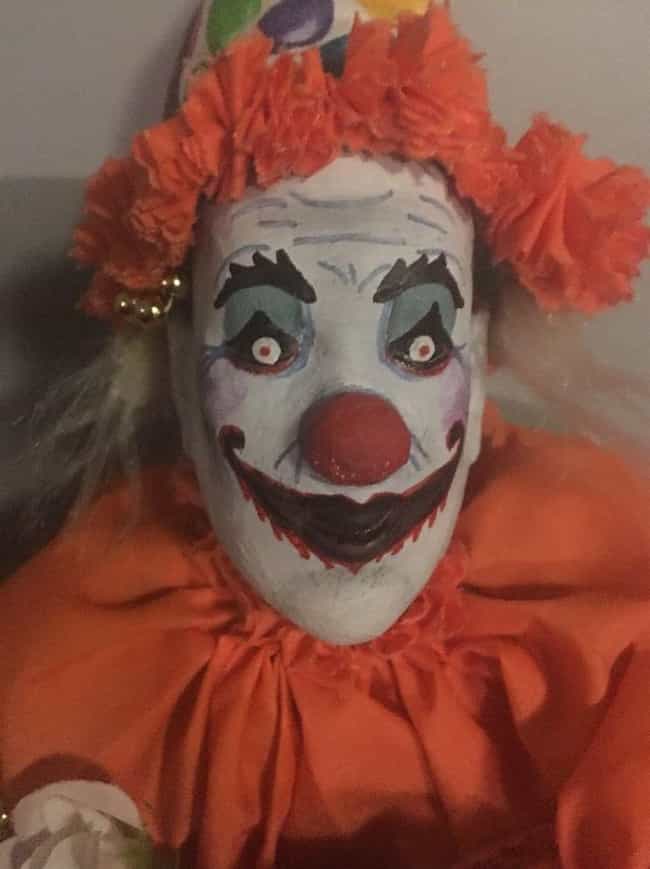 There's just something terrifying about clowns, so it's no surprise that 50% of the haunted dolls on eBay also happen to be clowns. Take "Beans" for instance: this chilling specimen was bought by eBay seller gremasterso-0 at an old lady's garage sale, and reportedly carries with it a negative energy that causes thumping and scratching sounds in attics, striking fear into humans and overweight pugs alike.
The doll was handcrafted by the old woman herself and will allegedly give its owners nightmares and a steady sense of dread. "Beans" specifically asked for his paint job, which features striking, red pinprick eyes rimmed in black and an ear-to-ear smile.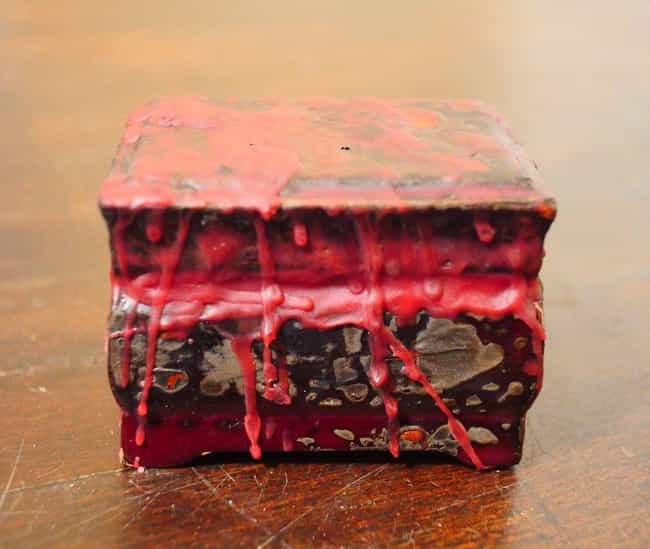 According to Jewish folklore, a dybbuk is a wandering spirit that is capable of possessing humans and objects alike. In the past decade, quite a few of these spirits have wound in sealed boxes on eBay. This dybbuk box has all the trappings of a properly-contained ghost: it's sealed in red wax and was stored away due to its inherent creepiness. Once in ownership of a dybbuk, it's highly encouraged that you keep the box sealed since opening it could potentially unleash a demon into your apartment.