Button Mash
14 Insanely Creepy Vault Backstories in Fallout

30.4k votes
6.9k voters
1.6M views
14 items
The vaults in the Fallout series are an absolute staple of the games, but who knew there would be so many scary vaults with haunting backstories? Below we showcase some of the weirdest and creepiest vaults in Fallout, including the original titles, as well as Fallout 3 and Fallout New Vegas. Fans know that vaults are a staple of the series- when the nuclear apocalypse was upon us, people would seal themselves into the vaults in the hopes of continuing humanity when the radioactive Earth would calm down and people could live again. Of course, that's not the only thing that's happening -- Vault-Tec used the vaults to run disturbing experiments on people, leading to disastrous effects.
Whether Vault 12, which created the scourge of ghouls, or a tragic vault in the case of Vault 3, where the people were slaughtered by outsiders. But when thinking about creepy vaults in Fallout games, the scariest one of all has to be Vault 11, where the people were forced to vote an Overseer to be killed in order to protect the remainder of the vault.
We've rounded up some of the best vaults with creepy backstories, and you can even vote on which stories you find the most interesting.
Check out each weird Fallout vault backstory and vote for your favorites.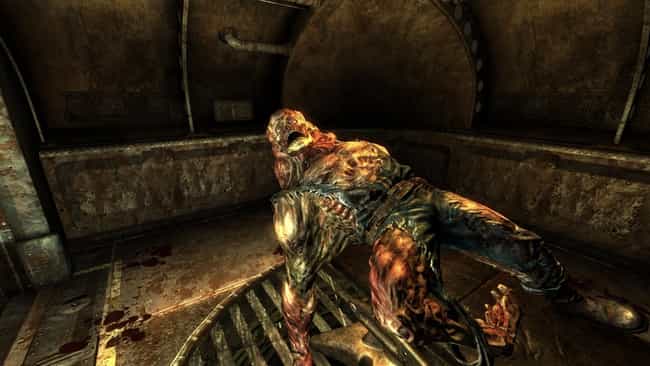 The first experiment for the vault was scrapped and a new experiment was designed to look into the Forced Evolutionary Virus, attempting to create humans that could adapt to the nuclear wasteland. The result? Mutants that broke out of their holding cells and started dipping security forces into the virus, forcing them to mutate as well.
They would capture humans across the wasteland and drag them back into the vault to continue their species.

Is this creepy?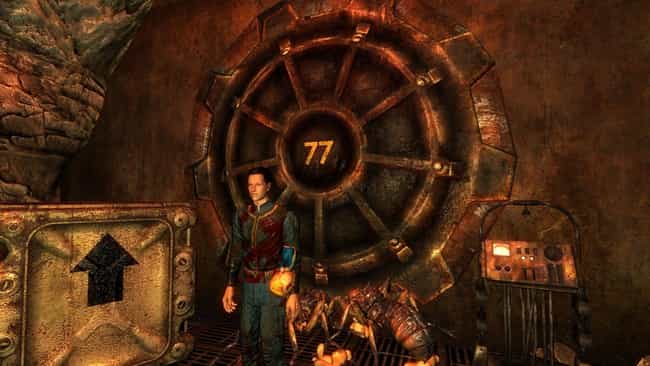 Drawn up and written by Mike Krahulik and Jerry Holkins of Penny Arcade, this Vault might be the creepiest of all -- one man was placed in the vault, with nothing else but a crate of puppets. The descent into insanity comes as no surprise.

Is this creepy?
Vault 11 - Sacrifice Vault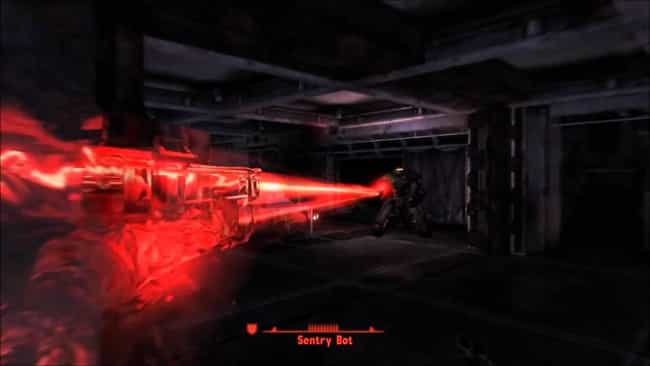 Vault 11 might have left behind some of the more disturbing recordings, showing the election of an Overseer who had to sacrifice themselves to the Vault, lest everyone die. Except, after a war within the vault leaving only five survivors, they learned that choosing no one to die meant that everyone would have been let go. The survivors decided to commit suicide -- except for one.

Is this creepy?