READ

Stalkers and Creeps Who Sent Disturbing Photos and Videos to People

113.6k views
11 items
Follow
Stalking is a serious crime that can affect anyone, from world-famous celebrities to regular people who live quiet lives. This list is all about creeps and stalkers who sent disturbing photos or videos to their victims. Thankfully, most of them were apprehended, but some either have not been caught or got away with their crimes.
It's difficult to imagine what it would be like to be in the position of any of these victims. Receiving photos and videos from an anonymous source is terrifying, and as you might guess, a lot of the footage these victims received was sexually explicit or even violent and threatening.
Read on for a list of creeps who sent disturbing, offensive messages.
A Stalker Sent His Victim Footage of Herself
A young woman named Charlotte started a YouTube channel after she received video footage of herself in the mail from an anonymous sender. No videos have been posted on the channel for a year, so it's unclear whether she ever uncovered her stalker's identity.
A Stalker Sent Nude Photos to His Victim and Her Family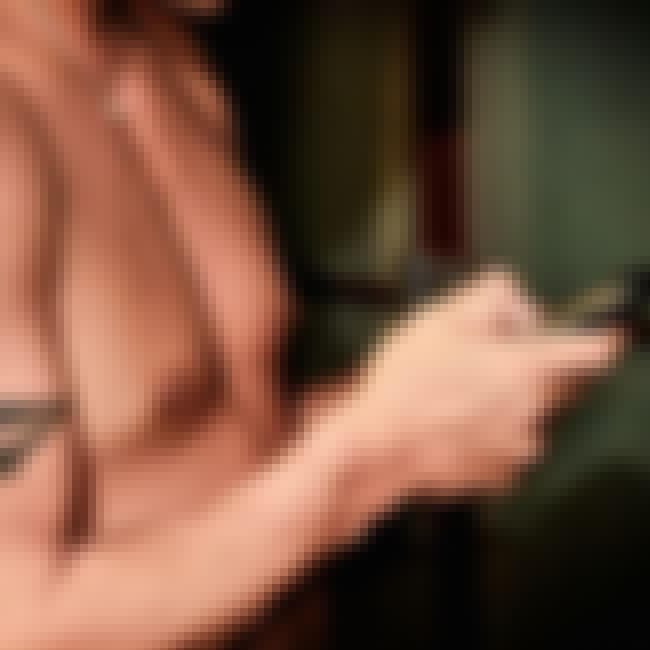 A 21-year-old man named Jeffrey St. Amour texted pictures of his genitals to multiple women, and even sent the lewd photographs to one of the victim's family members. When he was arrested, St. Amour said he sent the photos because he was "bored."
A Stalking Victim Received a Video While Filing a Complaint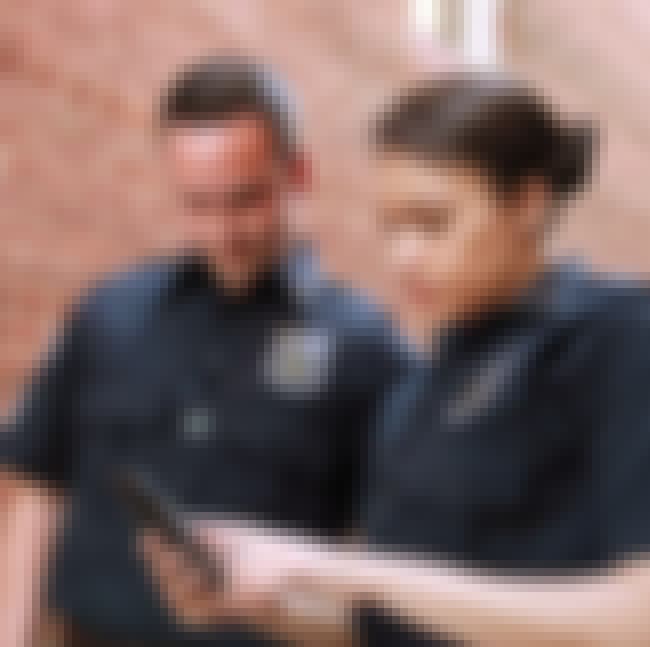 A stalker in Australia sent his victim a sexual video of himself right when she was
making a complaint
about him to the police. The police used the newly received video to file charges against the man. He pleaded guilty to stalking and harassment.
A Stalker Started an Instagram with Photos of His Victim's House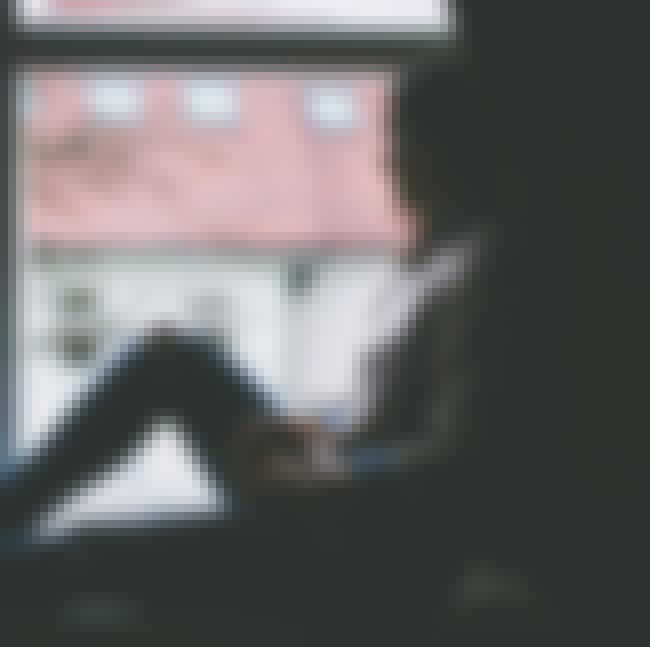 An unidentified stalker started an Instagram account threatening a 13-year-old Texas girl. The stalker has taken pictures of the girl's home, and even pictures of the girl through her window. Authorities launched an investigation in the spring of 2016.