Graveyard Shift The Creepiest Websites On The Internet To Trigger You

69.1k votes
22.8k voters
4M views
14 items
List Rules Vote up the creepiest website.
This list of creepy websites is not for the faint of heart, as it contains some of the weirdest and scariest pages on the internet. Trigger warnings often accompany these sites; some have even run into legal trouble for the content they publish. Fans of the horror genre will struggle with interactive tours of eerie locations like the online game White Enamel or Hashima Island.
Meanwhile, other sites give you all-too-real statistics and updates on the macabre. These websites have archived creepy events, including A Columbine Site, which gives detailed insight into the teens responsible for the tragedy at Columbine High School. The internet is a weird place filled with horror, and these bizarre websites are some of the strangest you will find.
Best Gore: Canadian Gore Site Whose Founder Landed In Jail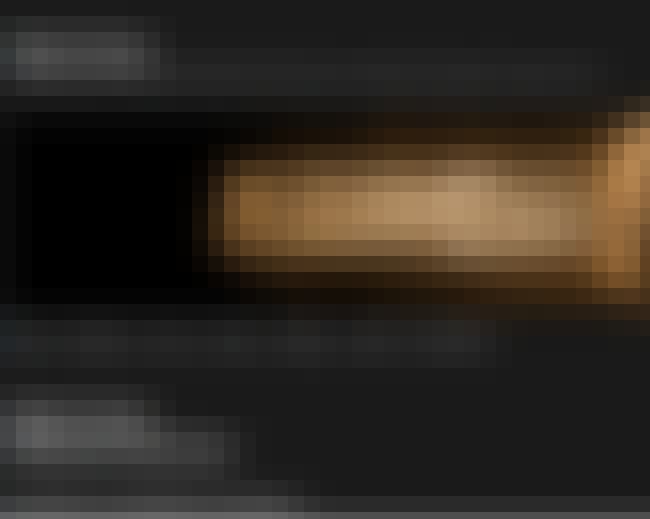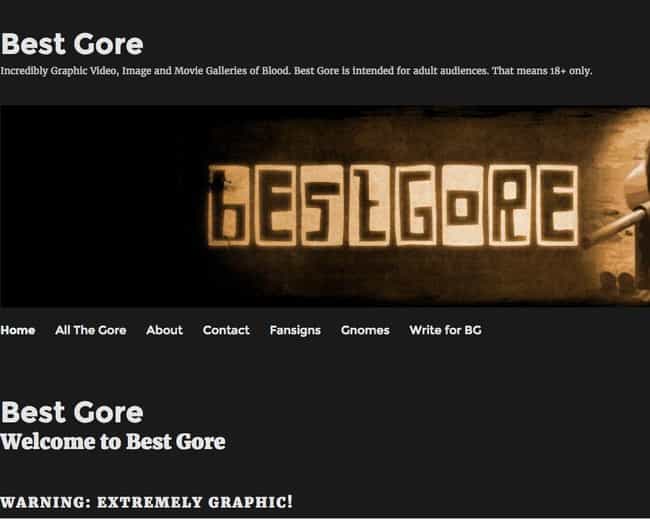 Best Gore is not a compilation of your favorite Al Gore clips - it's a Canadian shock site with graphic videos of real horrors like people having their heads and appendages removed. The owner of the site, Mark Marek, was actually apprehended for violating Canadian public morality laws.
However, contributors continue to keep the site active by posting every day.

Is this creepy?
Fifth Nail: A Convicted Serial Predator's Blog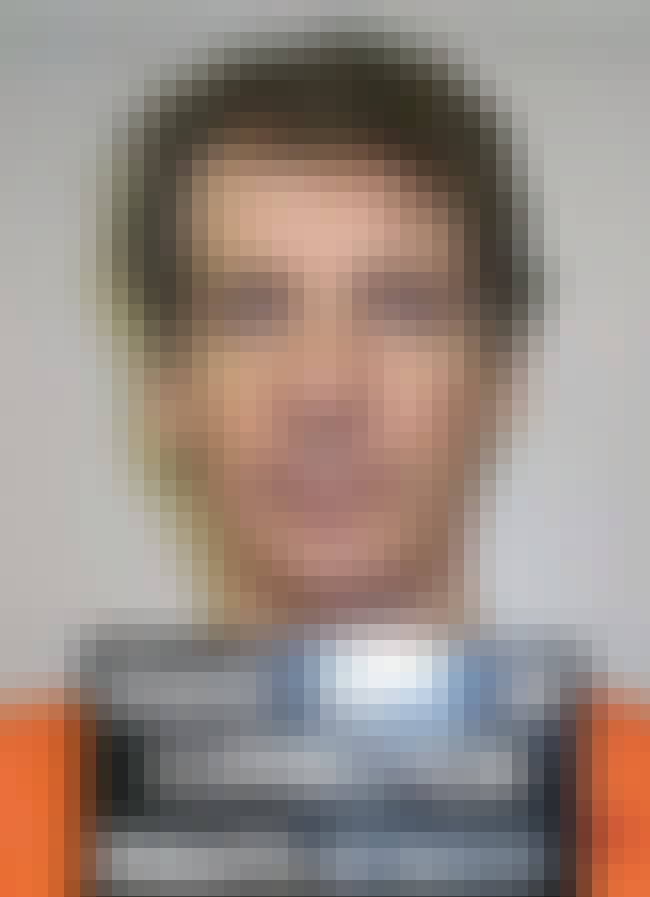 Convicted serial killer Joseph E. Duncan III is serving 11 consecutive life sentences while waiting to receive capital punishment. Reportedly, Duncan has spent a total of six years of his life not behind bars since he was first apprehended at age 15. Although a serial offender, Duncan also happens to be an avid blogger and is the man behind Fifth Nail. This blog is rarely updated, but Duncan reportedly hand-wrote posts from prison and sent them to a third-party who typed them up on the site.
Those who want to get inside the mind of a maniac can browse this scary online journal. Just know that you may not like what you find.

Is this creepy?
Plane Crash Info: Audio Of Pilots' Last Words And More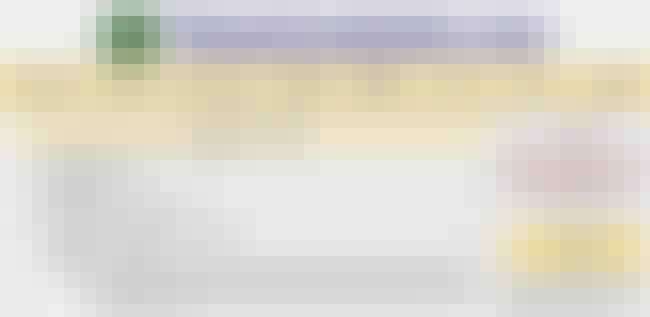 Plane Crash Info offers stats, reports, maps, photos, and last words of victims. Want to read the transcript from the flight on September 11, 2001? Most likely, no. However, this macabre website gives you that and more.
People can even listen to MP3s of flights as they go down - accompanied by the final words of those on board.

Is this creepy?
White Enamel: A Horrifying Walk Through An Abandoned Psychiatric Hospital
White Enamel is a creepy online game wherein you point and click your way around a haunted insane asylum. Arguably more like a horror movie than a fun game, White Enamel will haunt you from its creepy soundtrack of an old man singing to its abandoned location.
The word "eerie" does not begin to describe this site, which will be a bad choice for those who get easily scared. White Enamel is a "walkthrough" game that might land you in an abandoned psychiatric hospital yourself once you're done playing it.
Is this creepy?