True Crime

10 Real Life Crime Scenes and the Movies They Inspired

1.4M views
10 items
Follow
Not all scary movies are fake. Many popular horror films are based on crimes that actually happened, taking real world evil and making viewers come face-to-face with it. The plots in horror movies are often true stories showing you what your fellow man is truly capable of: violence, malice, serial killing and hatred.
This list contains horror movies that were based on real-life atrocities. These true stories shook the very core of the towns they took place in, and some remain unsolved to this very day. Warning: some of the images are very graphic. This list contains actual crime scene photos that are highly disturbing and not for the faint of heart.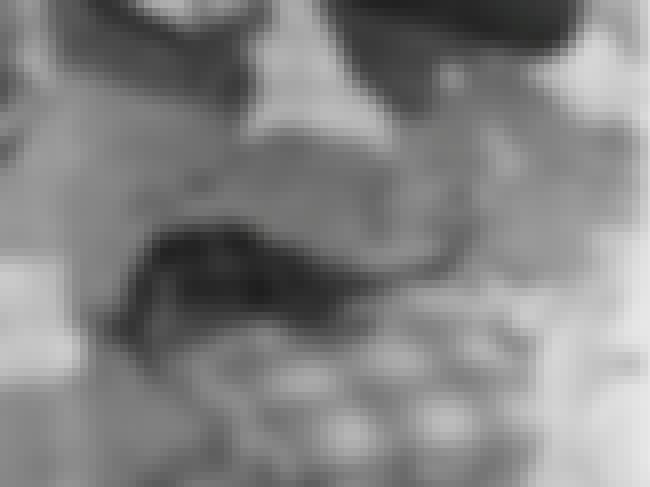 In 1981, between the evening of April 11 and into the morning of April 12, a brutal murder occurred in Cabin 28 at the Keddie Resort in California. Sue Sharp, a 36-year-old mother of five, her 15-year-old son John, and his 17-year-old friend Dana Wingate were found bludgeoned to death.
Sharp's 14-year-old daughter Sheila discovered the bodies, finding her mother and brother bound with electrical wire and medical tape. They had been stabbed multiple, and had been brutally beaten with multiple hammers. Wingate was also bound and beaten, but was strangled to death by hand. Sharp's two youngest sons and their friend were found unharmed, still asleep in the next room of the cabin. Her daughter Tina, 12, was missing. Years later her remains were found 50 miles away on the anniversary of the murders.
The murders remain unsolved, and many any accused the police of covering up the crime. The new sheriff, Greg Hagwood reopened the case in 2013 and is still pouring over evidence. The murders inspired the 2008 film The Strangers starring Liv Tyler written and directed by Bryan Bertino.
Actors: Liv Tyler, Gemma Ward, Scott Speedman, Glenn Howerton, Laura Margolis, + more
Initial Release: 2008
Directed by: Bryan Bertino
Also Ranked
#94 on The Greatest Horror Films of All Time
#64 on The Best Movies You Never Want to Watch Again
#23 on The Best and Scariest Psychological Thrillers of All Time
#18 on The Best Scary Movies Based on True Stories
see more on The Strangers
On November 13, 1974, Ronald "Butch" Defeo Jr., stalked the halls of his own home at 112 Ocean Drive. Armed with a .35 Marlin rifle, he shot both of his parents, his two brothers, and two sisters. While there has been some speculation that DeFeo didn't act alone, he did confess to the killings, telling police he heard voices inside his head that prompted him to kill his family. He was convicted of murder and sentenced to prison.
After the murders, George and Kathy Lutz moved into the home and reported strange paranormal behavior inside the house. This was the basis for Jay Anson's book The Amityville Horror. Soon, the tales of the DeFeo and Lutz families and the home in. Amityville became a pop culture phenomenon. There have been countless documentaries, TV shows, books, and movies written about both families and the truth surrounding the mysterious house.
Actors: James Brolin, Margot Kidder, Rod Steiger, Murray Hamilton, Helen Shaver, + more
Initial Release: 1979
Directed by: Stuart Rosenberg
Also Ranked
#25 on The Greatest Horror Films of All Time
#92 on The Best '70s Movies
#4 on The Best Scary Movies Based on True Stories
#24 on Horror Movie Set-Ups You'd Least Like to Be Trapped In
see more on The Amityville Horror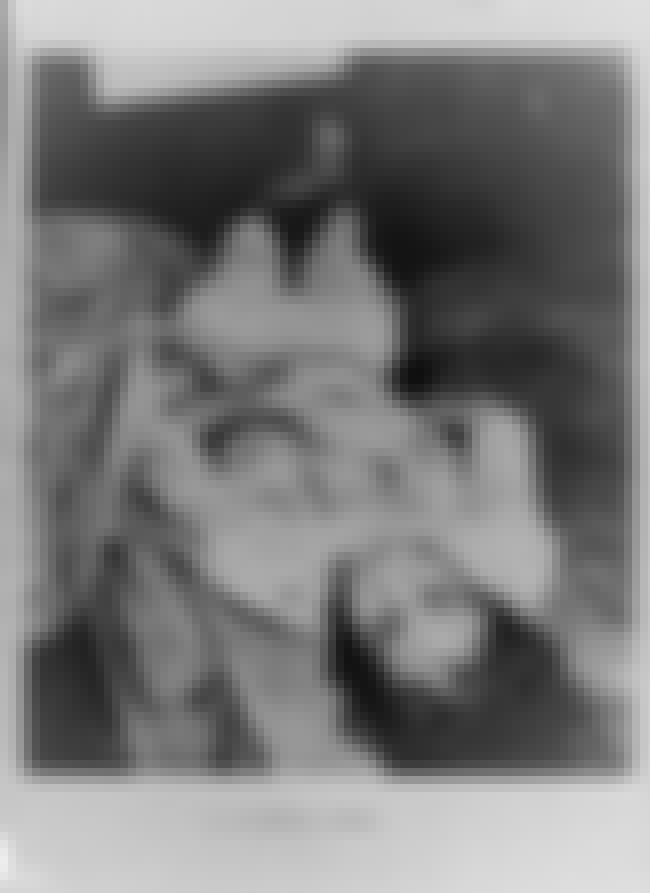 The book turned horror film The Girl Next Door was based on a disturbingly true story of the torture and murder of a 16-year-old girl in Indianapolis, IN.
On October 22, 1965, teenager Sylvia Likens died in a dank basement after months of abuse. The official cause of death was brain swelling, brain hemorrhaging, and shock from the prolonged damage done to her body.
Likens and her sister Jenny were left in the care of Gertrude Baniszewski by their family. Baniszewski, along with her children and some neighborhood boys, took to abusing the Likens girls. They tied Likens up, scalded her with boiling water, put out cigarettes on her, and on at least two occasions, she was sexually brutalized with objects like soda bottles.
Baniszewski told Likens's family she ran away. Likens tried to escape but she never made it out of that basement alive. Police officers came to investigate the alleged runaway and met with Jenny. Once in the safety of police custody, she told them everything. Jenny then testified against her sister's killers.
Baniszewski was sentenced to life in prison, and was released on parole in 1985. She died of lung cancer in 1990. Her children and the neighborhood boys implicated in the crime served anywhere from two to 20 years.
Actors: Catherine Mary Stewart, William Atherton, Mark Margolis, Jack Ketchum, Michael Zegen, + more
Initial Release: 2007
Directed by: Gregory Wilson
Also Ranked
#66 on The Goriest Movies Ever Made
#23 on The Best Scary Movies Based on True Stories
#82 on The Most Nausea-Inducing Great Films
see more on The Girl Next Door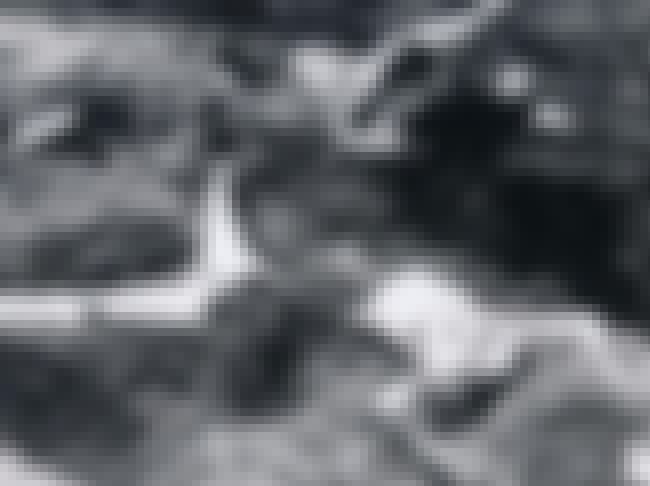 The unsolved murder of Elizabeth Short has haunted investigators - and fascinated authors and filmmakers. Short's severely mutilated body was discovered in the Leimert Park neighborhood of Los Angeles in 1947. The inspiring actress had been severed at the waist, completely drained of blood, her face had been sliced from ear to ear, and her body had been washed. She was given the nickname The Black Dahlia and the film of the same name is based on her gruesome murder and the frustrating case that followed.
Most of the books and movies following Short's death focused on who was responsible for killing her. Author Steve Hodel believed his father, Dr. George Hill Hodel was responsible for the murder. But he was cleared of any wrongdoing in the case, and died in 1999.
Actors: Scarlett Johansson, Rose McGowan, Hilary Swank, Josh Hartnett, k.d. lang, + more
Initial Release: 2006
Directed by: Brian De Palma
Also Ranked
#24 on The Best Movies "Loosely" Based on True Stories
see more on The Black Dahlia