Unspeakable Crimes

12 Real Crimes Involving Modern-Day Witches and Witchcraft

Popular culture and entertainment has taken a lot of the fear out of witchcraft these days. Movies, television shows, and books often portray magic and witchcraft as fun, sexy, or silly. But modern-day witches and their victims can be as dangerous today as they were when they still featured in fairy tales and ghost stories.
It seems as if no one believes in real witches anymore, but people who claim to be witches are out there, and their intentions aren't always benign. Some of these self-proclaimed witches have made headlines for committing all-too-real crimes. The crimes committed by witches in real life (as well as those who claim to be possessed or hexed by witches) are not as cinematic, sexy, or glamorous as witchcraft in the movies, but they are definitely as scary.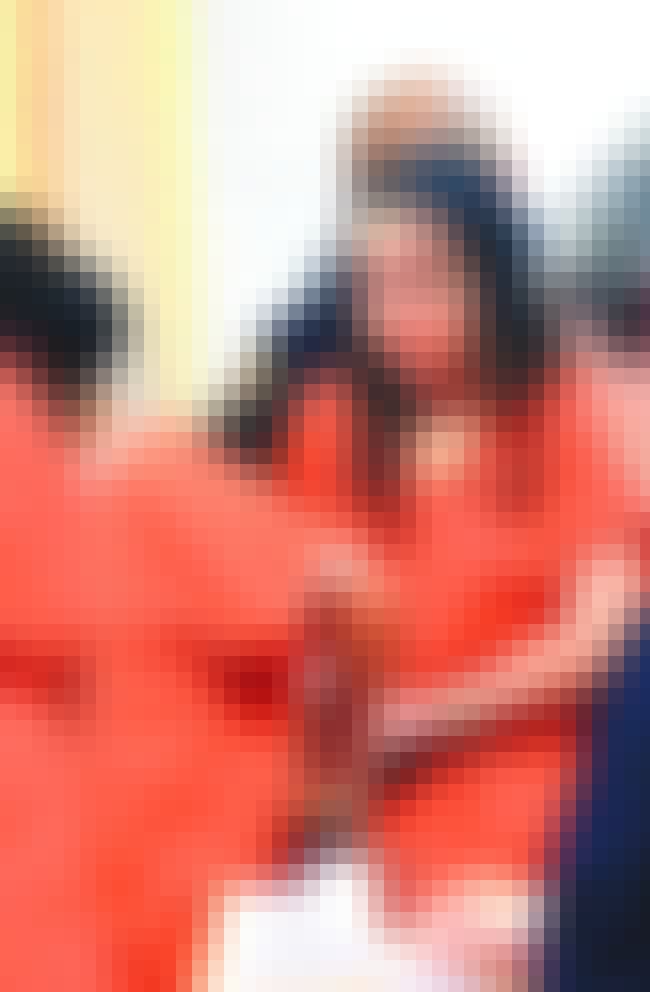 Angela Sanford Had Her Victim Saved In Her Phone As "Sacrifice"
Angela Sanford was charged for the 2010 murder of Joel Leyva, whom she lured to the Sandia Foothills Open Space Park in New Mexico. Sanford told to Leyva take off his clothes at the park, and after partially undressing herself, she straddled him before stabbing him over a dozen times. Leyva suffered 14 stab wounds in the head and neck, as well as many in the stomach, from a dagger intended to be used in Wiccan rituals.
Wiccans distanced themselves from her actions, saying that the dagger, called an athame, is intended to be used as a ceremonial, symbolic item in nonviolent rituals.
While going through Sanford's cell phone, police found Leyva's number programmed under the word "Sacrifice."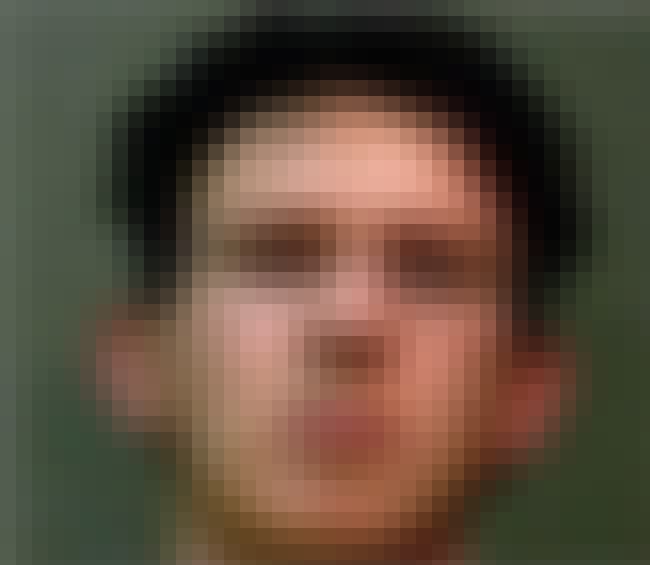 Lawrence Harris Murdered His Stepdaughters With A Spell That "Backfired"
Lawrence Harris of Iowa was sentenced to life in prison for the murders of his stepdaughters, Kendra and Alysha Suing. The two girls were found stabbed and strangled inside their home, and Harris claims that the girls died when he cast a spell to protect their brother. According to him, the spell reversed itself, which led to their deaths.
AlyshSuing's blood was discovered on Harris's hands and body, as well as on a long knife that Harris referred to as his "ritual knife." The knife was found placed inside his spell notebook. Harris's attorneys tried to prove insanity on his part, but the jurors found Harris guilty of two counts of first-degree murder.
Wayne Hartung Committed A Ritual Triple Murder Before A Blue Moon
Wayne Hartung, Sr. of Pensacola, Florida, was arrested for the murders of three of his family members in 2015. Voncile Smith and her two sons, Richard and John, were found dead during a welfare check at their home. Authorities state that all three bodies had slit throats and had been badly beaten with claw hammers. Richard Smith was also found with a gunshot wound in his head.
Family members state that Hartung dabbled in the practice of witchcraft and kept at least one Wiccan book in his office. Authorities claim that the evidence they gathered leads them to believe that witchcraft was involved in the ritualistic deaths. The triple homicide also occurred near the night of a blue moon, which carries important symbolic significance in witchcraft, and only occurs once every three years.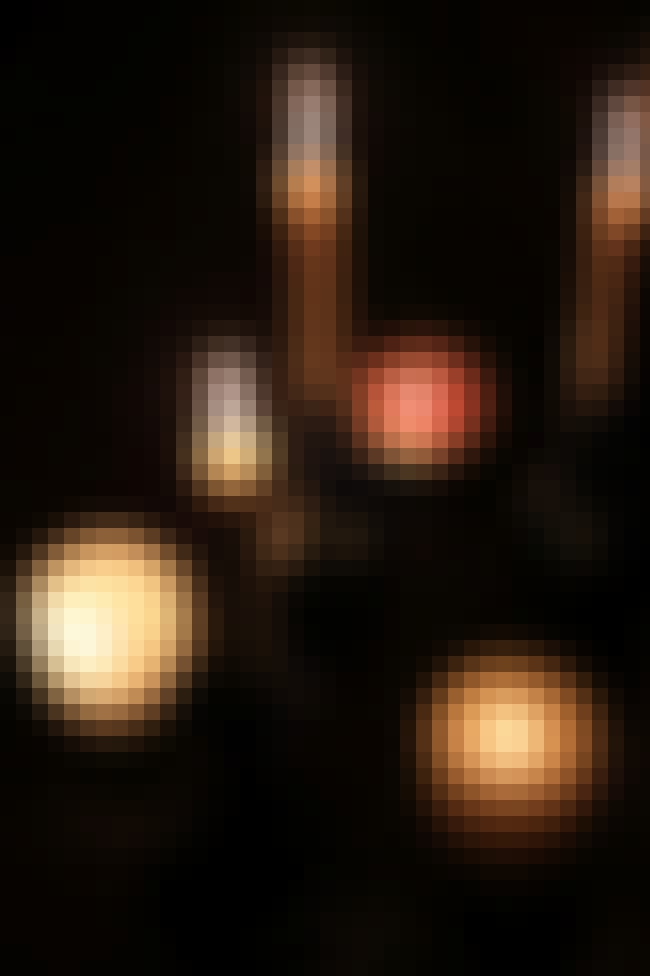 A Group Who Dabbled In Witchcraft Decided To Murder A Pregnant Teen To Remove A Hex
Irenia Cotner, Jenny Wolfe, and Oscar Eck of Illinois were all charged in the stabbing death of Joshua Bennett in 2005. They were also charged, alongside Misty D. Gangloff, with the conspiracy to murder Lindsey Kasinger. According to testimony, the conspiracy to murder the pregnant 16-year-old Kasinger was intended to save them all from a hex - a hex that Cotner convinced them they were under.
Eck admit to "messing with witchcraft" for over a year, after developing an interest from vampire and Harry Potter movies. Gangloff denied an interest in witchcraft, but admit to owning books on the topic and pushing pins through a doll many times a week in order to "relieve pressure."
The group allegedly participated in a séance where they were told to murder Kasinger ans her unborn child:
"Three days before the Aug. 23, 2005, slaying of Bennett, Eck said he participated in a séance with Cotner and David Lindner, a fourth suspect who died on Feb. 28, 2006, of gunshot wounds he received during the alleged home invasion that resulted in Bennett's death. He said he was led to believe that his own family and friends would die if Kasinger and her baby lived.
Eck said Cotner interpreted the flickering of candles during the séance. She said Kasinger and the baby must die and anyone else in the house must be hurt, Eck testified."