Total Nerd Crimes Committed by People in Star Wars Costumes

A short time ago, in a galaxy that's super duper close, a bunch of nerds and dummies decided to commit all sorts of crimes while dressed like characters from one of the most iconic films ever, Star Wars. Though some of these criminals probably think they can ACTUALLY use the Force, a few of the people who committed these Star Wars crimes probably just needed a quick disguise before they robbed a bank. It definitely says something for a fandom when Darth Vader overtakes the classic bandit mask with sketchy dudes who just want some quick cash. Check out these crimes by people dressed in Star Wars costumes and remember to think twice the next time you see an Imperial stormtrooper outside of a sci-fi convention.
You wouldn't expect it, but the crimes committed by people dressed as Star Wars characters are as varied as the scoundrels you'll find in the Mos Eisley Cantina. From petty criminals to downright creeps, a lot of people have used Star Wars get ups to aid them in their life of crime. It makes sense that most of the criminals on this list would dress as members of the Empire, and ne'er do well bounty hunters, but don't worry! A man dressed as Chewbacca also found a way to get up to no good.
Read all about these people who broke the law dressed up as
Star Wars
characters and then leave a comment about all the crazy stuff you've done while dressed as your favorite character from the
Star Wars
universe.
Darth Vader Loses to a Bottle of Dressing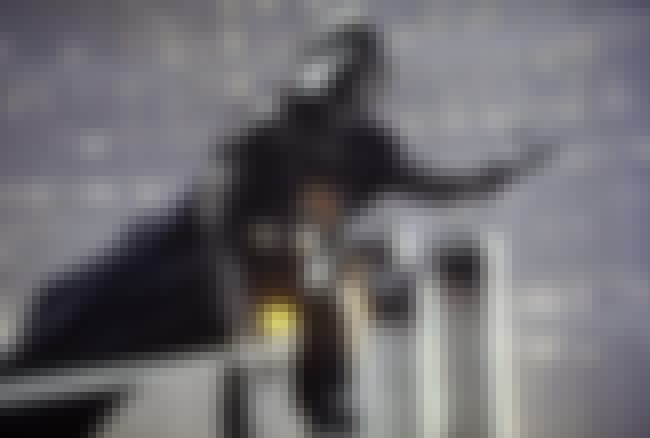 During the week leading up to Thanksgiving 2015, a man tried to rob a convenient store dressed as Darth Vader, but he was foiled when the cashier used

the Force

a bottle of ranch dressing to fend off the attack. The faux Vader was arrested on charges of attempted robbery.

Trash Bag-Wearing Vader Attacks Jedi Church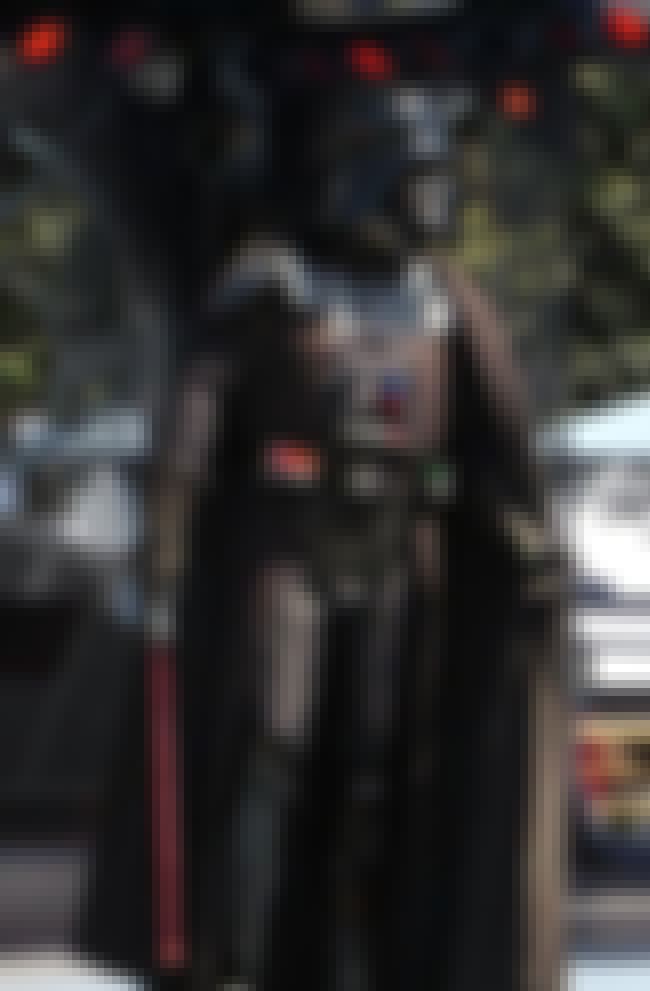 We're not sure if this counts as religious persecution or not, but in 2008 a man dressed as Darth Vader (complete with trash bag cape!) assaulted the founders of the Jedi church with a metal crutch. He managed to conk one of the founders on the head and the whole thing was captured on camera thanks to a lightsaber battle that the church members planned to film.
Man Finds Out Why You Shouldn't Treat an Elementary School Like a Cat Walk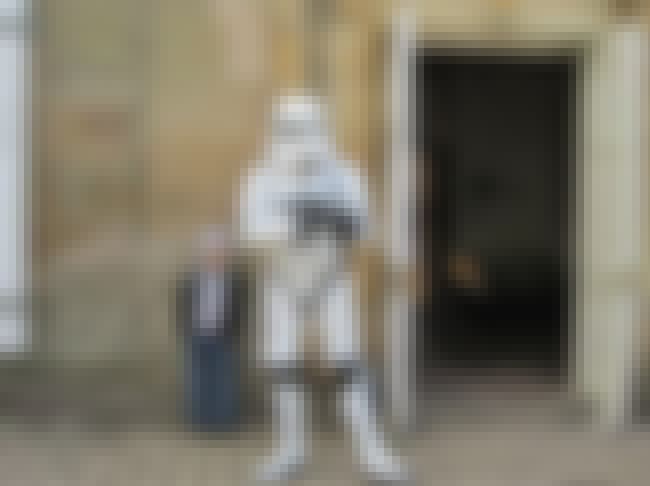 In Lynn, MA a man who was strutting his stuff while decked out as a stormtrooper was arrested for loitering after he decided that the best place to show off his costume (complete with rifle!) would be in front of an elementary school.
Creep Dresses as Boba Fett While Trying to Have Sex with a Child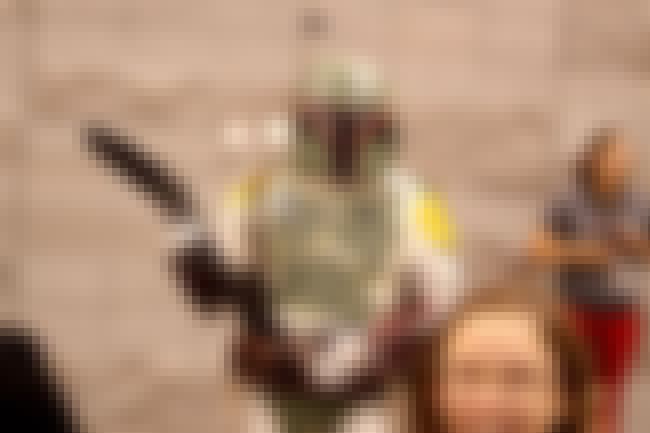 In November 2014, Daniel Gene Fritz, 60, was arrested after he arranged to meet up with a child for sex. The selfie he sent to the child he thought he was meeting showed him wearing a Boba Fett helmet. Fortunately for decent people everywhere, Fritz was actually texting the Macomb County Sheriff's department.