Unspeakable Times
The Most Horrible Crimes Committed on Halloween

Halloween crimes are usually thought of as the thoughtless mayhem of demented strangers who enjoy poisoning candy or putting razor blades in apples. But crimes committed on Halloween are much more serious - and more real - than those urban legends. There have been numerous murders, kidnappings, and assaults that have taken place on October 31, and many are directly related to the festivities of the holiday. While it remains debatable whether or not there's a spike in crime on Halloween, there's no debate that all of these particular assaults happened in connection with the holiday.
Many of these crimes have been carried out by people who took advantage of the occasion to wear a costume and fool their victims for just long enough to kill them. Others involve people out trick-or-treating, or returning from parties late at night. But as with most violent crime in general, crimes that happened on Halloween are usually committed either by someone known to the victim, or in a case of mistaken identity. In a few cases, the crime has never been solved, and years or decades have gone by with no closure for the loved ones of the victims.
Here are some true stories of the
worst crimes ever
committed in connection with Halloween.
Poisoning of Timothy O'Bryan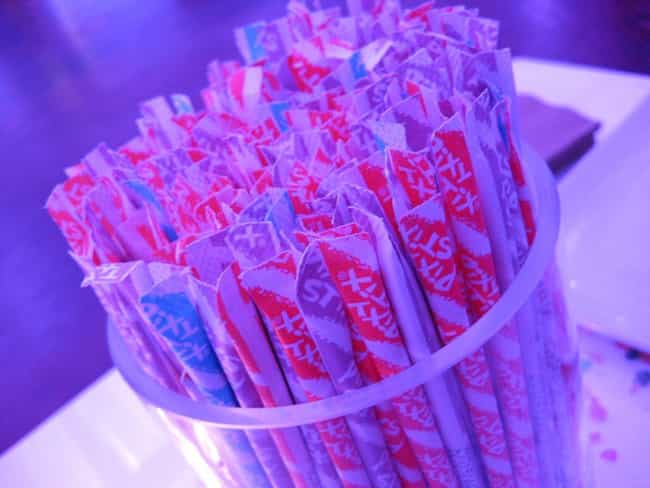 While the vast majority of Halloween scare stories about razor blades in apples or poisoned candy are either urban legends or moral panics, one story is, unfortunately, completely true. Eight-year-old Timothy O'Bryan had a packet of Pixie Stix given to him by his father Ronald to cap off his trick-or-treating. He almost immediately went into convulsions and died an hour later.
The death sent the O'Bryan's small Texas town into a panic, and the police determined that the Pixie Stix that Timothy ate were laced with cyanide. When Ronald's story kept changing, police began investigating him. They found him to be deeply in debt, and that he'd taken out massive life insurance policies on his children. Police found that the other O'Bryan children had also been given candy by their dad, but hadn't eaten it.
Ronald O'Bryan was found guilty of murder, sentenced to death, and executed in 1984.
Murders of Leslie Mazzara and Adriane Insogna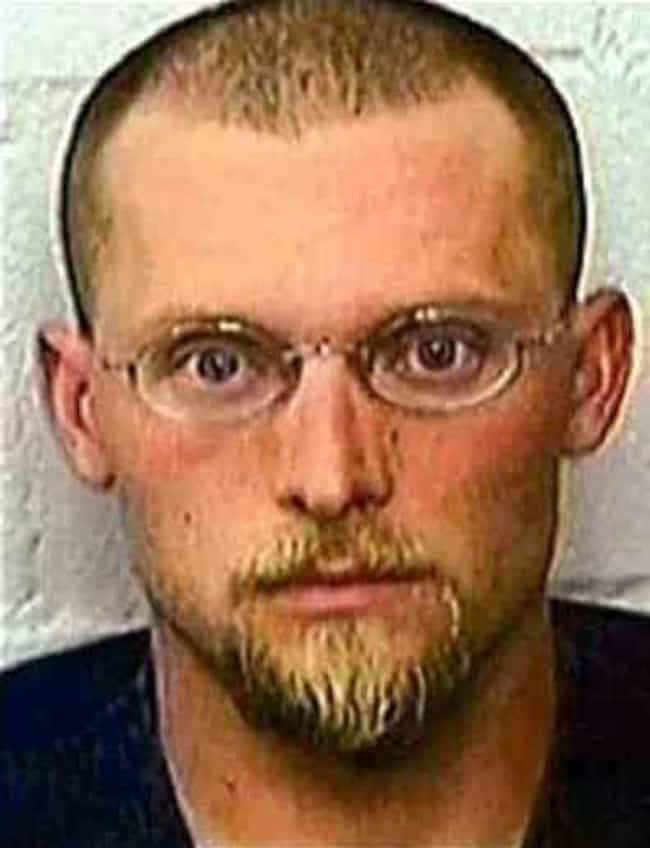 Late on Halloween night 2004, roommates Leslie Mazzara, Adriane Insogna, and Lauren Meanza went to bed after handing out candy. Meanza was woken up at 1 AM by the sounds of a scuffle. Not knowing what was happening, she ran in terror from the house and hid in the backyard, watching an assailant climb out of a window. When the coast was clear, she ran back upstairs and found both of her roommates dead.
Throughout the investigation, FBI agents found cigarette butts near the scene of the crime that matched blood evidence inside the house, but found no known matches in any DNA databases. Officers and FBI agents spoke to nearly 1,500 persons of interest during the investigation of the double murder including one of Insogna's friends, Lily Prudhome. Her husband, Eric Copple, became a person of extreme interest during the investigation when he refused to give a DNA sample to exclude him from the suspect pool. Nearly a year after the crime, Copple turned himself in and confessed to the deaths of his wife's friends while giving no motive for his crime.
At the time of the murders, Copple was only engaged to the friend of one of his victims and carried on with the wedding thinking the crimes would not be tied to him. This quote from Adriane Insogna's mother, Arlene Allen, gives a chilling insight into a murderer who thought he got away with it:
You are the man who is so cruel as to invite me, the mother of the woman you murdered, to stand up for you at your wedding, to read scripture to you of love and death and to bless your union. Throughout that weekend you brought me into the heart of your family, knowing all the while it was you who destroyed mine.
On Halloween 2010, Ohio teenager Devon Griffin returned home from Sunday church services to find his brother Derek, mother Susan, and Susan's new husband, William Liske, murdered. Devon was so traumatized he could only say that the scene was like "something out of a haunted house."
The killer was found to be William Liske's son from a previous marriage, William Liske Jr., who had a history of schizophrenia and violence. Liske was later picked up at a halfway house and pleaded guilty to all three murders. He committed suicide in prison in 2015.
Bronx resident Karl Jackson was a 21-year-old data entry clerk at Morgan Stanley. On Halloween night 1998, Jackson went with his girlfriend to pick up her young son from a party. While there, some teenagers threw eggs at their car, but the classic Halloween prank soon turned ugly.
Jackson got out of his car, exchanged words with the teens, and got back in the car. Then one of the teens pulled a gun and shot Jackson, killing him instantly. Police later arrested 17-year-old Curtis Sterling for the murder.