Weird History This Murderous Restaurant Owner Was The First White Woman Ever To Be Sentenced To Death In Georgia

The first white woman in the US to be put on death row was a charming, well-liked restaurant owner by the name of Anjette Lyles. While initially beloved in her home of Macon, GA, people grew suspicious when members of her family mysteriously started dying off after inexplicable illnesses. When it came to light that Lyles had been poisoning her family with pesticides throughout the 1950s, there was widespread outrage and shock in the community. The public was especially enraged given Anjette Lyles's daughter was one of potentially four victims.
While Lyles was sentenced to death, she ended up dying in a mental institution. Nevertheless, the haunting nature of her case still lingers nationwide and in Macon. It's shocking to think that an everyday neighbor could be the mastermind behind four tragic and untimely deaths. Read on the learn the haunting details of the case, and if they leave you wanting more, then check out this female serial killers list.

She Began Poisoning Her First Husband Three Years Into Her Marriage
Ben Lyles, the owner of a family restaurant in Macon, GA, began to get sick in 1951, just about three years after he married Anjette Donovan. His symptoms included fatigue, nausea, and stomach pain. Doctors were baffled. They could find no clear cause of his illness. On January 25th, 1952, Lyles died from the mysterious illness.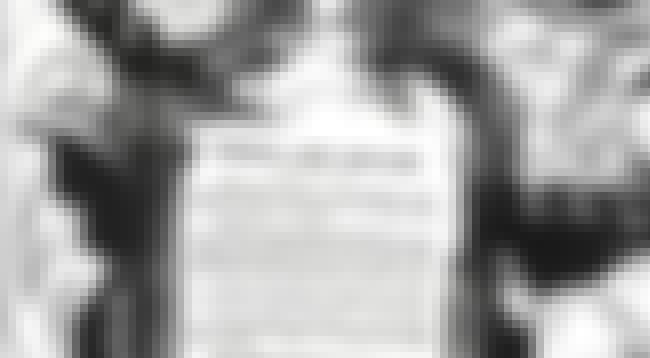 Poisoning Her First Husband Backfired At First
The motivation for Anjette Lyles's first murder was likely marital troubles. She often fought with her husband, Ben Lyles, and this is likely why she started poisoning him. Her plan backfired, however, as the strain of his conditions forced Ben to sell his restaurant. For all of her frustrations with their marriage, Anjette thought of this establishment as her own, and the sale reportedly infuriated her. It would take years of work, but Anjette would eventually buy back the restaurant with money she earned waitressing after Lyle's death. She changed the restaurant from Lyles' Restaurant to Anjette's once she became the owner.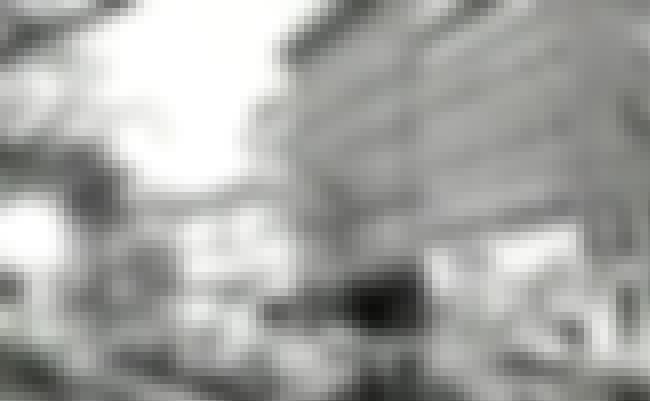 The Town Grew Suspicious After The Death Of Her Second Husband
Lyles began to lose favor in Macon after her second husband's death. She remarried in 1955 to pilot Joe Neal Gabbert. Gabbert also died under mysterious circumstances. After undergoing a minor wrist surgery, he came down with a mysterious rash and fever then died shortly after. Following his passing, Lyles displayed odd behavior that raised eyebrows in Macon.
She spent Gabbert's insurance money on a new car and house. She began dating another pilot just months after her husband's death. This made her seem cold and uncaring to Macon citizens, who began to rethink their idea of Lyles as the charming and charismatic lady serving them at Anjette's.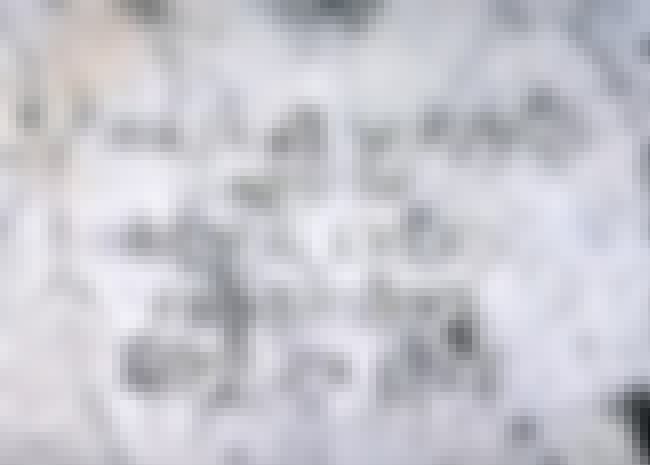 She Pretended To Care For Her Mother-In-Law While Secretly Poisoning Her
Julia Lyles, Anjette's mother-in-law from her first marriage, moved in with Anjette shortly after the death of her second husband. Anjette appeared to be playing the role of supportive daughter-in-law; however, she was actually poisoning Julia while pressuring her to make a will.
In August 1957, Julia became ill. Anjette visited her in the hospital, bringing her snacks and drinks that were likely poisoned. Julia died in September, and Anjette was quick to present a possibly forged will in which Julia signed most of her savings over to Anjette's family.