Unspeakable Crimes

A Family Plotted To Murder Their Abusive Father, And Became Legends For It

She killed the man who sexually abused her for years and, as a result, she was thrown into jail and tortured. Beatrice Cenci shocked Rome in 1598 when she masterminded the assassination of her own father, Count Francesco Cenci. Francesco was guilty of physical abuse, molesting young boys, and even raping his own daughter, but the courts always let him off lightly because of his noble status.
That is until Beatrice took matters into her own hands. She used seduction, bribery, and persuasion to convince the entire Cenci family to murder the abusive Count Francesco. And like Giulia Tofana, the woman who sold poisoned makeup so that wives could kill their abusive husbands, Beatrice almost got away with it.
In 1599, the pope ordered Beatrice's beheading for the crime of patricide. The Roman people rose up in protest, shouting that Beatrice deserved mercy. Should Beatrice have been sentenced to death for the crime of killing her abusive father? Or did the pope have other motives when he sent the beautiful young woman to the chopping block?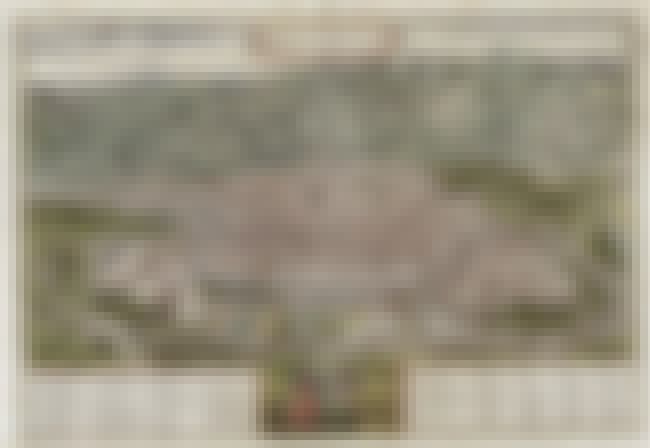 A Dead Aristocrat Shocked Rome, But The Murderer Was Even More Shocking
In 1598, a scandalous murder shocked all of Rome. The victim was an aristocrat, Count Francesco Cenci. At first, it seemed that Cenci had fallen from the balcony of his family's castle in the small village of Petrella Salto, where the castle sat atop Cenci Rock. But when villagers climbed down the hill to retrieve the Count's body, it was already cold to the touch. And later, they noticed multiple wounds on the Count's face that couldn't have been caused by the fall.
Soon, the news broke that the Count's death was not an accident. Instead, he was murdered. And the guilty party was even more shocking: the murder was planned by the Count's own beautiful young daughter, Beatrice Cenci, who orchestrated a conspiracy that involved Count Francesco's entire family.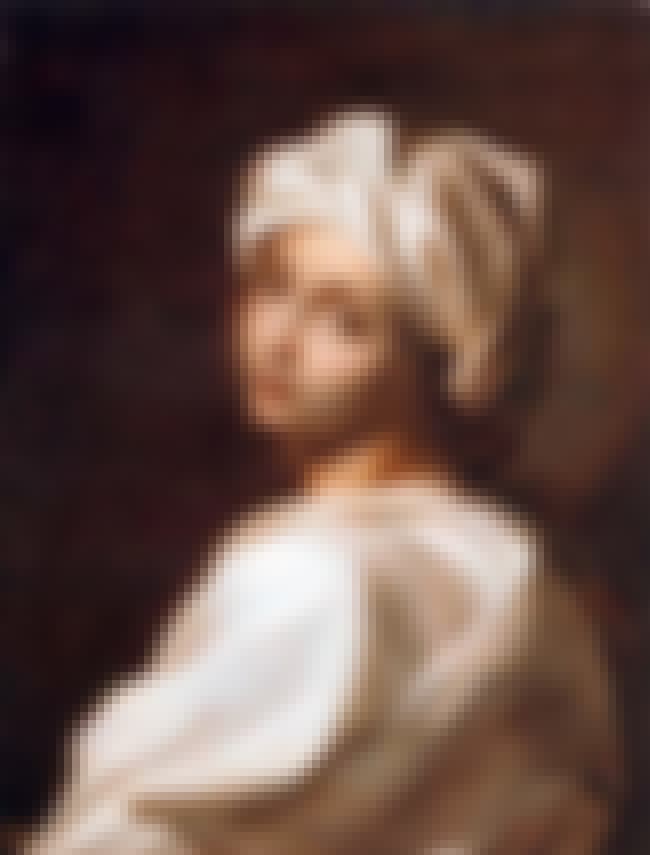 Francesco Had A Reputation For Abusing Servants, Young Boys, And His Own Family, But He Always Got Away With It
Beatrice Cenci was born in 1577. She grew up in Rome at a time when the city was experiencing a renaissance, with new building projects and wealth flowing into the city. Beatrice's father, Francesco, was a count, the heir to a vast fortune. But he also had a terrible reputation. He starved his own servants, only stopping when the papal courts ordered him to feed them. He took a mistress and beat her until she performed certain sexual acts. He even confessed to molesting young boys on multiple occasions.
However, because Francesco was an aristocrat, he didn't face serious punishments. He was convicted for "unnatural vice" after beating his mistress, and he was ordered to pay fines for crimes that would have sent a poor man to the gallows. But all those horrible crimes weren't the reason that Beatrice plotted to murder her father.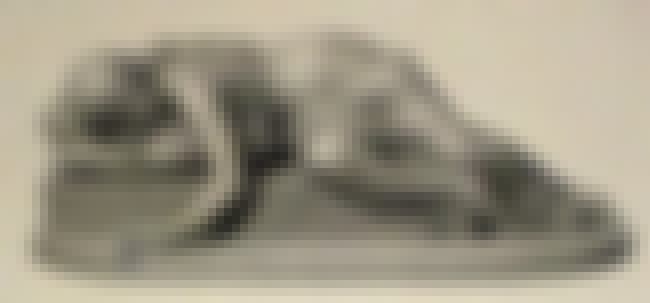 Daughters Were At The Mercy Of Abusive Fathers
Francesco Cenci had seven children: five sons and two daughters. Beatrice was the youngest daughter. As soon as they were old enough, Francesco's children tried to escape their father's wrath and cruelty. One son, Giacomo, disowned his rich father and left, while two were killed in duels. But in many ways, it was easier for a son to escape an abusive father than for a daughter to free herself. In the Renaissance era, the daughters of wealthy men were forced to marry husbands chosen by their fathers. With little power, women were at the mercy of the men in their lives.
Beatrice's older sister, Antonina, found a way to escape Francesco. She petitioned the pope directly, requesting permission to marry without Francesco's consent. If the pope refused her, Antonina even promised to join a convent just to escape her father. Fortunately, the pope granted his consent to Antonina's marriage and forced Francesco to pay the dowry.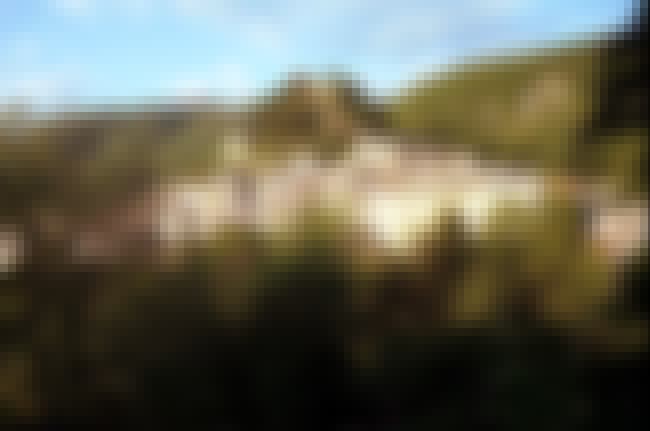 Francesco Isolated His Family In A Castle Where He Could Abuse Them
In 1595, Francesco moved his family away from Rome. His legal troubles were only growing, and he didn't want Beatrice to follow her sister's path of gaining independence. Francesco was furious when the pope forced him to pay a large dowry for his oldest daughter. So Francesco escaped to Petrella Salto, a small village sixty miles north of Rome. The family's castle had views of a scenic lake in the Abruzzi Mountains, but the home was anything but idyllic. Instead, Beatrice, her brother Bernardo, and her step-mother Lucrezia were treated like prisoners in the castle.
Trapped in a deserted castle far from Rome, Beatrice could not escape her father's brutality. She became a prisoner—and her anger continued to grow.