Unspeakable Times
Crimes Solved by a Tiny Shred of Evidence

Updated July 8, 2019
59.9k views
14 items
A tiny shred of evidence can be all it takes to solve a horrible crime, whether it's a fingerprint, some threads, a few molecules of DNA, a random conversation, or something left behind that the culprit thinks has virtually no importance. These traces of evidence can be left by accident, out of sloppiness, or because there's no way to know that they could be used, and they've helped solve numerous killings.
Sometimes, the shred of evidence leads to something else - or emerges out of nothing. Many cold cases have so little to go on that investigators have to get creative. Something as simple as a grain of pollen, or a witness from decades ago realizing a case was still open, can help sway a jury in complicated court cases - proving that when it comes to a crime scene, no detail is too small.
Here are some crimes that were solved thanks to tiny pieces of evidence.
back to page 1
The Housewife Who Solved A Brutal Murder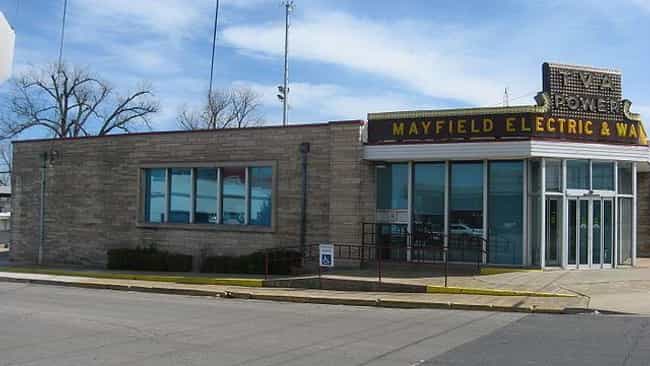 In 2000, 18-year-old Mayfield, Kentucky, resident Jessica Currin was beaten, raped, murdered, and set on fire, with her charred corpse being left on a playing field at the local middle school. The Mayfield PD assigned a jailer to investigate the crime, and the search for the killer went nowhere. Four years later, a local housewife named Susan Galbreath decided to take up the investigation, despite having no training and no connection to the victim.
Galbreath wrote to celebrities asking for help, and one responded, a British TV journalist named Tom Mangold. The two struck up a relationship with the mother of Currin's baby's father, who led Galbreath and Mangold on a tour of Mayfield's drug culture - where the name of a local dealer named Quincy Cross kept coming up. Galbreath managed to pin Cross down to having been at a big drug party right before the murder, and took the case to the Kentucky State Police. At that point, Cross began stalking Galbreath - leading to her setting up a meeting with Cross, ostensibly to discuss his innocence, but really to get him on tape admitting to the murder.
When Cross proved too smart to incriminate himself, Galbreath didn't give up, and set up a website called "Justice for Jessica" in the hopes someone would come forward and corroborate her theory. She finally located a woman who had been linked to the crime, and the new witness confessed she'd been present when Cross murdered Jessica. Cross was taken into custody along with four other people, all of whom were given long prison terms.
The Murderer Found Thanks To The Bite Mark He Blathered About
Karla Brown's body was found in a drum, having been raped and beaten to death. The 1978 crime shocked the small Illinois town where the drum was discovered, and the beating was so severe that it took two years to find even the slightest evidence as to who did it: a bite mark on Brown's shoulder.
Two years after that, a woman went to the local police and said she'd overheard a man talking about a bite mark on Karla Brown - a detail that the police had kept close to the vest. The man, John Prante, was the friend of a neighbor of Brown and her fiance, and had already been questioned. He'd been ruled out as a suspect - until he accidentally revealed himself. Police served him with a warrant to make a mold of his teeth, which matched a mold made from the bite mark, and he was arrested.
The Rapist Whose Smoking Habit Led To His Downfall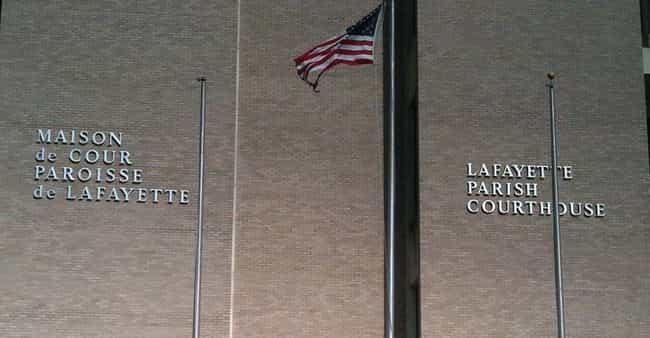 A serial rapist had been terrorizing Lafayette, Louisiana, for over a decade with no compelling evidence as to who the culprit was. Finally, an anonymous tip fingered none other than a member of the Lafayette Parish Sheriff's Department, Randy Comeaux, as the rapist. Police already had a profile of the rapist as some sort of authority figure, but couldn't confirm Comeaux as the culprit - until
DNA from cigarette butts
left at the rape scenes was tested against his. The two were a match, and Comeaux pleaded guilty to six counts of rape.
Traces Of Pink Paint Lead To A Child Killer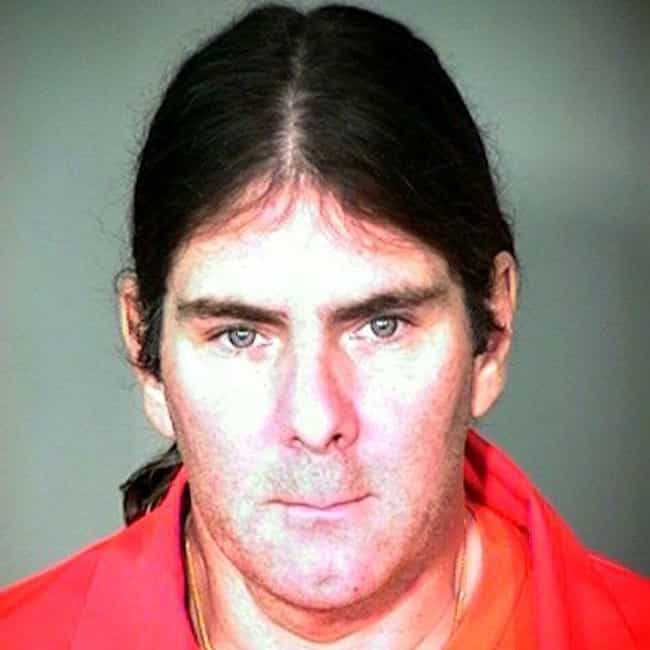 Eight-year-old Vicki Lynne Hoskinson left her house in Tucson, Arizona, on her bike, meaning to mail a birthday card for her aunt, and was never seen again. Police soon found the bike a few blocks away, but no other clues. Luckily, a teacher at the school close to the abduction noticed a suspicious-looking sports car and wrote down the license plate number. Police traced it to convicted child molester Frank Jarvis Atwood, who was on parole for sexually assaulting a young boy.
A small dent and traces of pink paint were found on the car's bumper, and there was enough paint to test. It matched the color of Vicki's bike, and the dent was at the exact right height to match one of the pedals. Atwood was arrested, and a few months later, Vicki's skull was found in the desert, about 20 miles from the site. After being found guilty, Atwood was sentenced to death, and he remains on Arizona's death row.