Criminals

Jon Venables, Half Of Child Murder-Duo, Demands Taxpayers Pay For Plastic Surgery

35.5k views
12 items
Follow
People aren't supposed to know what happened to Jon Venables and Robert Thompson. On February 12, 1993, Jon and Robert kidnapped, tortured, and killed James Patrick Bulger - a two-year-old. The two were 10 years old when they committed the crime, so even though they were locked away, their identities were hidden due to their minor status.
Jon and Robert aren't the first pair of murderous kids, but they were England's youngest in 250 years. The British courts decided their crime was worthy of an adult trial.
What James went through shook the British public to its absolute core. It is easy to see why Jon and Robert are the targets of some malicious sentiments. Jon has infuriated the public even more, though: he is insisting the taxpayers of England pay for plastic surgery to allow him to hide his true identity.
Jon Is Demanding Plastic Surgery To Remain Anonymous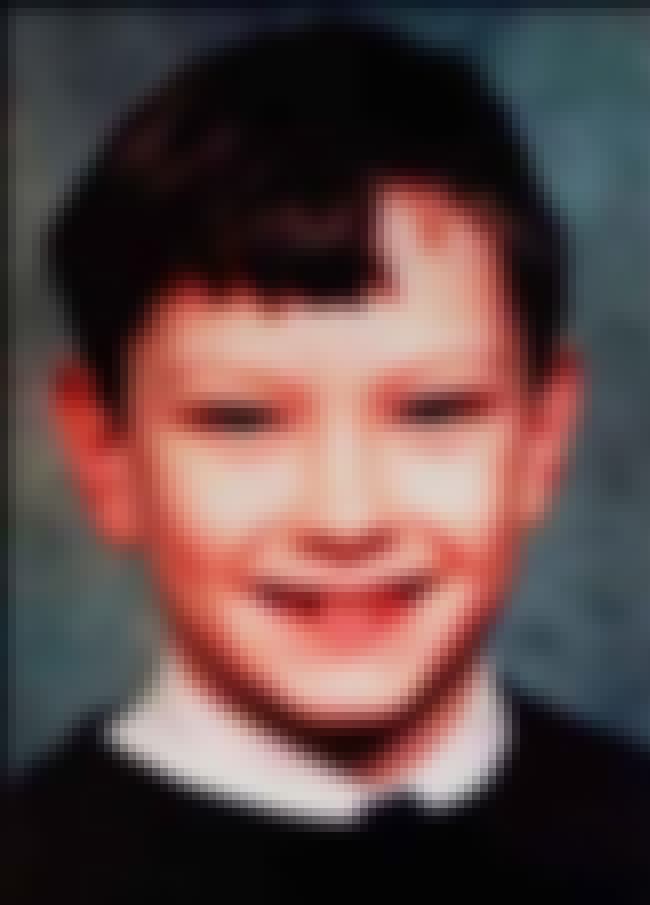 After actress Tina Malone allegedly shared a picture of Jon as an adult, he became concerned for his safety. He believes if people were to discover his identity, he would be physically attacked and possibly killed for the crimes he committed as a 10-year-old. He is demanding the government give him money for plastic surgery, as he believes it is necessary for his survival.
Malone is now facing legal action after breaching the life-long anonymity law put in place to protect Jon and Robert.
The Two Boys Took James While His Mother Was Distracted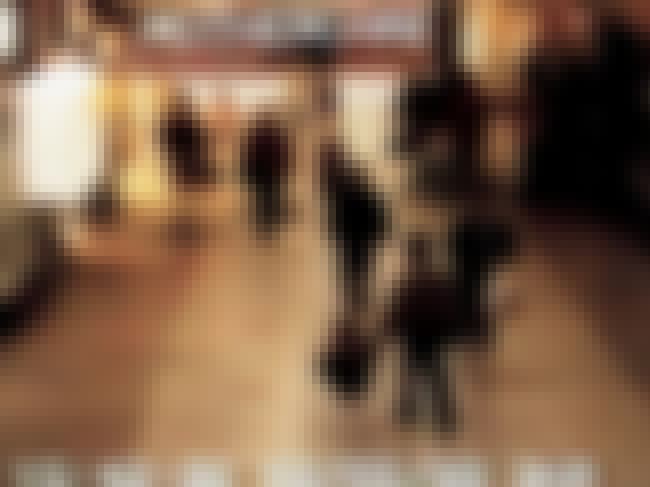 James's mother brought him along to go shopping at the Strand Shopping Center in Bootle, Merseyside, on February 12, 1993. While she was in a butcher shop, she was momentarily distracted - it wasn't long before she realized James was no longer beside her.
The two-year-old boy had been led away by Jon and Robert, who had been waiting to see a child they could easily take. They had tried to take another two-year-old boy earlier in the day, but the boy's mother stopped them.
They walked with James for around 2.5 miles, eventually ending their journey at an empty train station. During their walk, it is believed about 38 people came into contact with the three boys. Only a few actually tried to intervene, but Jon and Robert simply told them James was their little brother, or that he was lost and they were trying to help by taking him to a police station.
James Had So Many Injuries That The Coroner Could Not Determine The Lethal Blow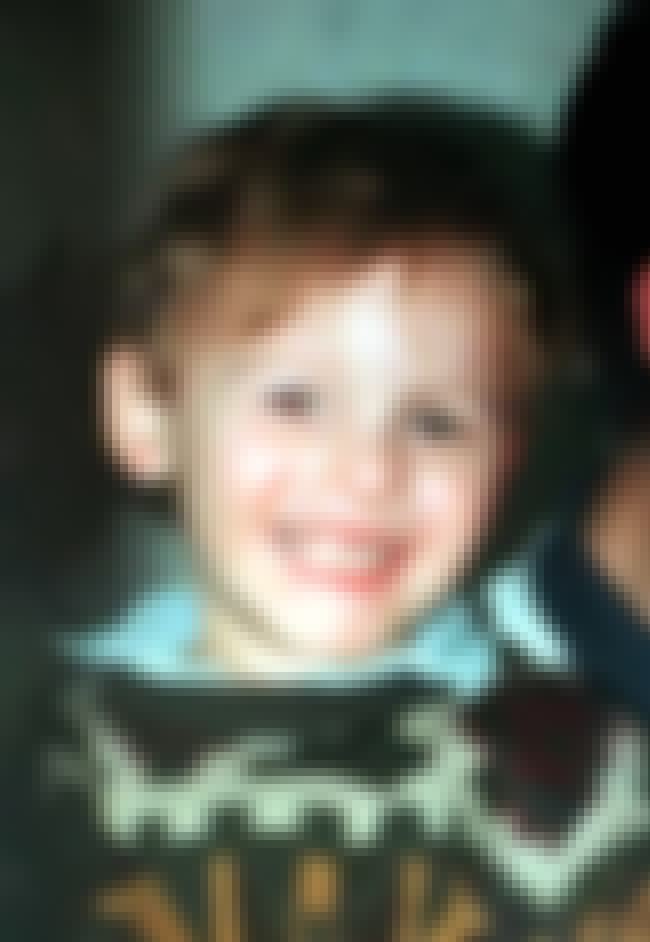 The Home Office pathologist assigned to James's case, Dr. Alan Williams, determined the two-year-old was brutally beaten to death. Williams identified 42 distinct injuries on his body.
Williams found 22 bruises, various splits and cuts on his face and head, and 20 more wounds all over James's body. Part of James's skull was shattered, and he had suffered extensive brain injuries. The toddler had been beaten with bricks, kicked, and his head had been struck with a 22-pound iron bar. None of the injuries could be pinpointed as the fatal blow.
He survived for a short period of time after the attack took place, but Williams believes that period was likely mere minutes.
James Was Left On Train Tracks To Make His Death Look Accidental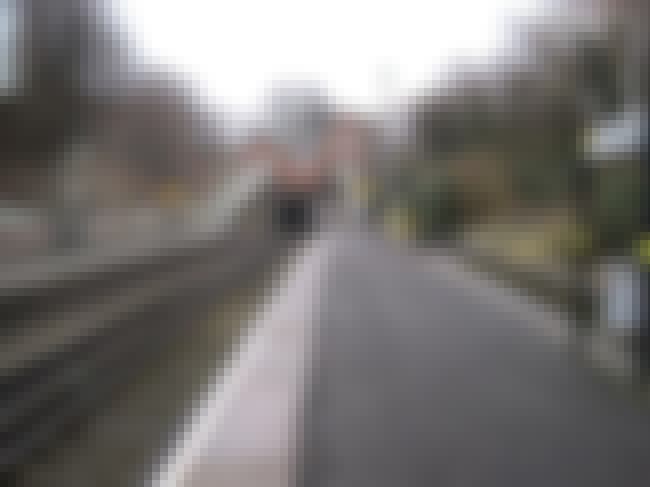 After they had beaten him, the boys took James to a railroad and laid his body across the tracks. It is believed James was still alive when he was placed there.
The next train that came by cut him in half. Authorities suggested the boys had either attempted to stage the scene to look like an accident or had assumed the train would destroy any evidence leading back to them.