Unspeakable Crimes

Criminal Masterminds Who Were Caught by GPS

GPS trackers are everywhere nowadays. Most new cars, phones, and even high-end watches are equipped with the technology. It has become incredibly useful for police and investigators who are tracking down criminals. From thieve and murders to sexually abusive cops, GPS technology has been used to put wrongdoers of all sorts away.
Not only is GPS technology becoming more and more prevalent in our society, it is also becoming smaller in size. GPS trackers can now be made small enough to slip into a stack of cash and become largely unnoticeable. In fact, many would-be bank robbers have been foiled because they failed to see the GPS tracker hidden in the money they had stolen.
With each passing year, there are more and more crimes solved by GPS, and it's not just small ones. Terrorists, serial killers, and the illegal ivory trade have all been challenged thanks to GPS technology.
Of course, GPS tracking has also created its own problems. Many people see the technology as an invasion of privacy. While some trackers can be disabled or turned off, some remain on unless they are destroyed. The FBI has even been known to use the technology on unsuspecting United States citizens, though supporters argue that the benefits greatly outweigh the costs.
Decide for yourself. Check out this list of crimes caught on GPS.
The Sexually Abusive Police Officer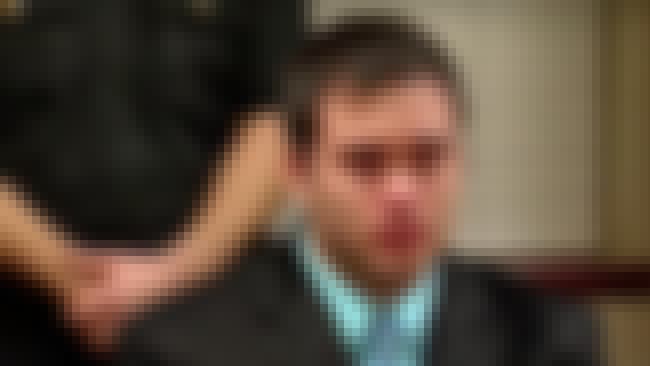 Former police officer
Daniel Holtzclaw was convicted on five counts of rape and thirteen other counts of sexual assault. Holtzclaw worked with the Oklahoma City police at the time of the crimes, and

GPS evidence from his patrol car was one of the primary factors that lead to his conviction.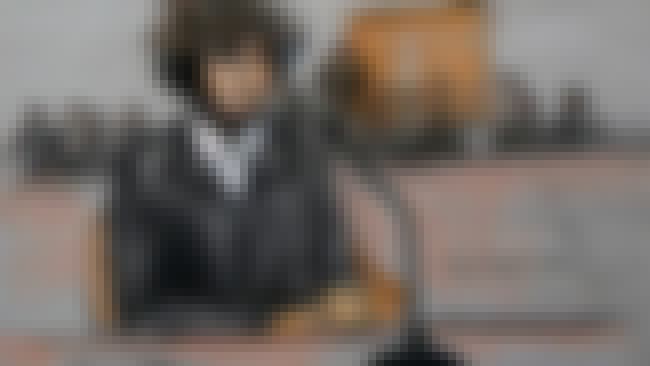 Boston bomber Dzhokhar Tsarnaev is one of the more notorious criminals in recent American history. In the middle of the race to find and capture him,
Dzhokhar and his brother
hijacked a car and held it's owner captive for a short time. When the man escaped, he quickly phoned police and told them that his car and the iPhone he left behind were each equipped with GPS. Authorities used that technology to track down the bombers.
The California Serial Killers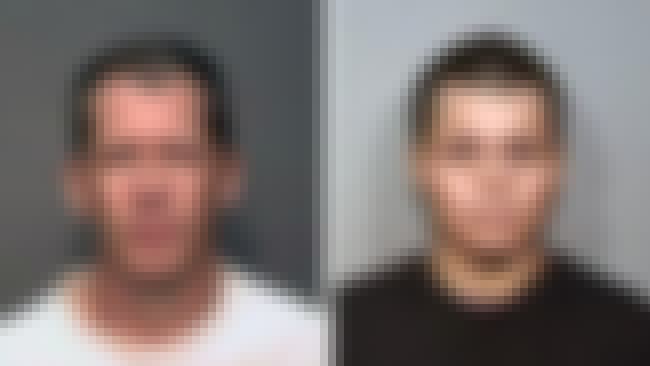 A
serial killing pair
in California, who were both already known sex offenders, committed at least four murders while wearing GPS trackers as part of their parole. Though the murderers were not caught exclusively thanks to the GPS, those trackers did become vital pieces of evidence in the cases against them, placing them at the scenes of the crimes.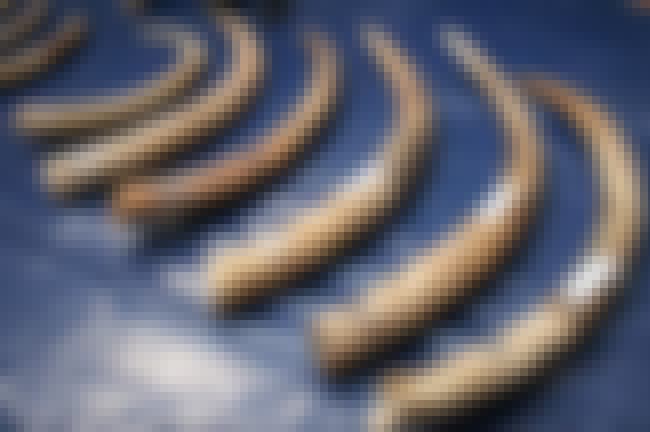 Because of the unbelievable rate at which
elephants have been poached
in the last decade, a journalist was determined to get to the bottom of the illegal ivory trade. Bryan Christy commissioned a pair of fake elephant tusks to be outfitted with GPS trackers. With them, he managed to uncover some of the routes and locations of the illegal organizations who profit from ivory trade.