TV

Cris Morena Shows and TV Series

All Cris Morena shows list, featuring TV series created by Cris Morena, with pictures from the show when available. Series and programs made by TV creator Cris Morena are listed below alphabetically, with additional information such as when the show first aired and what network it aired on. What are all of the Cris Morena TV creations? This series list includes any shows that Cris Morena co-created and maybe served as an executive producer on.
The list you're viewing is made up of many different shows, like Jake & Blake and Lola...Érase una vez.
This list of television shows features programs produced, written, and adapted by Cris Morena. This list answers the questions, "What shows did Cris Morena create?" and "How many shows has Cris Morena created?"
These shows may not have all aired in the same country, but they were all created or co-created by Cris Morena. (7 items)
Atracción x4 is a 2008-2009 Argentine telenovela. It was broadcast on Canal 13. It replaced Patito Feo on Canal 13, in 7 pm. It was directed by Marcelo Tinelli, and produced by Ideas del Sur Due to low ratings after the premiere, producers introduced new characters, sets and a new title. After the "makeover", the amount of viewers who watched the show increased greatly, though it did not reach the success of its predecessor Patito Feo. In March it began airring on the cable channel Boomerang. ...more on Wikipedia
Actors: Luisana Lopilato, Camila Bordonaba, Gabriel Goity, Elías Viñoles, Darío Lopilato
Premiered: 2008
Number of Seasons: 2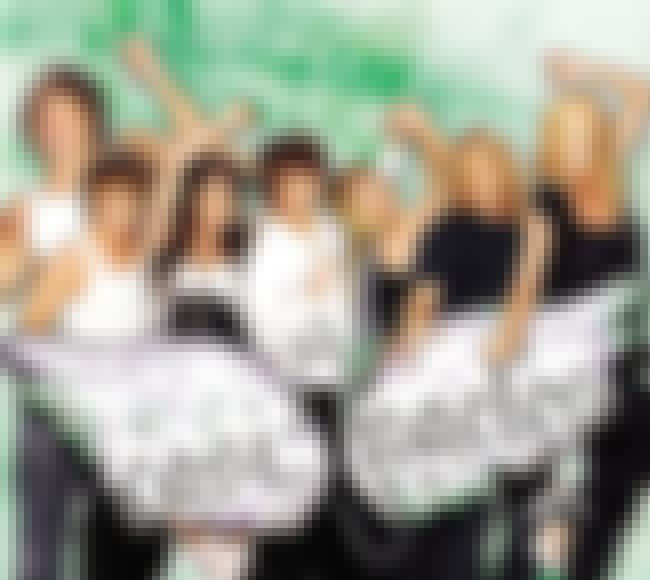 'Casi Ángeles' is a successful Argentine series targeted at teenagers. The show had four seasons and leaded its time-slot for three of those seasons, spawning over 100 licensed products, an official magazines, a tour and four successful seasons of a musical at Teatro Gran Rex. It started airing on 21 March 2007 and ended its run on 29 November 2010 on Telefe. Casi Ángeles was created by Cris Morena, and produced by Cris Morena Group and RGB Entertainment. It had four seasons and was aired initially at 6 P.M. and, from the end of its second season on, at 7 P.M. The show mixed science fiction and themes related to teen issues. Casi Ángeles starred Emilia Attias, Nicolás Vázquez, Mariano Torre, ...more on Wikipedia
Actors: Lali Espósito, María Eugenia Suárez, Emilia Attías, Gimena Accardi, Juan Pedro Lanzani, + more
Premiered: 2007
Number of Seasons: 4
see more on Casi Ángeles
Chiquititas is a children's musical Argentine telenovela, created and produced by Cris Morena. It starred Morena's daughter Romina Yan, and Agustina Cherri. The series focuses on a group of orphans living in a manor, known as Rincón de Luz. Their lives are gradually touched and changed by Belén, a sweet-hearted, dedicated young woman. The story explores their experiences and coming-of-age dramas such as discovering first love, deceptions, sadness, loneliness and friendship, as they form a family altogether. In the fifth season, the show was rebooted with a new setting, new characters and a new story. The series is complemented with musical themes and videos. Chiquititas spawned two ...more on Wikipedia
Actors: Luisana Lopilato, Juan Pedro Lanzani
Premiered: 1995
Number of Seasons: 8
see more on Chiquititas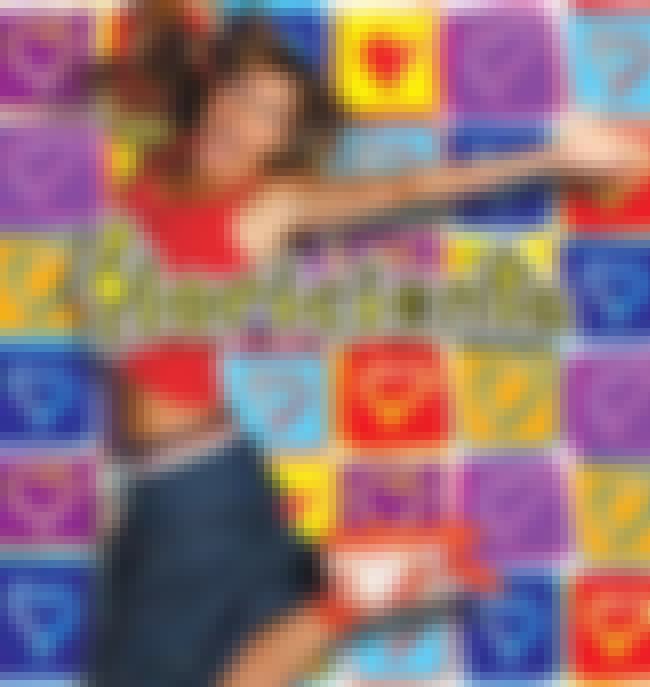 Floricienta is an Argentine family friendly telenovela based on the Cinderella story. It originally aired from 2004 to 2005, but continues to be broadcast in almost 70 countries. Some international channels airing Floricienta are TVE International, Disney Channel Latino, and Disney Channel Europe. It is also available in the United Kingdom on the BSKYB satellite line-up. The lead roles were portrayed by two-time Martin Fierro-Award winning actress Florencia Bertotti, and Juan Gil Navarro, Isabel Macedo and Benjamin Rojas. The show was created by Cris Morena and was produced by Cris Morena Group in association with RGB Entertainment. The series become a global phenomenon for children and ...more on Wikipedia
Actors: Benjamín Rojas
Premiered: 2004
Number of Seasons: 2