Total Nerd
When 'Back To The Future II' Recreated Crispin Glover's Face, He Took The Studio To Court

In 1985, Universal Pictures, Amblin Entertainment, director Robert Zemeckis, and writer/producer Bob Gale gave the world an all-time classic motion picture, Back to the Future. Four years later, they tried to pull the wool over everyone's eyes. Back to the Future Part II had a little secret, one the participants tried to keep from being discovered. It was slightly easier in that pre-internet time. As it turned out, a key actor from the original, Crispin Glover, decided not to return for the sequel. Since the character of George McFly was fairly prominent in the follow-up, that presented a rather large problem.
Their solution was unique, but it also got them entangled in some unpleasant legal action. Essentially, the filmmakers recreated Glover's face with prosthetics, then put it on another actor. They wanted to make it seem as though Glover was in the sequel when, in fact, he was not. Glover was none too happy about this, so he sued everyone involved.
That's the short version. The more detailed version is a fascinating tale of an actor desperate to protect his image, filmmakers desperate to protect their franchise, and the clash these dueling desires created. It's also an account of a watershed moment in cinema history, when it became clear that modern technology was making it easier to "steal" someone's likeness. The impact of Crispin Glover's Back to the Future Part II case continues to reverberate today.
back to page 1
The Other Actors Called Weissman 'Crispin'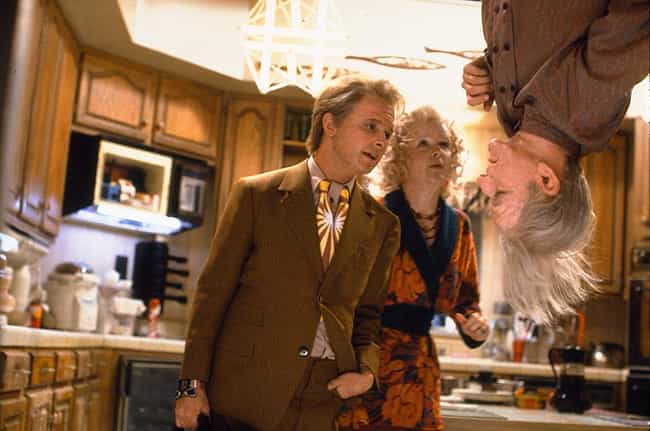 As if being made up to look like Glover wasn't awkward enough, Weissman found that the other Back to the Future cast and crew members were thrown off by his appearance. They often referred to him as "Crispin" on set because he looked so much like the actor he was replacing.
On his personal blog, Weissman said that Lea Thompson and Robert Zemeckis both had a habit of doing this, and producer Steven Spielberg even came to set one day and called him by the other actor's name. He described this as "a bit uncomfortable."
Glover Sued The Studio For Violating His Right Of Publicity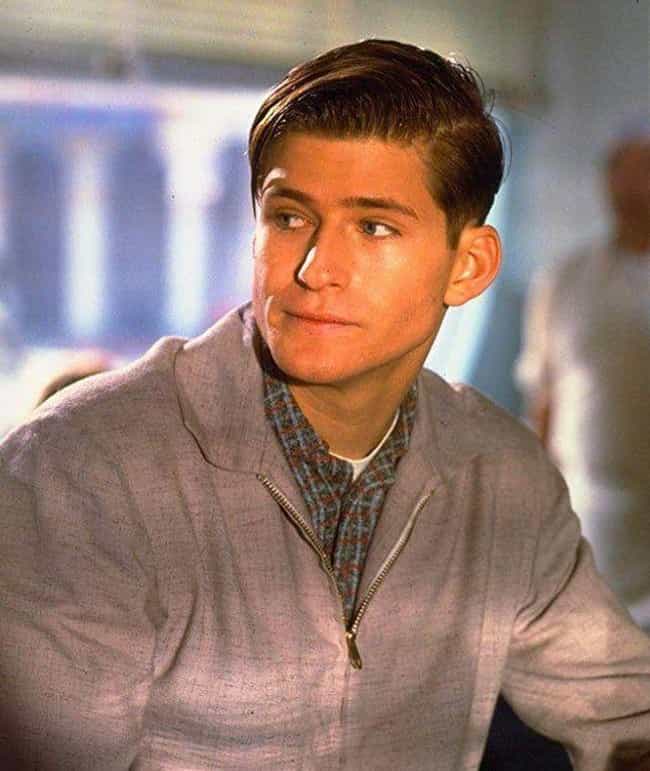 The Weissman replacement was kept silent during production of BTTF Part II, for obvious reasons. When Glover found out about it, he was not happy. The actor and his lawyer immediately filed suit against Universal Pictures, Amblin Entertainment, and U-Drive Productions for $1 million.
His suit alleged they violated his right of publicity, adding that he had "a unique and distinctive likeness and voice that have won him roles in numerous motion pictures."
Universal Argued It Was 'Perpetuating Character,' Not Ripping Off Glover's Likeness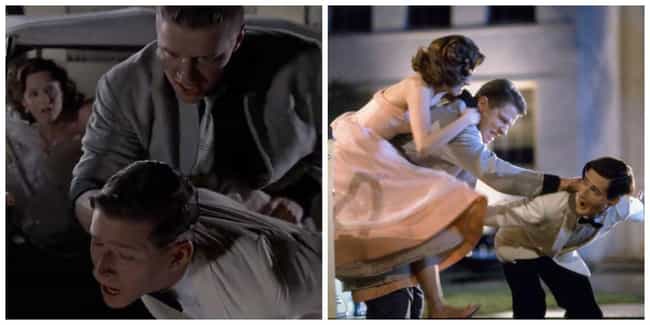 In legal terms, a "demurrer" is a document arguing that there is no basis for a lawsuit, even if the allegations made are true. It has been described as the equivalent of saying, "So what?" in a courtroom. Universal filed just such a demurrer in Glover's BTTF II case. They argued that, by making Weissman look like Glover, the filmmakers were merely trying to protect the continuity of the George McFly character.
In other words, their argument was that they were trying to provide the audience with visual continuity in regard to the character, as opposed to engaging in a sort of identity theft.
The Lawsuit Was Settled For A Six-Figure Sum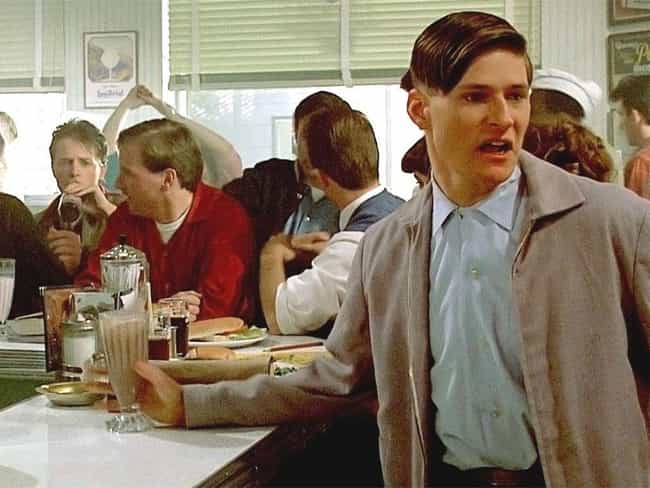 Glover's lawsuit was no small deal. There was acrimony on both sides. Universal wanted the judge to toss the suit, but he declined, instead urging the parties to sit down and negotiate a settlement. At the urging of the company insuring Universal, the studio agreed to settle in the amount of $760,000.
Glover's attorney had gotten approval to depose Zemeckis, producer Bob Gale, and even Michael J. Fox, which - depending on what they said - could have hurt Universal's case. Settling was the best way to avoid potentially issuing an even larger payout.