Graveyard Shift
Here's Everything You Ever Wanted To Know About Criss Angel

Regarded as one of the greatest illusionists of the 21st century, Criss Angel is well-known, yet few people are familiar with him as a person. Despite his eccentric antics, he reportedly prefers to keep to himself when working on new illusions for his Vegas show.
Though Angel is an enigma wrapped in a mystery, there are plenty of interesting things - in regard to his life, work ethic, and hobbies - floating around in the ether.
If you're itching for Criss Angel facts, you've come to right place. There's plenty to learn about how he works out his newest illusions and stunts. An inside look at the world of Criss Angel reveals how he's truly a mindfreak.
His Illusions Have Put Him In The Hospital
Many may refer to Angel's work as illusions, but the acts put the magician in real danger. In 2017 he had to go to the hospital after his show at the Luxor in Las Vegas went awry.
The stunt has Angel suspended upside down in mid-air while wearing a straitjacket.
After the incident, Angel told The Hollywood Reporter:
I remember getting put into the straitjacket, being dragged on the ground, and being hoisted into the air - and the next thing I remember is waking up to people putting needles in my arms.
One attendee said Angel was "almost out after spinning for two minutes, and then they let him down. He stopped moving, curtain down."
The Magic Bug Bit Him Early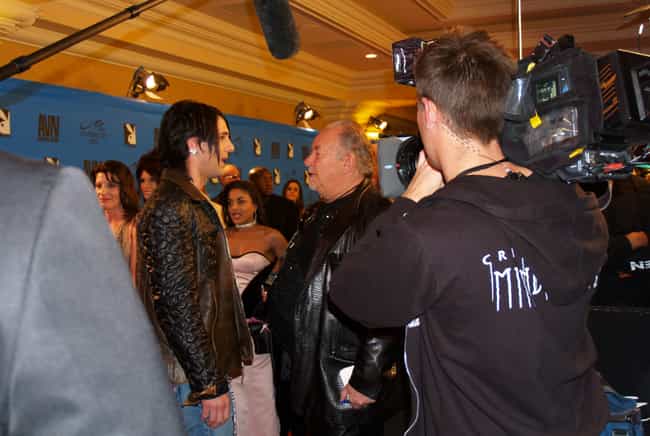 Born Christopher Nicholas Sarantako in 1967 on Long Island, NY, Angel fell in love with magic early on; his aunt Stella showed him a card trick when he was 7 years old.
He told the Las Vegas Sun, "From that day on, I was hooked. I felt this incredible sense of power that an adult didn't understand how it worked, but I did."
Angel began to perform around the New York area at age 14, doing shows wherever anyone let him. He claimed he could "easily clear $100 on a good night" from tips.
Angel Is A Viral Sensation
Even if you think you've never witnessed an Angel trick, you've probably seen the video where he walks on water. The clip of Angel performing the mind-boggling feat has wracked up over 50 million views and counting.
Regarding his online success, Angel is anything but humble. He told Variety, "I don't mean to toot my own horn, but those are pretty big numbers in the world of magic."
When he filmed the "Building Implosion" episode for his A&E show Mindfreak in 2008, close to 50,000 people attended. Angel said the crowd was "the largest live audience since the days of Houdini."
A Doctor Diagnosed His Son With Leukemia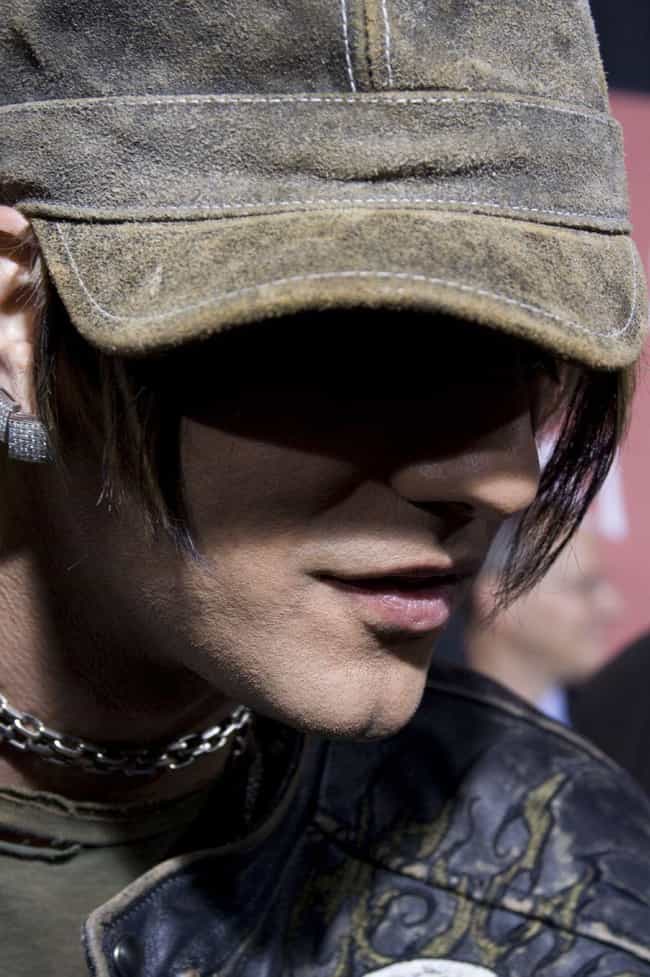 Despite his wild success, Angel's life hasn't been all roses. In 2016, a doctor diagnosed Angel's two-year-old son Johnny with leukemia.
The news broke in the middle of Angel's decade-long contract with the Luxor, but he managed to shut down his show for a while so he could remain with his son during treatment.
Angel told People he "felt helpless" after the diagnosis, but his son has thankfully since gone into remission. Angel continued, "I want Johnny's future to be long and happy. That kid is just a bundle of love. He's the truest form of magic."