Unspeakable Times
Times Robbers Dressed Like Store Employees For a Robbery

For some burglars, a perfectly planned robbery is too good an opportunity to pass up. While you might think brute force is the easiest way to steal a fortune, sometimes a subtler approach yields best results, as is evidenced by the slew of robbers who disguised themselves as employees to burglarize stores.
These well-planned robberies have taken place at a variety of stores and restaurants including Walmart, Target, Apple, and McDonald's. While many of the clever burglars were looking for quick cash, others were hoping to score some expensive headphones, flat screen television sets, and iPhones.
Although most got away with their crimes, a few were captured and are now serving lengthy jail sentences.
A Man Posed As A Sam's Club Employee And Robbed The Store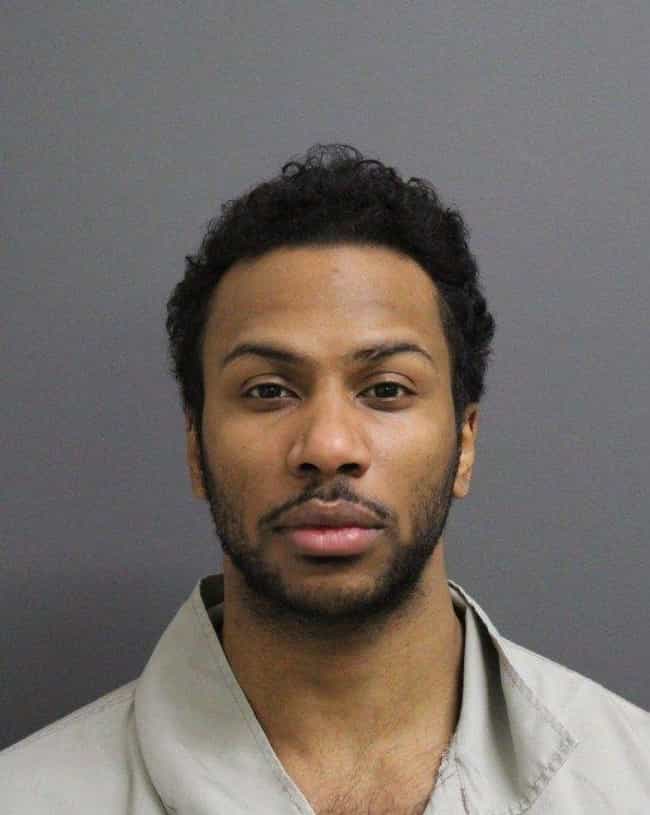 Michael David Henderson, 25, is a former employee of a Bloomington, MN, Sam's Club. In March 2014, he donned his Sam's Club uniform and robbed the store. Brandishing a gun, Henderson made his way to an office safe where he stole an undisclosed amount of money, placing it in a store bag.
As he was leaving the store, an employee following protocol asked Henderson to show the contents of his bag to make sure he wasn't shoplifting. Henderson responded by taking out his gun and attempting to shoot the employee, but his gun did not fire.
Henderson then fled the store on foot and attempted to carjack drivers on the expressway. No one pulled over for him, and he was eventually captured by police and placed in custody on charges of attempted homicide, robbery, and assault.
During his homicide trial in September 2014, Henderson managed to escape during court proceedings after the jury read their guilty verdict. He was found 16 hours later and placed back in jail. During the subsequent trial, Henderson was found guilty and given a 201-month prison sentence.
A Washington Couple Robbed A Starbucks While Working The Drive-Thru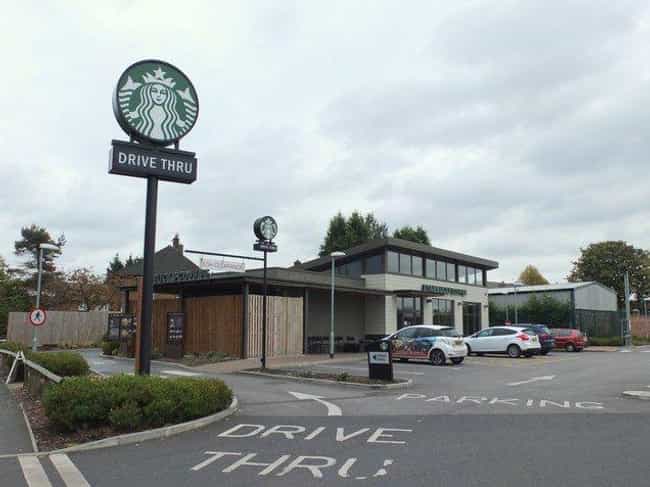 Trina Della Petrycki, 24, is a former employee of a Starbucks in Monroe, WA. On April 30, 2002, she, and her boyfriend, 21-year-old David Michael Williams Jr., decided to rob the establishment.
The pair went into Starbucks armed with guns and took all the money from the register. That was apparently too small a haul, as they then forced an employee to assist them in working the drive-thru. For at least half an hour, the couple took drive-thru orders with Williams making drinks and the pair pocketing the cash.
Although the two did get away after the robbery, employees knew who they were, and they were eventually arrested. Williams was given a 9.5 year jail sentence while Petrycki was given an 8.5 year sentence.
A Faux Chipotle Employee Stabbed Two Workers In An Attempted Robbery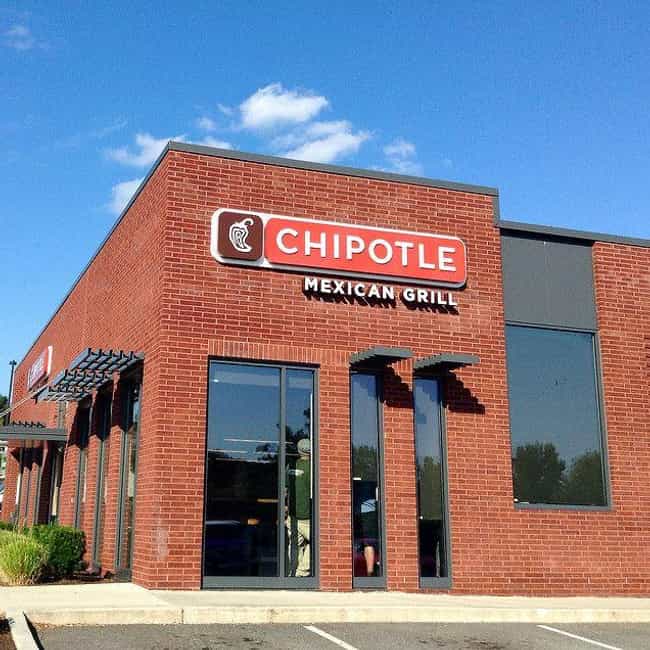 In May 2013, an unnamed 38-year-old man walked into a Mission Valley, CA, Chipotle armed with a knife. He was dressed as an employee and intent on robbing the restaurant.
Once inside, the man demanded money from the manager; however, this boss wasn't going down without a fight. A physical altercation ensued, and the manager ended up getting stabbed. Other employees stepped in to help, and another worker was cut with the knife as well.
By sheer luck, police officers happened to drive by the Chipotle and see the scuffle taking place inside, at which point they arrested the suspect, charging him with attempted burglary and assault with a deadly weapon.
The two employees who were injured received treatment for their knife wounds; thankfully, the injuries were superficial.
Two Men Dressed As Walmart Employees Attempted To Lift A Ton Of Electronics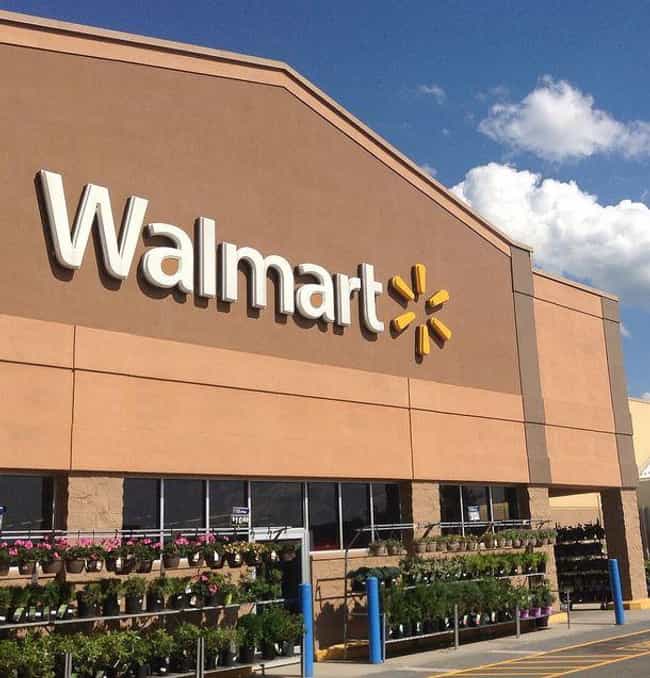 Two men thought they came up with the perfect plan to rob an Atlanta Walmart: they rented a U-Haul truck and entered the back of the store dressed as employees on June 29, 2018.
The men began filling up pallets with expensive electronics, totaling $3,268. When employees became suspicious and asked the men what they were doing, they said they were taking the merchandise to another Walmart location.
The other workers didn't buy the story, and began filming the robbers who got scared and ended up leaving the merch behind while they hurried to their U-Haul.
As of August 2018, the unidentified men have yet to be apprehended.