Unspeakable Times
Criminals Who Got Away with It, But Were Caught for Something Else

What goes around comes around. For the criminals who got away at first, justice has a way of ensuring that the punishment eventually fits the crime. Some crooks avoid police detection for years and walk around unscathed, but it's a different story for criminals who got away but were caught for other crimes.
While many culprits are smart and have a method to their madness, they always slip up one way or another. Whether it's driving without a license plate or parking in front of a fire hydrant, they wind up getting caught.
Here is a list of criminals who got away with their horrendous crimes (for a while, anyway) and were caught for something else.
1
Charming Ted Bundy Couldn't Get His Way Out of a Traffic Stop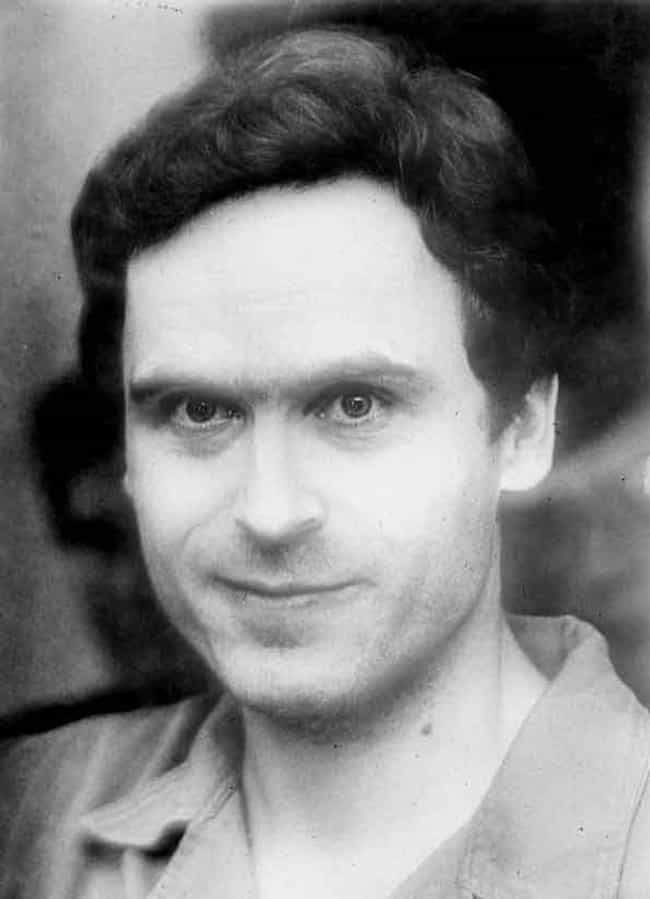 In 1975, Ted Bundy was
stopped
for a basic traffic violation. Police didn't suspect him of anything until he turned his headlights off and tried driving away. They pursued and arrested him, and eventually he was linked to the murder of at least 30 women.
2
Randy Kraft Pulled Over for Drunk Driving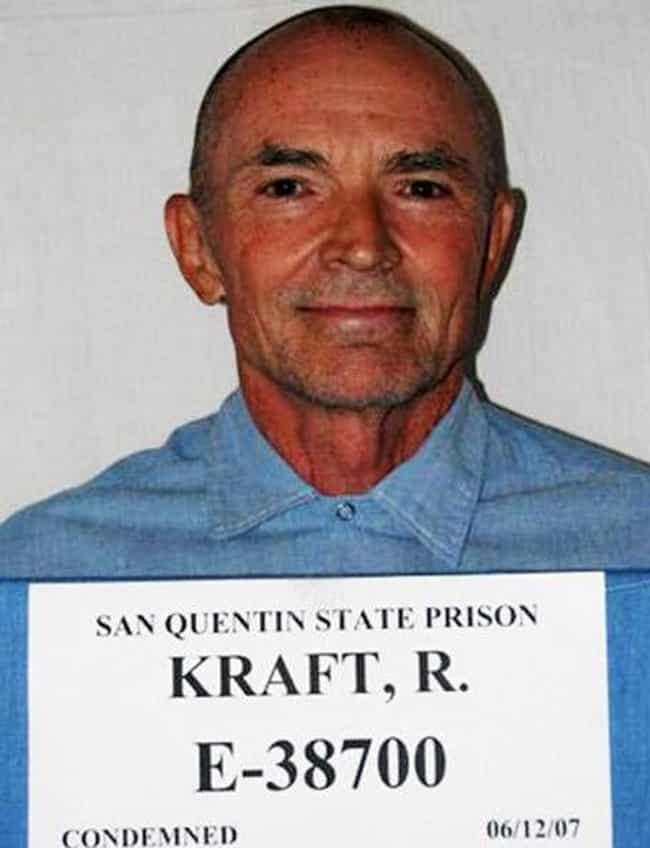 For years, Randy Kraft prowled the California Highway, picking up and murdering male hitchhikers. His killing spree and stalking methods earned him the nicknames "The Freeway Killer" and the "Scorecard Killer." He was believed to be responsible for at least 16 deaths between 1972 and 1983.
Kraft wasn't initially caught for his murders. The serial killer was pulled over by police in May of 1983 because his vehicle was swaying back and forth, and he was suspected of being drunk behind the wheel. When officers searched his Jeep, they uncovered the body of Marine Terry Gambrel.
Kraft is currently on death row.
3
Having No License Plate Was Killer Joel Rifkin's Downfall
Joel Rifkin, also known as Joel the Ripper, murdered at least 17 women between 1989 and 1993. Rifkin targeted prostitutes and drug-addicted women. His murder spree all came to an end on June 28, 1993, when the killer was pulled over for not having a license plate on his vehicle.
A high-speed chase ensued, ending in Rifkin crashing into a pole. When police inspected his vehicle, they were drawn to a foul odor in the back of his truck. They uncovered the corpse of his final victim, and arrested him. Rifkin was sentenced to over 200 years in jail.
4
O.J. Simpson Escapes Prison Until Arrested for Robbery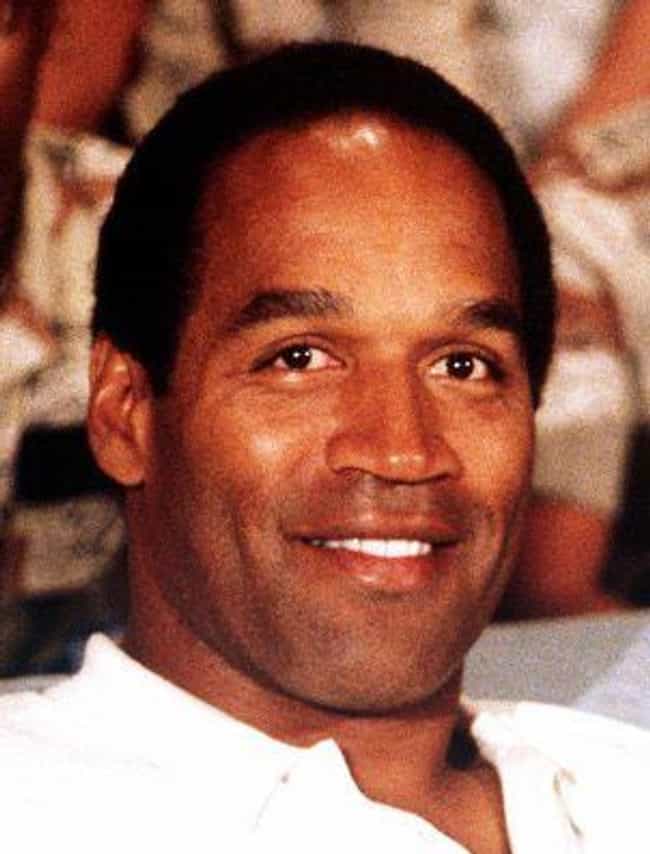 In 1994, the
O.J. Simpson
murder trial captivated the nation. As the country intently watched the case play out in the media, it was the former NFL running back's acquittal of his ex-wife, Nicole Brown Simpson's, murder that left the nation divided and speechless. However, Simpson couldn't escape his criminal tendencies for long: in 2008, he was convicted on robbery charges and sentenced to 33 years in jail.