Unspeakable Crimes

13 Disturbing Facts About Stephen Griffiths, AKA 'The Crossbow Cannibal'

The horrific true story of Stephen Griffiths - known as the Crossbow Cannibal - seems almost too crazy to be real. Griffiths had a predilection for murdering women with a crossbow and eating parts of their bodies, and killed three women in 2009 and 2010. Though it seems his story is ripped from the plot of a television show, this creepy killer from England was captured on video as he killed his last victim.
The gruesome details of Griffiths's crimes are stomach churning and full of crazy twists and turns. On the outside, he seemed like a normal, studious guy living a typically average life. On the inside he was a vicious killer who showed no remorse for his crimes.
He Killed (At Least) Three Women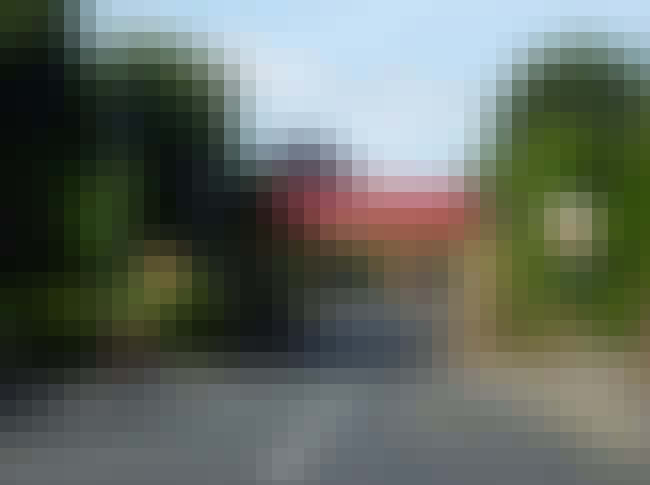 Griffiths's three known victims are Susan Rushworth, who was last seen alive in June 2009, Shelley Armitage, who disappeared in April 2010, and Suzanne Blamires, who vanished a month later. When he was arrested, he couldn't tell police how many women he had killed. Instead, he simply stated that he'd "killed loads." Authorities are still trying to connect him with other women who vanished from the area of Bradford, West Yorkshire, England near the location of his apartment.
He Dismembered His Victims With Power Tools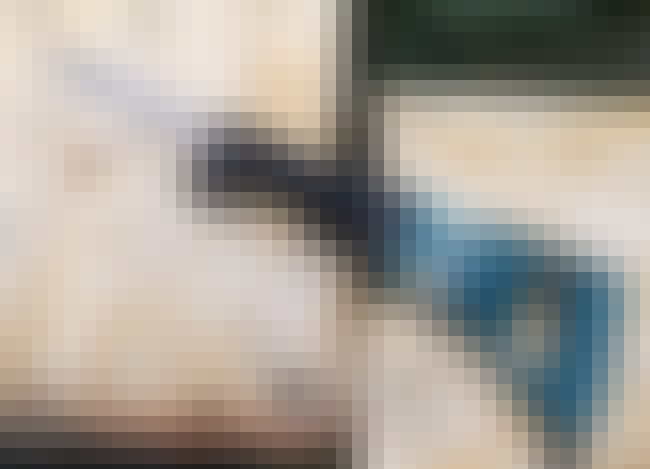 During Griffiths's murder trial, the prosecutor said Griffiths turned his bathroom into a "slaughterhouse." He dismembered two of his victims in his bathtub with power tools and ate parts of them. He lived on the third floor of his building, and apparently his neighbors had no idea he was using those noisy tools to chop away at dead women. His landlords were keeping an eye on him, however, and because of their surveillance video, Griffiths was caught. And unlike his fellow Brit, serial killer Dennis Nilsen, he managed to not clog the drains with his victims' blood.
He Ate Parts Of His Victims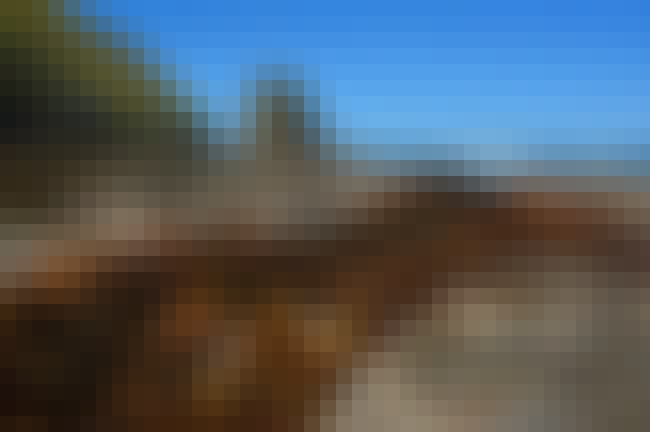 Griffiths is called the Crossbow Cannibal for a reason - he ate parts of his victims. He admitted to dismembering and cooking parts of his victims, most notably the thighs. He cooked them on his stovetop, and even stashed body parts in his refrigerator for future consumption. This likens him to Jeffery Dahmer, another serial killer who ate his victims.
His Weapons Of Choice Were A Samurai Sword And A Crossbow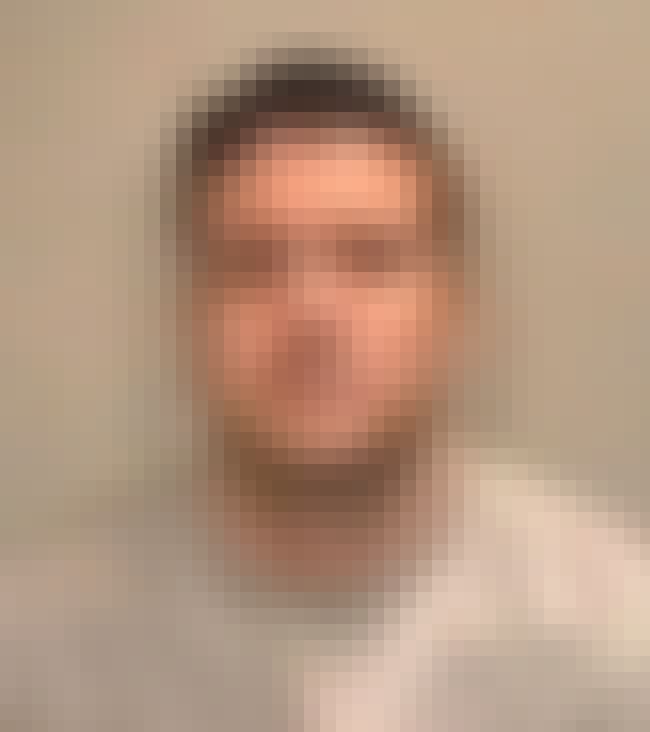 Griffiths got his nickname - the Crossbow Cannibal - in a pretty obvious way: it was his weapon of choice. He would sometimes use a samurai sword on his victims as well. He picked up his victims on the street - many were sex workers and drug addicts - with the promise of money and drugs back at his apartment. Once there, he turned on them, slicing them with a large knife or samurai sword, and shooting them with his crossbow. Once they were dead, he dismembered their bodies.