Total Nerd The Cruelest, Most Messed Up Things Gamers Have Done To Other Gamers
2.1k votes
867 voters
216.4k views
10 items
Follow
Embed
List Rules Vote up the very worst of when gamers have gone bad.
Over the past decade or so, online gaming has become the most prominent form of entertainment within the video game industry. Millions of players flock online to live out virtual lives of heroism and of course the direct opposite - total jerks. Mean things done in online games can be straight up evil. The cruel things gamers do to each other makes one wonder why there isn't a whole industry of online assassins for hire to take them out. The many examples of online game heists prove there are those who just want to watch the virtual world burn.
It is these people that add an extra dimension to online games that some people never consider. The world of online gaming trolls and bullies is as dark as those in the real world. They aren't simply mindless jerks who are taking a chance to cause grief to others but can often be sophisticated and evil planners. Here is some of the most messed up stuff done in video games by players.
A Group Raided A WoW Funeral And Massacred Everyone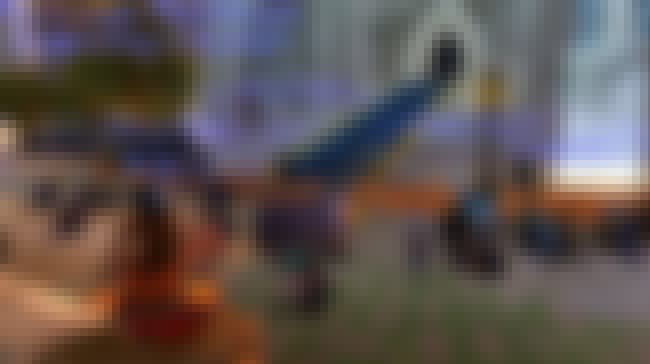 In 2006, a group of players from the Serenity Now guild decided to crash a funeral that was taking place in World of Warcraft. They had discovered the event after another guild had advertised it through the game's official forums. It was set to commemorate the real life death of one of their members after she had died following a stroke.
The only issue was that they were holding the in-game funeral on a PvP sever, meaning it was possible for anyone to kill players in the region. This allowed the Serenity Now guild to crash the funeral and massacre everyone who was present. The dastardly plan was made even worse by the fact that no one at the event was prepared for trouble as they did not expect anyone to be so callous as to attack a group of mourning players.
World Of Warcraft Players Intentionally Spread A Unstoppable Disease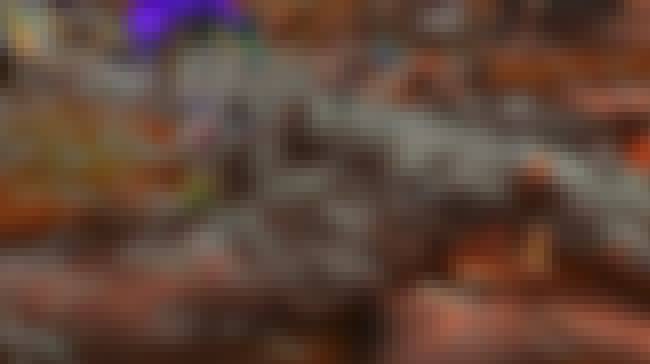 World of Warcraft was the backdrop for a major unintentional world event. The "corrupted blood" incident was a bug in the game that allowed a particular detrimental effect to make its way outside of the proper area. It essentially acted as a disease that would kill weaker players incredibly quickly and leave those who had a high enough level fighting to stay alive. The problem was made worse when certain players would purposely contract the disease and then travel to populated areas with the sole intention of passing it on to as many people as possible. This spreading of the virtual disease killed thousands of players and left major cities completely abandoned.
A 10-Month Infiltration To Assassinate A Guild Leader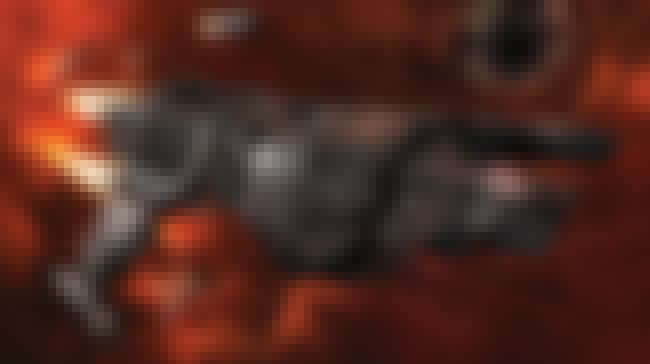 EVE Online is a game that is practically designed for players to carry out long term plans and feats of espionage. The huge corporations that players run in the game and the fact that the rules allow for all sorts of foul play has made it an attractive way of interacting within the virtual world for many players.
Perhaps the most famous heist in the history of the title came in 2005. A group known as the Guiding Hand Social Club spent 10 months infiltrating the Ubiqua Seraph corporation at the behest of a client. Spies managed to implant themselves in almost every area of the target and one member was able to gain the trust of the CEO who they had been hired to kill. At the moment of their betrayal, they manage to destroy her prized ship, kill her, and steal billions of dollars of ISK, which had a real world value of around $16,500.
A Father Hired Virtual Assassins To Kill His Son In Online Games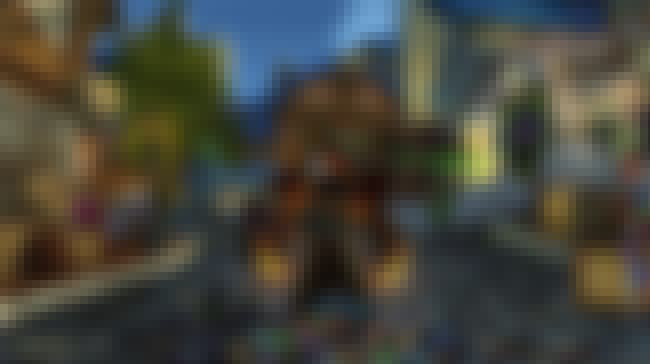 After fearing that his son was spending too much time in online video games, Chinese father, Mr. Feng, decided to take matters into his own hands. He hired a series of experienced players in the various online titles to track down his son's characters and mercilessly kill them over and over again. The boy eventually was able to discover what his parent had done when he confronted some of his attackers and demanded to know why they were constantly harassing him in the games.