places/travel

32 Secrets from Aboard a Cruise Ship

26.7k votes
7.2k voters
4.5M views
32 items
Follow
Embed
Taking a cruise can be daunting for the novice seafarer. But the more you travel by cruise ship, the more secrets, shortcuts and hacks you will pick up – eventually. There are plenty of things cruise lines don't want you to know. A cruise ship can be a floating cesspool if not kept clean and you'll probably be overcharged for just about everything. So what cruise ship secrets should you know before heading out to sea? This list of cruise secrets will help you sail like a pro and highlight the parts of the ship you should definitely avoid.


For those who haven't exactly gotten their sea legs yet, take a look at this list to make the most of your trip, learn about the best cruise ship deals onboard, and take a look behind the scenes of major cruise lines.

Should you bring alcohol aboard? When should you visit the ship's doctor? How do you prevent seasickness? What do can you do for a little late night fun while out to sea? All these questions and more are answered below. From the largest cruise ships to small cruise ships, there's plenty the crew, and those glossy brochures aren't telling you.

Upvote the most revealing, helpful, and sometimes startling cruise line secrets below before you set sail. A fun cruise vacation can be a great way to travel, but make sure you're educated before you go!
Most Cruise Ships Really Do Have a Brig
If there's a hostile incident between guests or crew members, they try to diffuse it without physical intervention, but if that's not possible, most cruise ships have at least one cabin designated as the brig.
Sail for Free by Offering Your Services as a Lecturer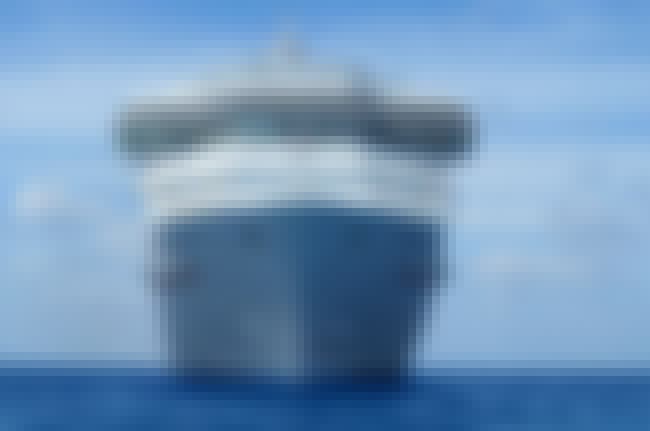 Wanna sail for free? Many major cruise lines provide free passage to guests qualified to lecture on board. Call the line's entertainment office to see if you have the necessary skills.

Beat Seasickness with Green Apples and Crackers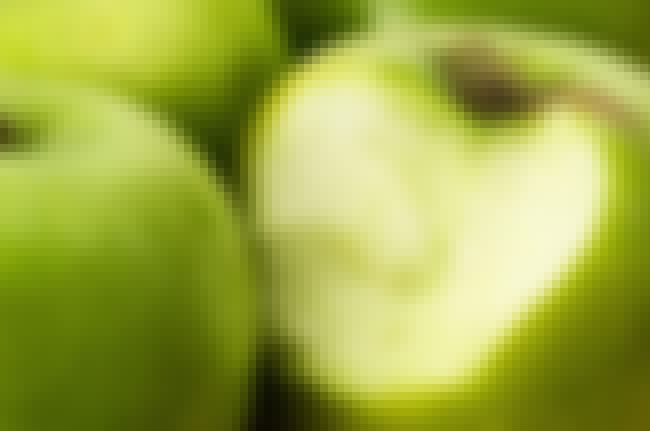 Queasy? Try green apples and bland crackers - crew members swear by this remedy. Or you can score seasickness meds from the purser's desk (the cruise ship version of a concierge) for free.
Skip Port of Call and Enjoy the Empty Ship Instead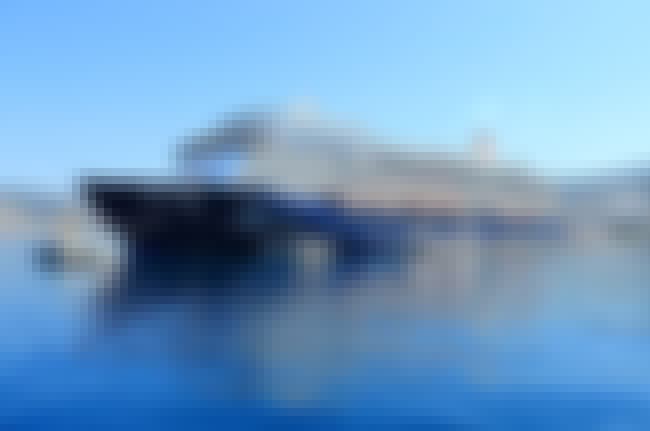 Port calls can be hit or miss. Often times, you barely get to see the place you're visiting, and you're paying a high price for the (lack of) privilege if you book an excursion. If you can bear missing out on six hours crammed on a tour bus, stay on board. Most facilities are still open, and you'll have them all to yourself.