Travel

32 Secrets from Aboard a Cruise Ship

63.7k votes
13.3k voters
4.8M views
32 items
Taking a cruise can be daunting for the novice seafarer. But the more you travel by cruise ship, the more secrets, shortcuts and hacks you will pick up – eventually. There are plenty of things cruise lines don't want you to know. A cruise ship can be a floating cesspool if not kept clean and you'll probably be overcharged for just about everything. So what cruise ship secrets should you know before heading out to sea? This list of cruise secrets will help you sail like a pro and highlight the parts of the ship you should definitely avoid.


For those who haven't exactly gotten their sea legs yet, take a look at this list to make the most of your trip, learn about the best cruise ship deals onboard, and take a look behind the scenes of major cruise lines.

Should you bring alcohol aboard? When should you visit the ship's doctor? How do you prevent seasickness? What do can you do for a little late night fun while out to sea? All these questions and more are answered below. From the largest cruise ships to small cruise ships, there's plenty the crew, and those glossy brochures aren't telling you.

Upvote the most revealing, helpful, and sometimes startling cruise line secrets below before you set sail. A fun cruise vacation can be a great way to travel, but make sure you're educated before you go!
Go Exploring - They Don't Lock the Doors!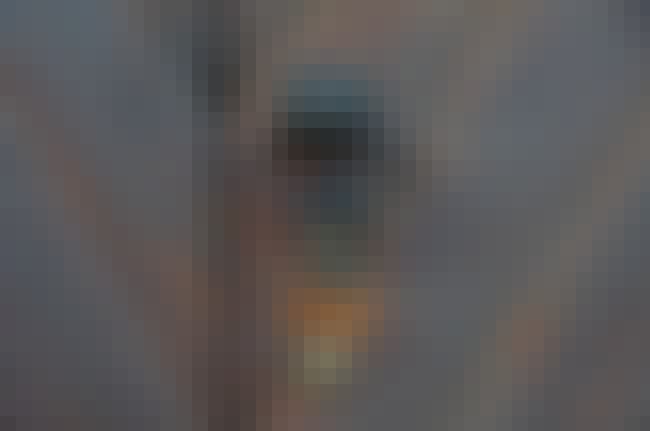 Almost no doors on a cruise ship actually lock; they can't have locks in case of emergency. So if you're feeling curious one night, have a look around! You can explore most parts of the ship at night.

Is this interesting?
Birds of a Feather Run the Ship Together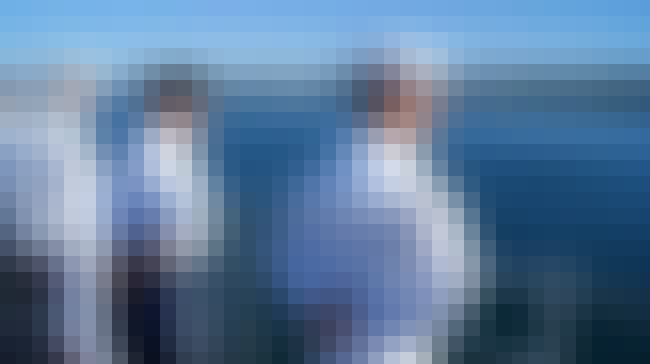 In maritime transport, officers are always of the same nationality. This helps avoid any miscommunication on the bridge.


Is this interesting?
All Ships Have Room to Store Three Dead Bodies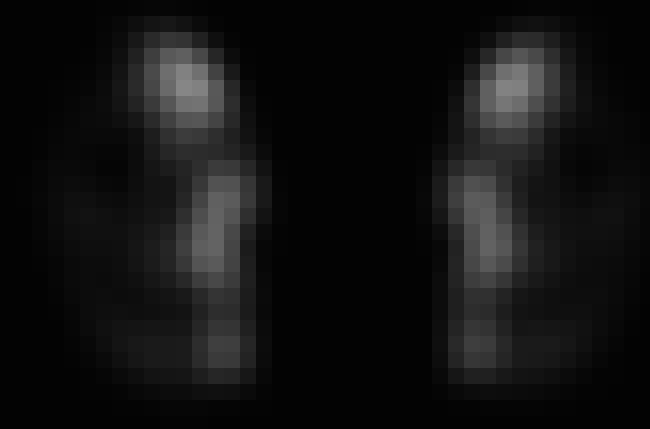 If someone dies while on board, the corpse will be interred in the morgue. Every ship has refrigerated storage space t

o keep three bodies from decomposing until they reach their final port of call.




Is this interesting?
Beat Seasickness with Green Apples and Crackers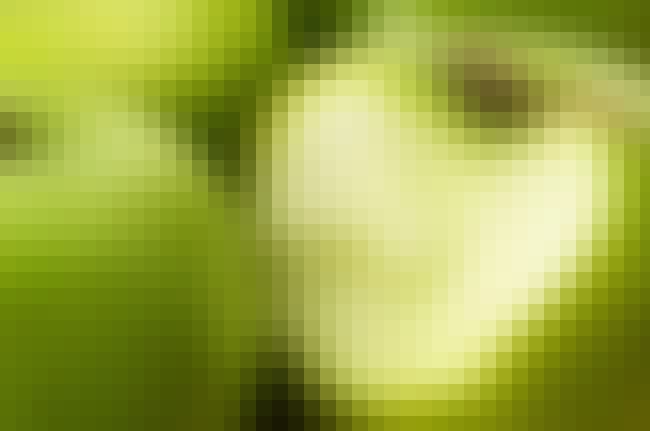 Queasy? Try green apples and bland crackers - crew members swear by this remedy. Or you can score seasickness meds from the purser's desk (the cruise ship version of a concierge) for free.
Is this interesting?