Unspeakable Crimes

A Man Murdered His Wife On A Cruise Ship Because She Wouldn't Stop Laughing

A woman was murdered aboard a Princess Cruises ship in Alaska by her husband after he said she "wouldn't stop laughing" at him. According to police, Kenneth Manzanares and his wife Kristy, of Utah, were aboard the ship with their family when the brutal murder occurred. Almost ironically, it was the same night as a cruise murder mystery dinner. Authorities said Manzanares brutalized his wife in their cabin. The shocking crime is being investigated by the FBI, and it has many people wondering how a husband could kill his wife over something so silly.
The Couple Got Into An Argument, Which Ended In A Blood Bath Inside Their Cabin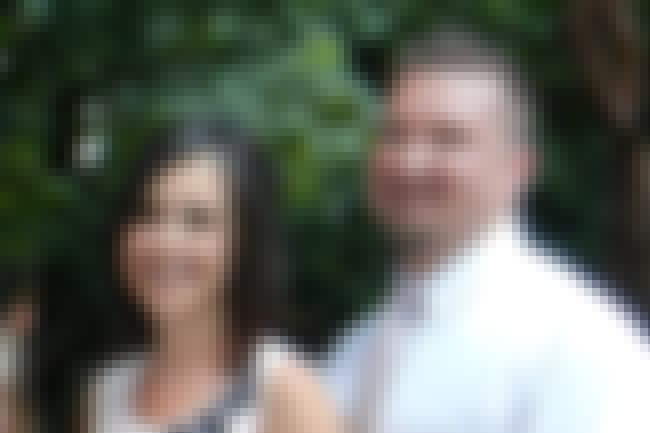 The Manzanares family was on a Princess Cruises boat in Alaska when Kenneth and Kristy Manzanares allegedly got into an argument on July 15, 2017. An altercation occurred in their cabin - though no one knows exactly what happened - and an unidentified witness walked in. According to the witness, Kenneth Manzanares said his wife wouldn't stop laughing at him, and he pulled her body toward the cabin's balcony. The witness grabbed her feet and pulled her back in before the ship's security arrived.
Inside, the room was covered in blood. News outlets reported blood was smeared on the floor and over all its surfaces. One of the security officers noticed blood on Kenneth Manzanares's hands. He reportedly said to an FBI agent "my life is over."
Witnesses Said They Heard Screaming, But Thought It Was Part Of The Ship's Murder Mystery Dinner Event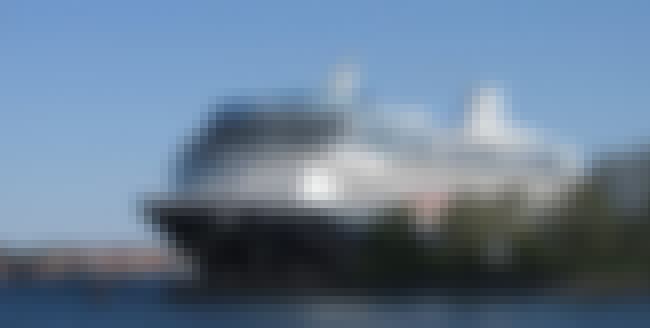 Witnesses said they heard screaming coming from one of the balconies. One person who spoke with the New York Daily News said a little girl was running down the hallway saying her parents were in a fight. It's presumed the little girl was one of their children - the couple was reportedly traveling with several members of their family. It's also presumed she witnessed the slaying.
At the same time, there was a murder mystery dinner happening aboard the cruise, and some assumed it was part of the show. A lot of people - including some of the ship's staff - were confused about what was going on.
"Some of the people that were in the murder mystery thought they were just playing a hoax on them with all the emergency calls," one passenger said.
Manzanares Is Charged With Murder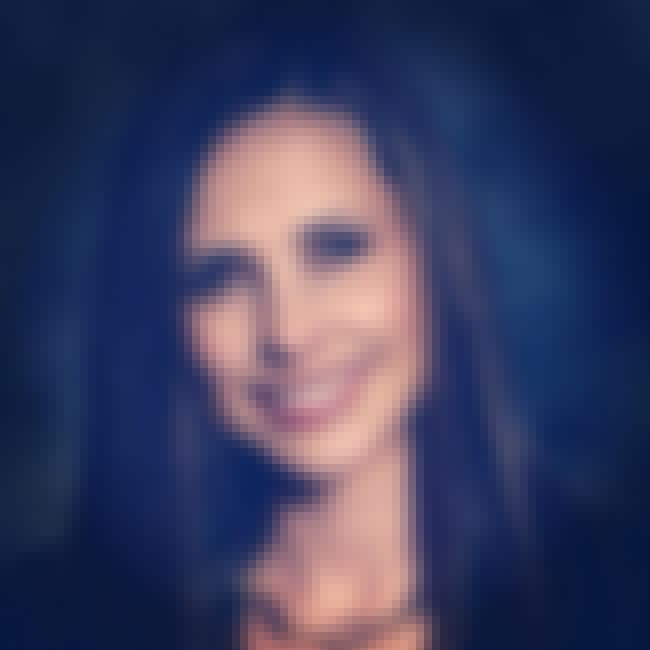 Kenneth Manzanares is charged with murder. As of July 28, there was no official cause of death but an initial report shows Kristy Manzanares suffered blunt force trauma to her head. She was 39 years old.