Artwork

Famous Cupid Art

List of famous Cupid art, listed alphabetically with pictures of the artwork when available. This list includes examples of historic Cupid paintings, sculptures and any other forms of art. These are all popular Cupid works by famous or notable artists, so you'll most likely recognize the majority of artists on this list. Though the years Cupid has been a reoccurring subject in the world of art, drawing inspiration from renowned artists all around the world If any amazing Cupid art pieces are missing, feel free to add them below.
The list you're viewing is made up of items like Primavera and Amor Vincit Omnia.
If you're looking to answer the question, "What is an example of Cupid art?" then this list will be of use to you.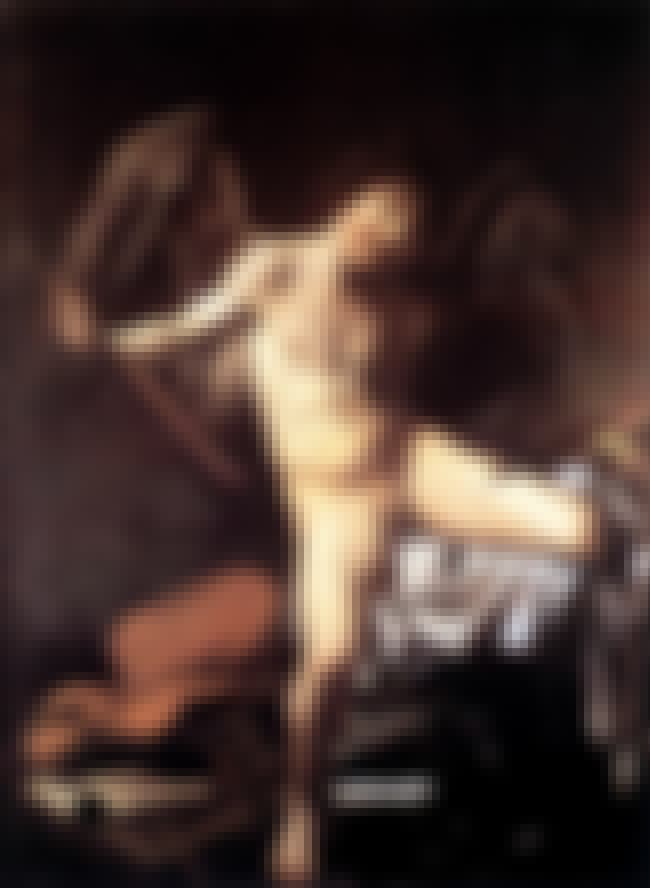 Amor Vincit Omnia is a painting by the Italian early realist / post-Mannerist artist Caravaggio. Amor Vincit Omnia shows Amor, the Roman Cupid, wearing dark eagle wings, half-sitting on or perhaps climbing down from what appears to be a table. Scattered around are the emblems of all human endeavours – violin and lute, armour, coronet, square and compasses, pen and manuscript, bay leaves, and flower, tangled and trampled under Cupid's foot. The painting illustrates the line from Virgil's Eclogues X.69, Omnia vincit amor et nos cedamus amori. A musical manuscript on the floor shows a large "V". It has therefore been suggested also that the picture is a coded reference to the attainments of ...more on Wikipedia
Artist: Caravaggio
Subject: Cupid
Genres (Art): History painting
Art Form: Painting
see more on Amor Vincit Omnia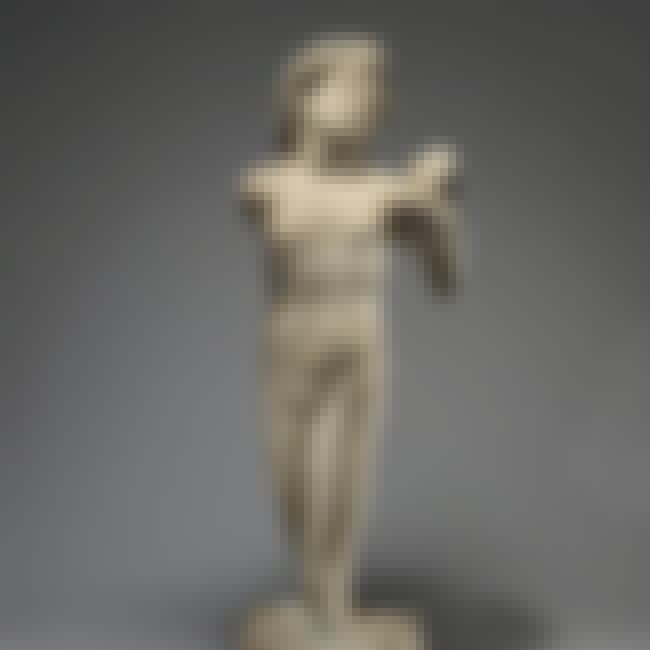 The Cupid was a sculpture created by Renaissance artist Michelangelo in 1496, which he artificially aged to make it look like an antique from the advice of Lorenzo di Pierfrancesco. It was this sculpture which first brought him to the attention of patrons in Rome. The work is now lost. ...more on Wikipedia
Artist: Michelangelo
Subject: Cupid
Art Form: Sculpture
Period / Movement: Italian Renaissance, Renaissance
see more on Cupid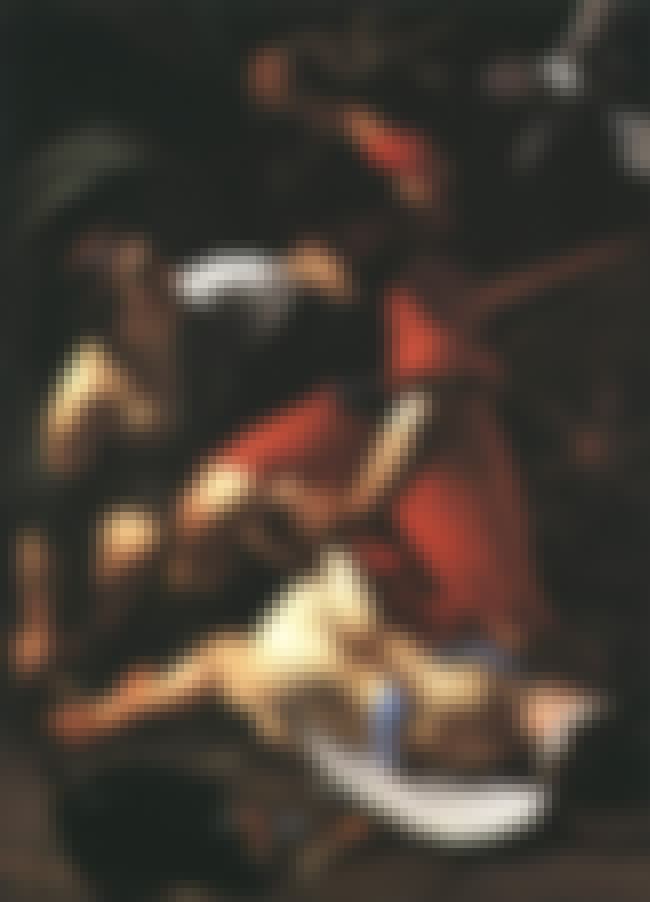 Cupid Chastised (1613) is a painting by Italian baroque artist Bartolomeo Manfredi. ...more on Wikipedia
Artist: Bartolomeo Manfredi
Subject: Mars, Cupid
Genres (Art): History painting
Art Form: Painting
Period / Movement: Italian Baroque, Caravaggisti
see more on Cupid Chastised