Politics

Current Jewish Senators
A list of current Jewish Senators, with photos. These are important Jews who take part in running the United States government. There was a time when an American Jewish politician was rare or even unheard of. Today, although still a minority, the concept of "Jews in politics", a Jew seeking public office, is hardly unusual. Although less than 2.5% of the US population is Jewish, 10% of the US Senate follow the Judaic faith, and almost 7% of the House of Representatives.
We can take heart that the anti-semitism of the past is falling aside to more modern ideals. As a world, we have come a long way since the Holocaust. So who are some of the current Jewish Senators? Al Franken of SNL fame is the Senator from Minnesota and Barbara Boxer is another example of a Jewish Senator.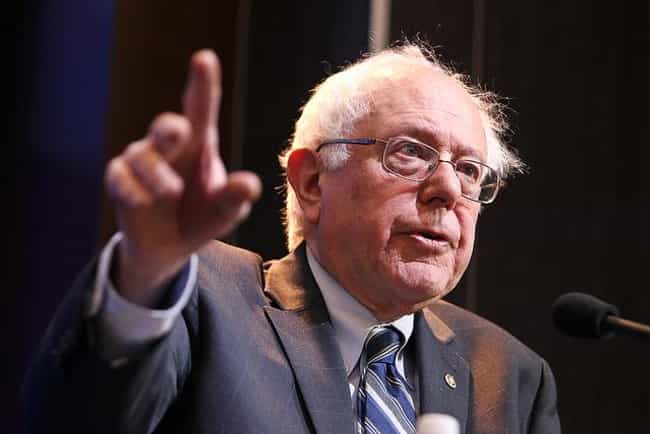 Bernard "Bernie" Sanders is an American politician and the junior United States Senator from Vermont. Before serving in the Senate, he represented Vermont's at-large congressional district in the United States House of Representatives and served as mayor of Burlington, the largest city in Vermont. Sanders is a self-described democratic socialist, and has praised Scandinavian-style social democracy. Sanders runs for office as an independent but caucuses with the Democratic Party and is counted as a Democrat for purposes of committee assignments. He was the only independent member of the House during most of his service and is the longest-serving independent in U.S. Congressional history. In ...more on Wikipedia
Birthplace: New York City, USA, New York
Nationality: United States of America
see more on Bernie Sanders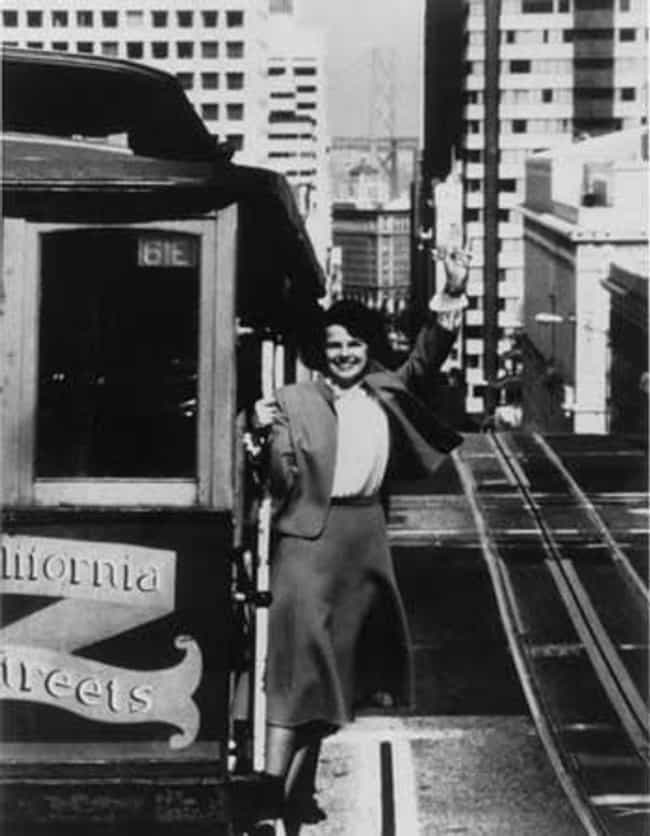 Dianne Goldman Berman Feinstein, born Dianne Emiel Goldman, is the senior United States Senator from California. A member of the Democratic Party, she has served in the Senate since 1992. She also served as 38th Mayor of San Francisco from 1978 to 1988. Born in San Francisco, Feinstein graduated from Stanford University in 1955 with a B.A. in history. In the 1960s she worked in city government, and in 1970 she was elected to the San Francisco Board of Supervisors. She served as the board's first female president in 1978, during which time the assassinations of Mayor George Moscone and City Supervisor Harvey Milk drew national attention to the city. Feinstein succeeded Moscone as mayor. ...more on Wikipedia
Birthplace: San Francisco Peninsula, Northern California, California, Contiguous United States, San Francisco Bay Area, + more
Nationality: United States of America
see more on Dianne Feinstein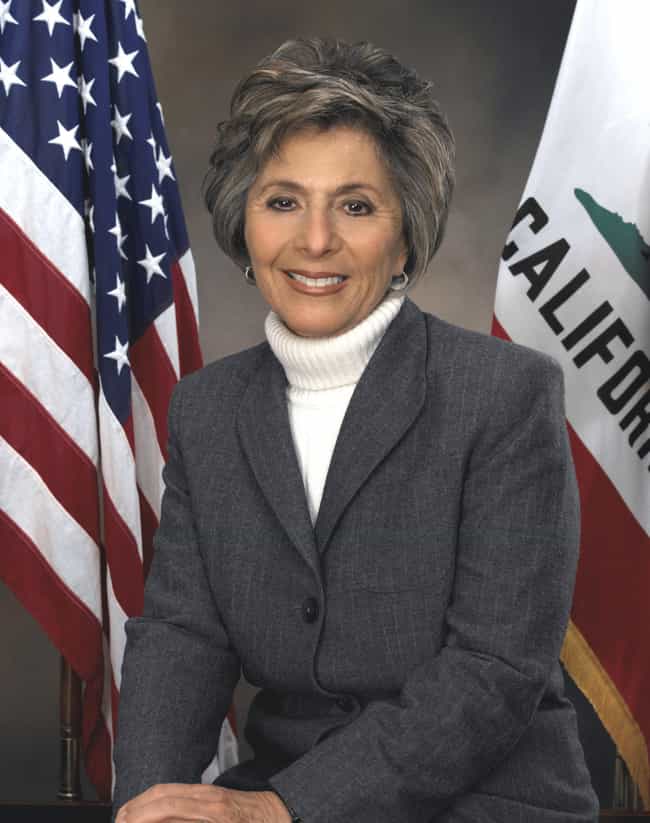 Barbara Levy Boxer is the junior United States Senator from California. A member of the Democratic Party, she previously served in the U.S. House of Representatives. Born in Brooklyn, New York, Boxer graduated from Brooklyn College. She worked as a stockbroker for several years before moving to California with her husband. During the 1970s, she worked as a journalist for the Pacific Sun and as an aide to U.S. Representative John L. Burton. She served on the Marin County Board of Supervisors for six years and became the board's first female president. With the slogan "Barbara Boxer Gives a Damn", she was elected to the United States House of Representatives in 1982, representing California ...more on Wikipedia
Birthplace: New York City, New York-White Plains-Wayne, NY-NJ Metropolitan Division, Area code 917, Contiguous United States, + more
Nationality: United States of America
Party (if partisan): Democratic Party
see more on Barbara Boxer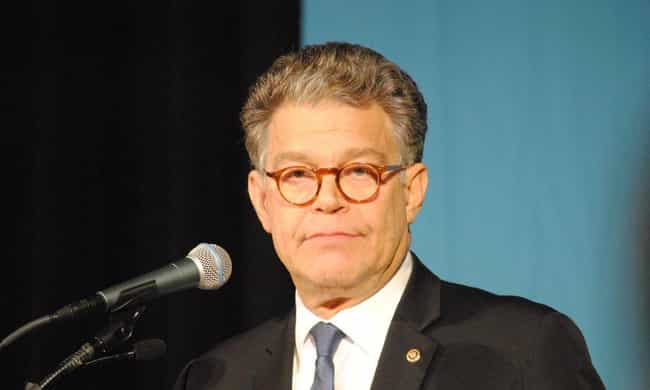 Alan Stuart Franken (born May 21, 1951) is an American comedian, writer, producer, author, and politician who served as a United States Senator from Minnesota from 2009 to 2018. He became well known in the 1970s and 1980s as a performer on the television comedy show Saturday Night Live (SNL). After decades as a comedic actor and writer, he became a prominent liberal political activist, hosting The Al Franken Show on Air America Radio. ...more on Wikipedia
Birthplace: New York City, New York, United States of America
Nationality: United States of America
see more on Al Franken