TV Characters

Current TV Characters We Love to Hate

4.1k votes
702 voters
8.3k views
17 items
List Rules Current TV characters that fans love, but still see as the villain/heel/foil of the story to be rooted against. Must be from shows on TV or streaming platforms that are either in season or expected to return.
Which current TV villain of 2016-2017 do you love to hate? In any story, without a villain, there is no hero. It's a simple formula of good versus evil that has stood the test of time in all manner of fiction. Television is rich with nefarious baddies with sinister plans to take power and control at any cost. These are the best current TV characters you love to hate.
We've all heard the expression "love to hate" a million times. But what does it really mean? Even though we are rooting against (usually) the bad guy, it doesn't mean that we don't enjoy watching him or her work their magic. The best current TV villains don't have to play by the rules, they make their own rules. They don't have a rigid set of moral codes to follow like their counterparts. In other words, they do what they want, when they want.
These love to hate characters are often given the richest character development and the most humorous lines of dialogue. Very often, they are played larger than life. While we expect the hero to eventually overtake the villain, watching baddies scheme, is almost as enjoyable as seeing the good guy foil their wicked plans.
Not all the characters on this list are straight up heels. Some are just extremely flawed and unlikable. We hate them, but then find ourselves loving them as well. Sometimes TV relationships are just as complicated as real life ones.
Let your voice be heard. Be sure to vote up the TV villains you love to hate the most and vote down the villainous television characters about which you can't find anything at all to love.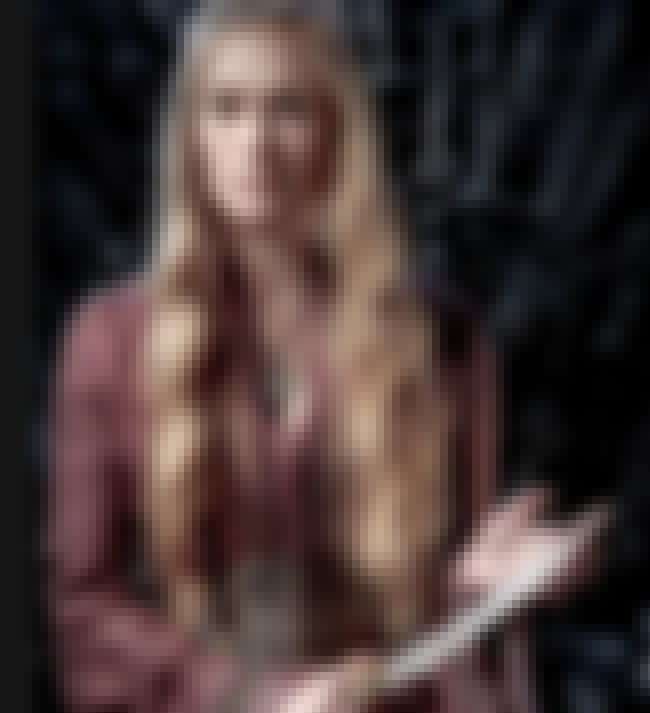 Cersei is just one of a long
list of villains
on
Game of Thrones
. She is cold-hearted and power hungry. However, she loves her children and somehow puts aside her own ambitions for the good of her kids. Even for
Game of Thrones
fans who truly hate Cersei, the whole walk of shame scene had to provide her character with at least a little sympathy.
Also Ranked
#18 on The Greatest Female TV Characters of All Time
#5 on The Best Female Characters on TV Right Now
#3 on The Greatest Female Villains
#3 on Game of Thrones Characters Who Should Die

Agree or disagree?
see more on Cersei Baratheon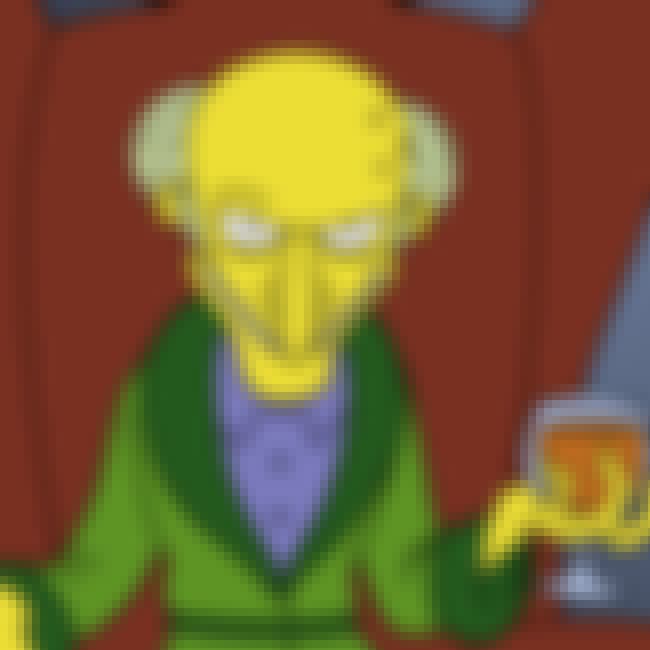 Even animated shows need a villain! Mr. Burns, the vile selfish millionaire, uses the weak to maintain his fortune, however, his nefarious ways seem to keep the rest of Springfield somewhat honest. Excellent.
Also Ranked
#28 on The Top 10+ Naruto Villains of All Time
#61 on The Funniest TV Characters of All Time
#5 on The Biggest Bullies of TV and Film
#4 on The Creepiest Characters in TV History

Agree or disagree?
see more on Mr. Burns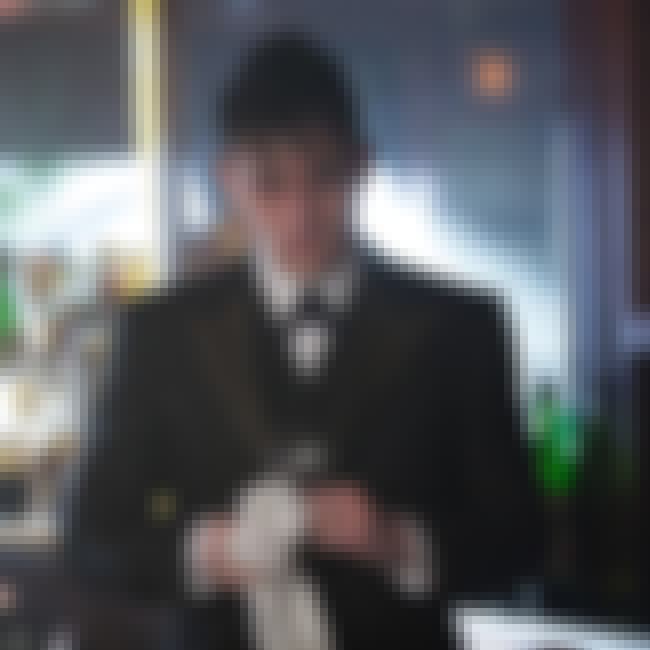 The Penguin may not look like the face of evil, but don't let the messy hair and wobbly walk fool you. There is no super hero without a villain of equal strength. And although we aren't rooting for The Penguin to take down Gotham, we definitely love to watch his sinister attempts.

Agree or disagree?
see more on Oswald Cobblepot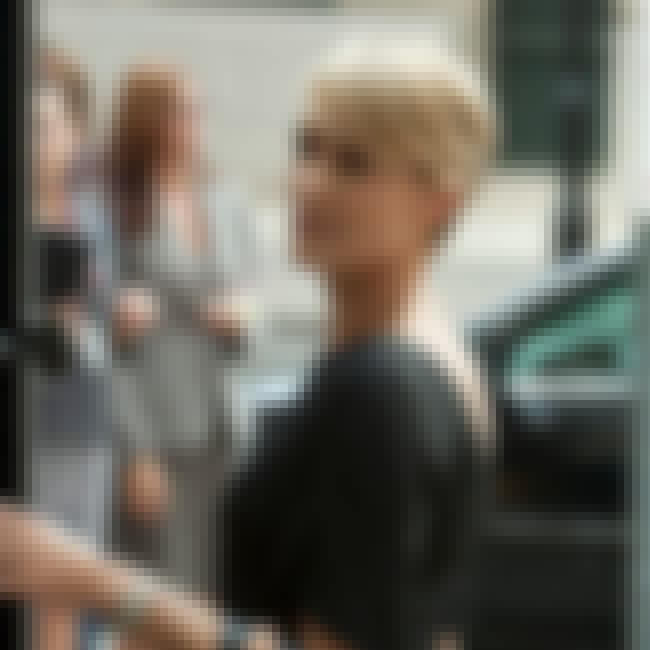 Just when we think Francis Underwood is the most ruthless person on television, along comes his wife Claire to make him look like a wimp. There is much to admire about the First Lady, her ambition is boundless and almost redeeming in a strange way.
Also Ranked
#10 on The Best Female Characters on TV Right Now
#23 on The Most Hardcore Female Characters on Current TV Shows
#72 on The Best Dressed Female TV Characters
#13 on Which Current TV Character Would Be the Best Choice for President?

Agree or disagree?
see more on Claire Underwood