The Best of 2018

The Best Current Shows About Time Travel

4.4k votes
1.4k voters
59.4k views
10 items
List Rules Shows still airing new episodes that have a time travel element. Vote up the all-around best series.
Curiosity about history and the desire to undo past mistakes make time travel a continually fascinating concept, which is likely the reason new TV shows about the subject come out frequently. Many currently airing programs include characters that can travel through time. Want to know what it's like to witness historical moments firsthand? Have a deep seated desire to go back in time and redo your most embarrassing, regretful moments? If so, you may enjoy some of the items on this list.

Many of the best current time travel shows in 2018 have accrued massive popularity and a cult-like following. Outlander, which premiered in 2014, combines time travel with historical fiction for a fascinating and entertaining viewing experience. Doctor Who, a franchise that's been consistently popular for years, follows the adventures of the titular doctor as he transcends space and time. 12 Monkeys features characters who use time travel to try to stop the plans of an anarchist organization. Other good TV shows about time travel found on this list include Legends of Tomorrow, Timeless, and Future Man.

Which current show about time travel is your favorite? Give the best series a thumbs up and please add any good shows we may have missed.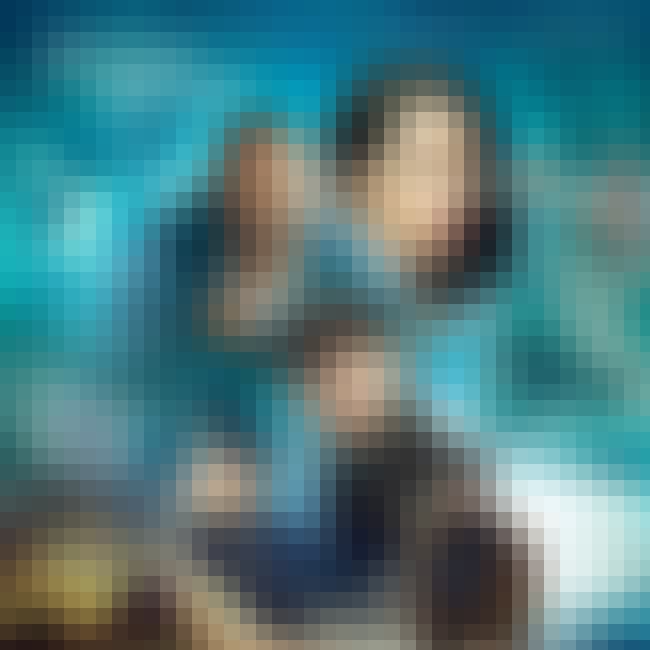 Timeless (NBC, 2016) tollows the adventures of an unusual trio—a history professor (Abigail Spencer), a scientist (Malcolm Barrett), and a soldier (Matt Lanter)—as they attempt to stop Garcia Flynn (Goran Višnjić), a time-traveling bad guy, from changing the course of American history. ...more on Wikipedia
Actors: Abigail Spencer, Matt Lanter, Starring Abigail Spencer Matt Lanter Malcolm Barrett, Paterson Joseph

Is this a great show?
see more on Timeless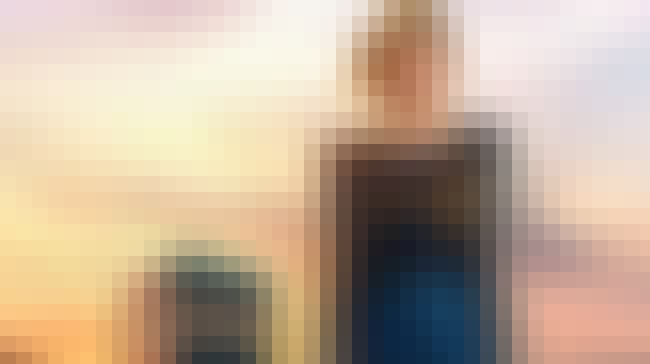 Doctor Who (BBC, 2005) is a British science-fiction television show created by Sydney Newman, C. E. Webber, and Donald Wilson. The further adventures in time and space of the alien adventurer known as the Doctor, a Time Lord/Lady who can change appearance and gender, and his/her companions. ...more on Wikipedia
Actors: Christopher Eccleston, David Tennant, Matt Smith, Peter Capaldi, Jodie Whittaker, + more
Premiered: 1963
Number of Seasons: 26

Is this a great show?
see more on Doctor Who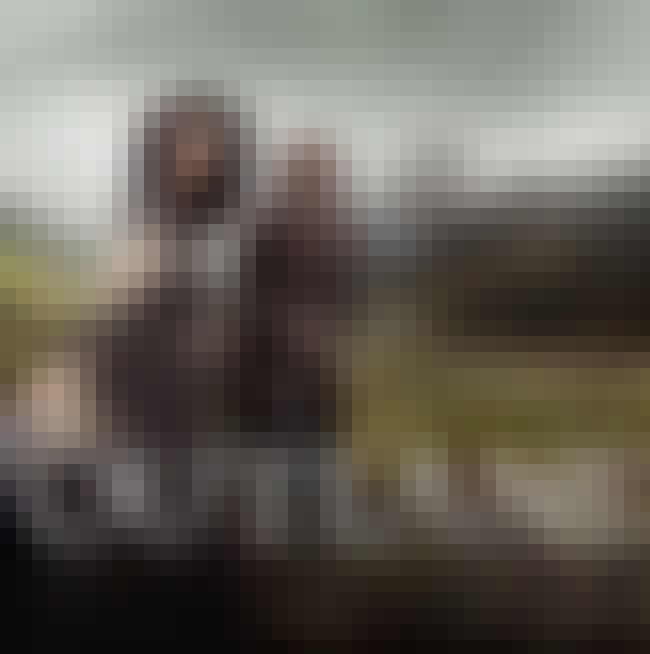 Outlander is a British-American television drama series based on the historical time travel Outlander series of novels by Diana Gabaldon. Created by Ronald D. Moore and produced by Left Bank Pictures for Starz, the show began its first run of 16 episodes on August 9, 2014. On August 15, 2014, Starz renewed the series for a second season of at least 13 episodes, which will be based on Dragonfly in Amber, the second book in Gabaldon's series. ...more on Wikipedia
Actors: Caitriona Balfe, Sam Heughan, Tobias Menzies
Premiered: 2014

Is this a great show?
see more on Outlander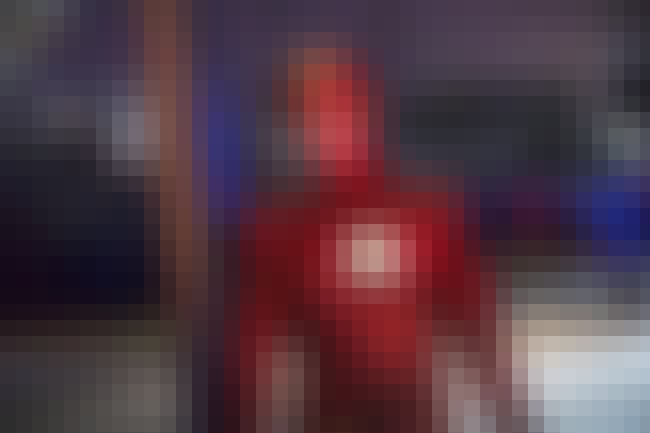 The Flash (The CW, 2014) is an American superhero television series developed by Greg Berlanti, Andrew Kreisberg, and Geoff Johns, based on the DC Comics character. CSI Barry Allen (Grant Gustin) gains super-human speed, which he uses to fight wrong doers, including others who have also gained superhuman abilities. ...more on Wikipedia
Actors: Grant Gustin, Candice Patton, Danielle Panabaker, Rick Cosnett, Carlos Valdes, + more
Premiered: 2014

Is this a great show?
see more on The Flash