interesting

25 Otherworldly Curses in the Music Industry

5.2k votes
1.2k voters
228.4k views
25 items
Follow
Embed
It shouldn't be surprising that there are a bevy of curses, superstitions, and creepy coincidences interwoven into the fabric of the music industry. Stardom is a strange and fickle mistress that exists in the world in between the corporeal world and the land of ghosts. And while we don't want to totally spook you out, some of the curses on this list are super demonic in nature (we're looking at you, Bone Thugs), but most of them are just creepy coincidences that seem to end up occurring over and over again.
Whether you're a best new artist winner at the Grammys, or you're a contestant on La Voz de Mexico, you've been on the receiving end of a classic music industry curse. Some of the other extra creepy curses on this list will chill you to your darkest bone and they may even keep you from carrying a white lighter or consulting any Ouija boards until you make it out of your thirties.
We present to you this list of curses and superstitions that run rampant through the music industry. So h
ave a glass of water and try not to freak out when you read through this list of the
creepiest curses to ever hit the musical world, whether it's a haunted shepherd's pie or a karaoke song that drives its singers to murder! Vote up the musician myths that take the creepy cake.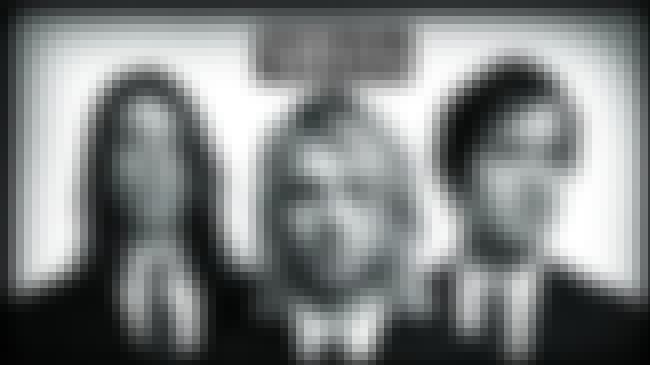 The so-called "27 Club" of musicians, who burned brightly but died too soon, was coined after the deaths in the '60s and '70s of some of the giants of the music scene.

The first was Brian Jones; the Rolling Stones guitarist was found dead in his pool in 1969.

His death was followed by electric guitar hero Jimi Hendrix, who choked on his own vomit after an alcohol and drugs binge in London in 1970.


A month later tragic singer Janis Joplin died of a probable heroin overdose, and less than a year later, Jim Morrison, the lead singer of The Doors, was found dead in a bathtub in Paris from heart failure (or did he?).

Even after the hedonistic days of the late '60s, though, the "27 Club" continued to grow as a surprising number of top musicians died at that age. Kurt Cobain shot himself in 1994 and in 2011 Amy Winehouse died of a drug overdose.

Agree or disagree?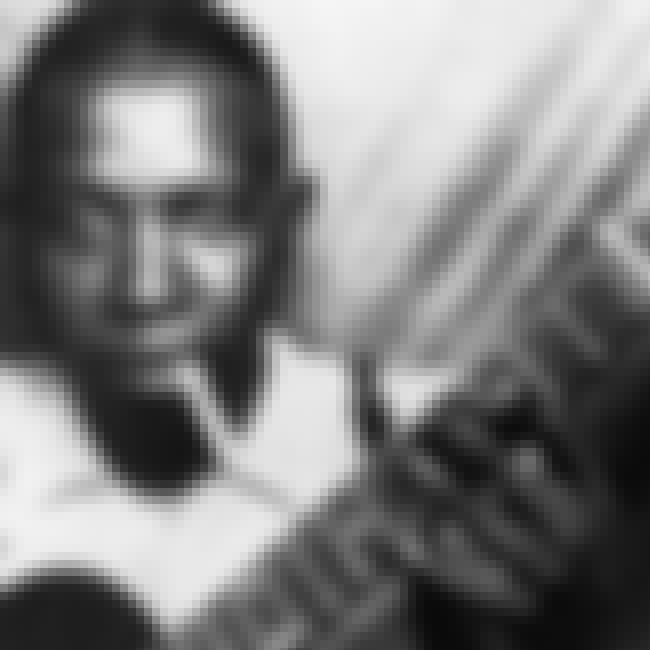 Iconic Delta Bluesman Robert Johnson is known for his curse almost as much as his music. The story is that Johnson met The Devil at a crossroads on the outskirts of some unknown southern town and exchanged his soul in order to become a mythological blues performer. But when you're dealing with The Devil, you have to expect some kind of shenanigans. In this case, Johnson went down in music history, but not until long after his death at 27 years of age(!!!!).

Specifically, some think that Johnson's song

Crossroads

is cursed, as are many
artists
who have covered it on their albums. Both Lynyrd Skynyrd and The Allman Brothers had deaths among their ranks, and Eric Clapton, who recorded the song both with Cream and in his solo career, lost his son to a fall from a window.
Also Ranked
#18 on The Greatest Musicians Who Died Before 30
#31 on Rock Stars Whose Deaths Were The Most Untimely
#5 on The Best Blues Artists of All Time
#26 on Artists Who Have Inspired the Best Covers

Agree or disagree?
see more on Robert Johnson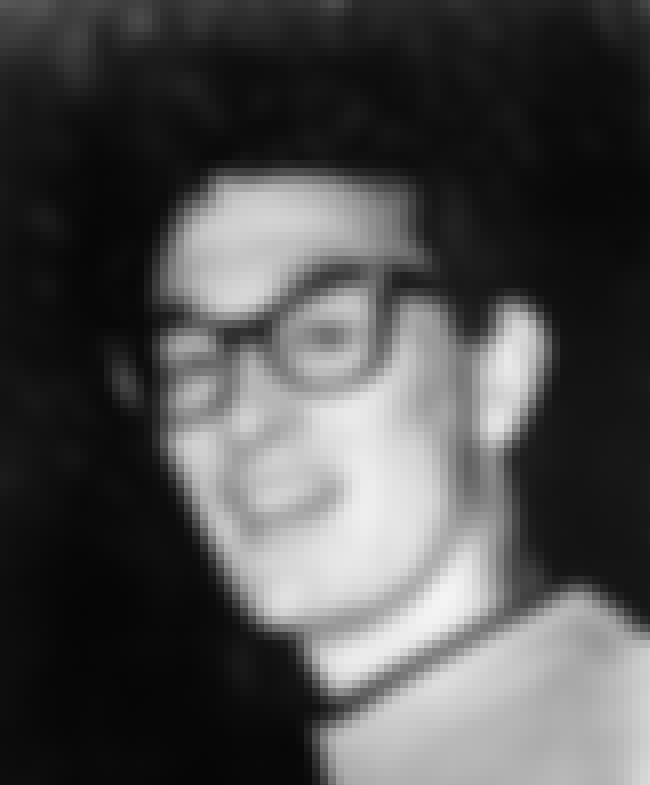 February 3, 1959 is commonly referred to as

The Day the Music Died

, because pre-irony bespectacled rocker Buddy Holly, Richie "La Bamba" Valens, and The Big Bopper died together in a plane crash during

The Winter Dance Party Tour

. It's also the known as the beginning of the Buddy Holly Curse, as many musicians and normies who knew Holly have met untimely demises since that day. Ronnie Smith, the vocalist hired to replace Holly on the tour, committed himself to a mental hospital right after the last performance and hung himself a few years later.

Then, David Box, a member of Holly's band

The Crickets

, also tried to start a solo career, but like Holly he died in a plane crash at the exact same age of 22. After Holly's death, his wife Maria miscarried their only child. From there, the curse spreads to Keith Moon, who reportedly went out to see

The Buddy Holly Story

on September 7, the night he died!!!
Also Ranked
#70 on The Greatest Musical Artists of All Time
#77 on The Best Rock Vocalists
#59 on The Best Singers of All Time
#16 on Rank the Rock N Roll Hall of Fame Inductees

Agree or disagree?
see more on Buddy Holly
Hey guys, if you have a white lighter in your pocket you should probably throw it out right now. Or give it to an enemy. A common myth says that anyone who uses a white lighter is cursed...
possibly to death
. "But what does this have to do with music?" You ask. Well... did we mention that Kurt Cobain, Jimi Hendrix, Janis Joplin, and Jim Morrison were all found with a white lighter on them when they died? You guys better start buying stock in green lighters or something.

Agree or disagree?