Button Mash
How Curt Schilling's Failed Video Game Company Pissed Off The Entire State Of Rhode Island

Updated December 27, 2018
46.1k views
12 items
Curt Schilling is one of the greatest pitchers of all time and also one of the worst video game developers as made abundantly clear by the story behind 38 Studios, the former Major Leaguer's failed video game company. As an avid video game player and Warcraft fan, Schilling dreamed of making his very own game. And with hundreds of millions of dollars to his name thanks to a 19-year career in Major League Baseball and a large loan from the state of Rhode Island, he had the means to attempt it—even if he lacked the know-how.
Schilling launched 38 Studios while still a member of the Boston Red Sox and, after relocating the company to Rhode Island, released Kingdoms of Amalur to positive reviews and respectable sales. Though Kingdoms of Amalur strove to be an RPG on par with Warcraft, it ended up being more of a hack and slash adventure set in a world very reminiscent to Warcraft's Azeroth.
Then it all went wrong.
This is the story of the collapse of 38 Studios as a somewhat delusional baseball player ran his dream into the ground after blowing through millions of dollars and producing just a single game.
The Company Borrowed $75 Million From The State Of Rhode Island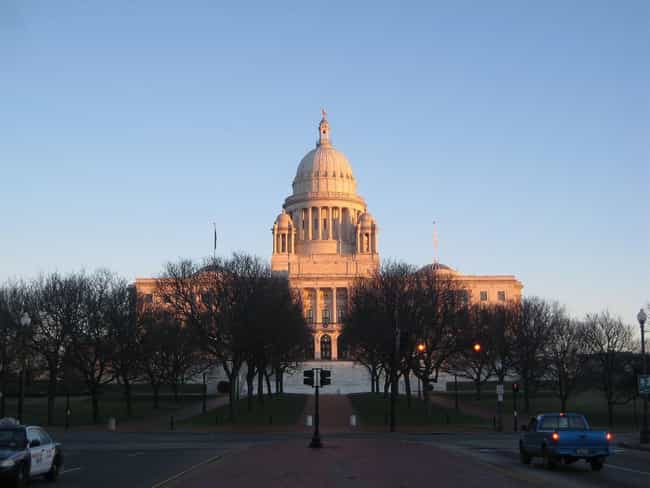 Schilling initially launched 38 Studios in Massachusetts while playing for the Boston Red Sox. In 2011, Rhode Island was looking to lure tech companies to the state and 38 Studios struck a deal to relocate in exchange for loans. Even though there were warning signs about the speed at which 38 Studios was spending money, the State Government approved a $75 million loan. There were stipulations though: "The company would unlock $17.2 million for creating 80 new jobs in the state by spring 2011, another $4.2 million for adding 45 more by fall, and $3.1 million on top of that for 125 additional jobs by winter," according to Boston magazine. The loan gave 38 Studios the funding it needed to complete its first project, Kingdoms of Amalur.
Kingdoms Of Amalur: Reckoning Wasn't That Bad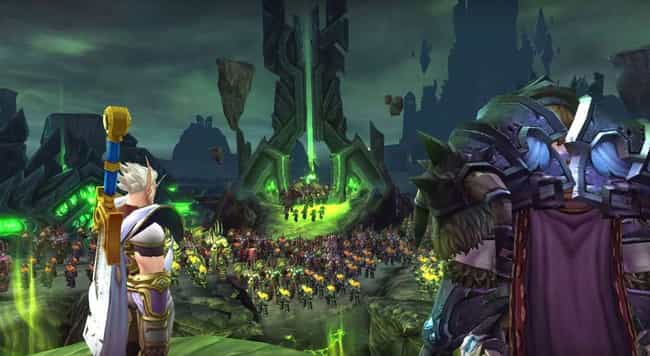 Despite languishing in relative obscurity, Kingdoms of Amalur: Reckoning wasn't a bad game. It was a decent fantasy RPG, its biggest drawback being a somewhat shallow and repetitive combat system. The artwork was a bit too reminiscent of Warcraft, as were the world and the various races. Still, Amalur was well received, boasting a Metacritic score of 81/100. Unfortunately for 38 Studios, it would be their first and last game.
Kingdoms Of Amalur Sold Well At First, But It Wasn't Enough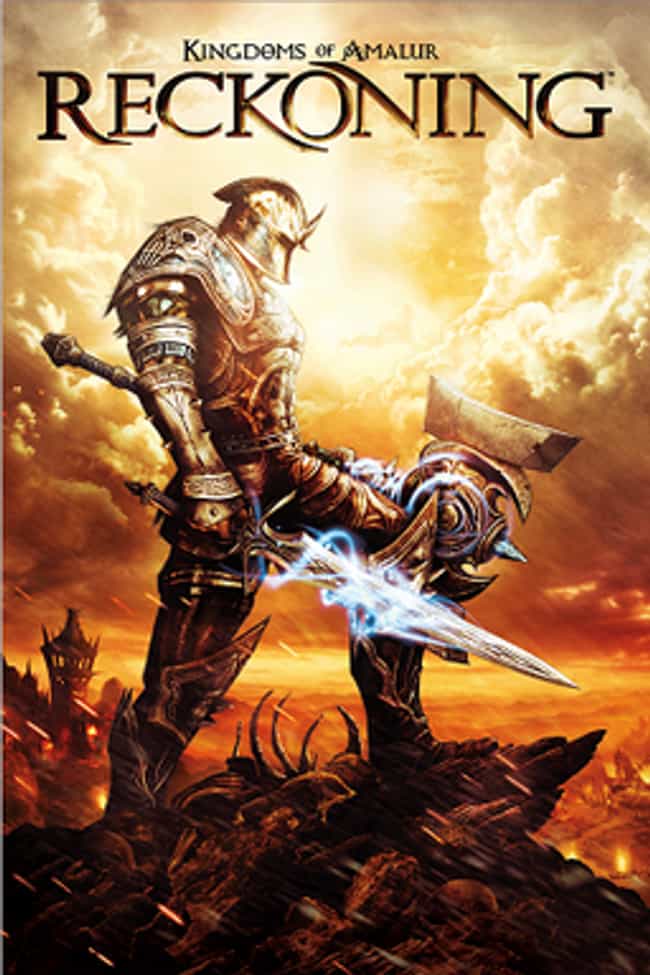 Released in February 2012, Kingdoms of Amalur sold 1.22 million copies in the first 90 days (at least, that's what Schilling tweeted at the time). Though this seemed like solid sales for a new company's first product, it wasn't enough. Having invested millions in development, Amalur needed to sell at least 3 million copies just to break even. A few months after releasing their first game, 38 Studios was out of money.
Company Spending Was Out Of Control Thanks To Schilling's Involvement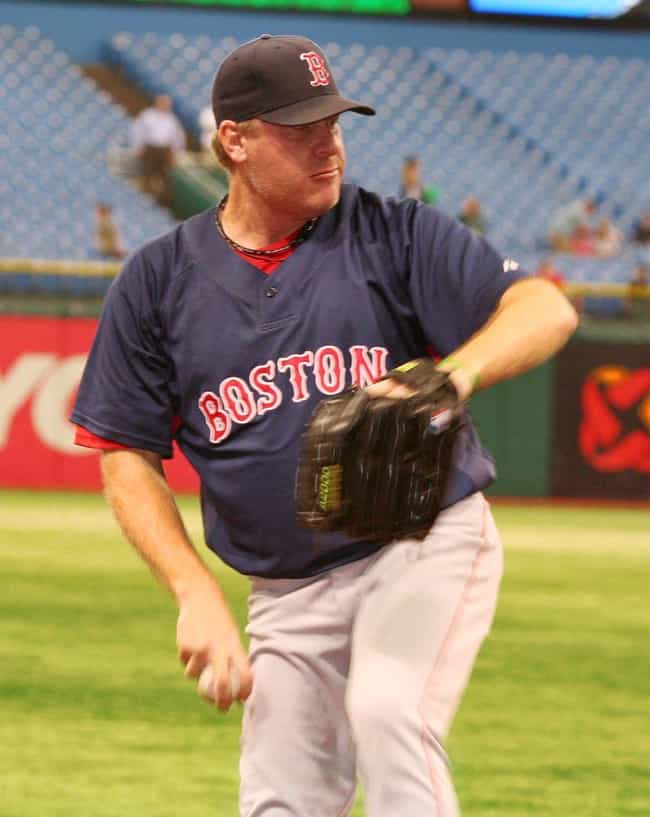 In the beginning, Curt Schilling made one hell of a boss. Employees got all kinds of crazy perks including free healthcare and gym memberships and great 401(k)s. The company rented two houses to use as temporary housing for new employees who were in the process of relocating to Rhode Island and one Christmas every employee received a new laptop. Schilling allegedly did most of this out of pocket.