Weird Nature
41 Animal Family Photos That Are Way Cuter Than Yours

14.4k votes
1.2k voters
195.9k views
41 items
Forget about your own family portraits, featuring your pimply and braces-clad teenage self and your sister when she was going through her goth phase. Pick any one of these adorable animal family photos and send them out for your nonspecific, religion neutral holiday card instead. These cute animal photos capture animal parents and their adorable offspring, posing for a family portrait and being almost too cute in the process
Which animals have the cutest family portraits? Monkeys of all kinds take time out of their days to sit for formal and funny photos. So do families of dogs, owl families, and lots of birds. Then there are those animals who are almost too tall to even manage a family photo, though the cute giraffe families on this list are making it work.
So check out these cute pictures of animal families and be sure to upvote the family photos you think are the most adorable below. No matter how great your family photos are, these cute wild creatures (and a few domestic cats and dogs, of course) are putting you to shame, with their sweet faces, cuddly poses, and seriously cute animal family pictures.
These Adorable Foxes Who Are Totally in Love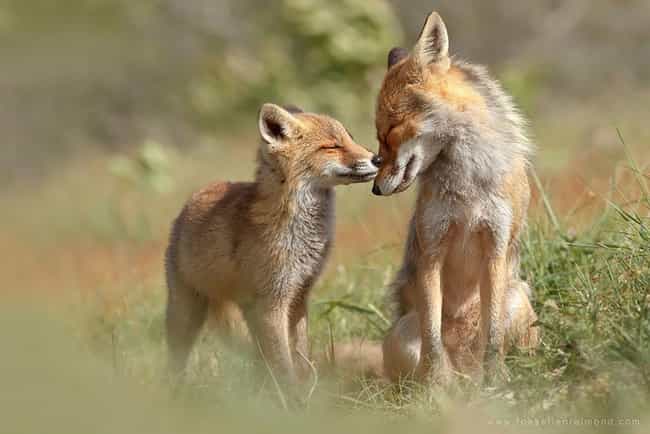 Is this adorable?
This Well Timed Shot of a Loving Penguin Family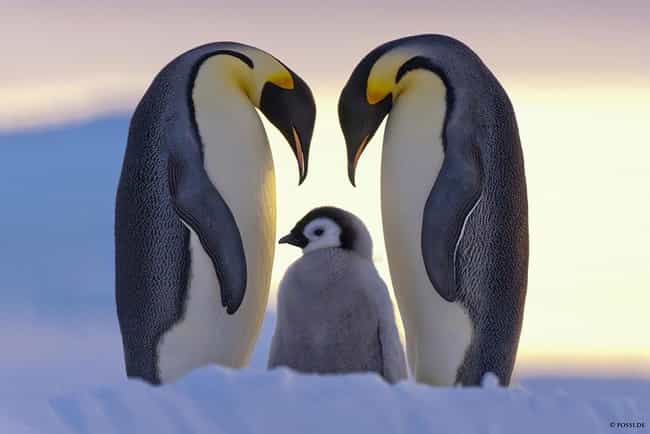 Is this adorable?
This Touching Portrait of Mother and Baby Giraffe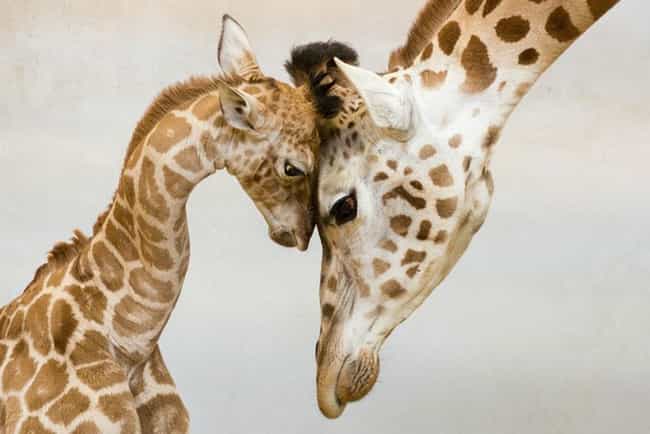 Is this adorable?
These Meerkats That Are Actually Pretty Scared of Cameras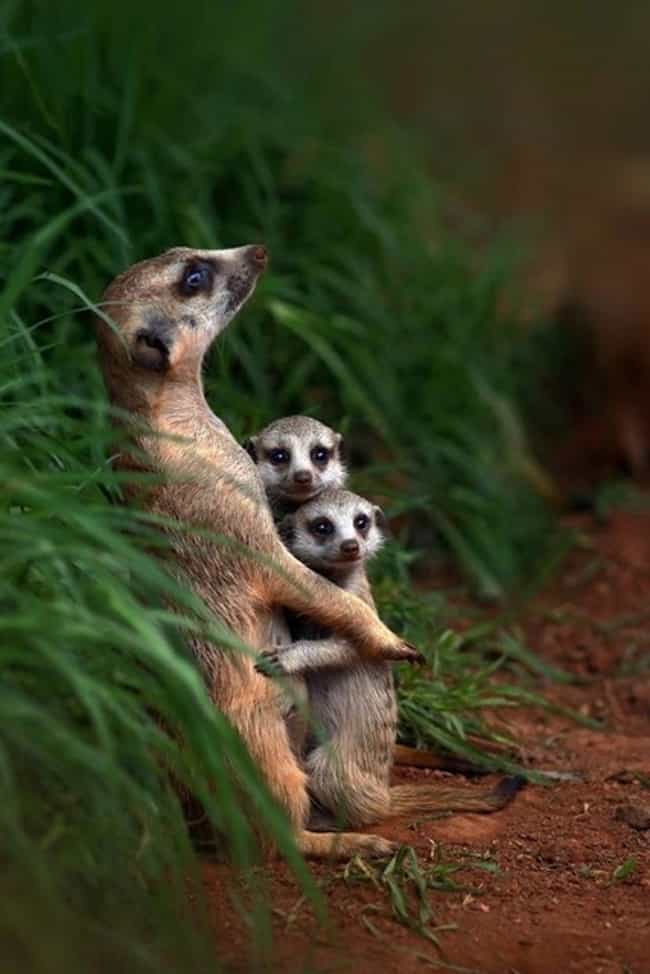 Is this adorable?