Dogs

24 Cuddly Puppies Who Are Just Trying to Get Cozy

123 votes
88 voters
1k views
24 items
Dogs have it rough. Between naps on the couch, waiting forever for their human to get home (even though it's only been a few hours), eating, drinking water, pooping, and begging for treats, dogs can just get exhausted sometimes! Sleepy puppies will find a place to sleep no matter what, even if it looks uncomfortable or inconvenient to the untrained human eye.
It would be impossible for cuddly puppy owners to resist cuddling their adorable dogs, because nothing makes a fur-parent happier than snuggling up with their soft little fur-baby. Even just looking at a pile of tired puppies snuggling on top of each other - or with their owners - can totally brighten your day.
Vote up the most adorable, snuggly, sleepy puppies below, and be sure to let us know what you think in the comment section.
Who Thought It Would Be Funny to Move My Bed?!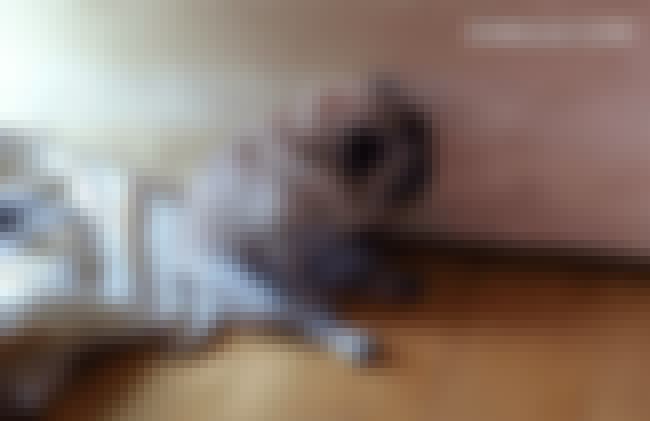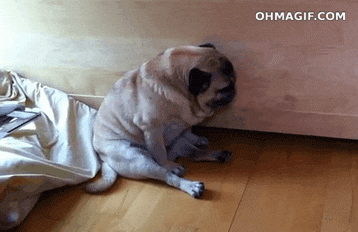 Agree or disagree?