Graveyard Shift
The Cutest Funkos Of The Most Irredeemably Evil Characters

274 votes
44 voters
16 items
List Rules Vote up the vinyl figurines that would be a cute addition to your desk if you didn't know who they really were.
Funko Pop has expanded its line to include a ton of characters, from Cinderella's adorable Gus Gus to horror icons and evil Disney villains from everyone's favorite animated and live-action movies. It was only a matter of time before the cute and the evil merged to form the perfect Funko Pop villains, capturing the spirit of dastardly characters in a ridiculously adorable figure.
Featuring huge black eyes, giant heads, and tiny bodies, these eerily delightful versions of iconic villains include the monster clown Pennywise, the Skeksis from The Dark Crystal, and even He Who Shall Not Be Named from Harry Potter. Perfect for fans of both horror and Funko figurines, these Pops can easily earn a spot in a child-friendly space with their deceptive appearances.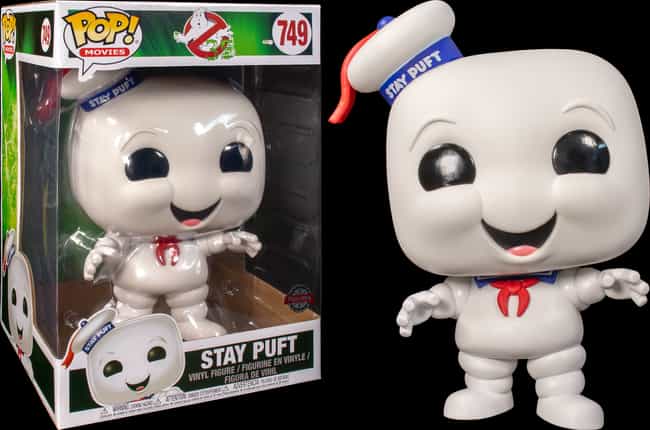 This grinning marshmallow mascot is ridiculously adorable, sporting the cutest fat rolls on his legs and arms paired with a sweet, grinning face everyone can love.
He's so happy and looks so friendly compared to the angry embodiment of Gozer that attempts to off the Ghostbusters before meeting a melty, explosive end.

Is this cute?
see more on Stay Puft Marshmallow Man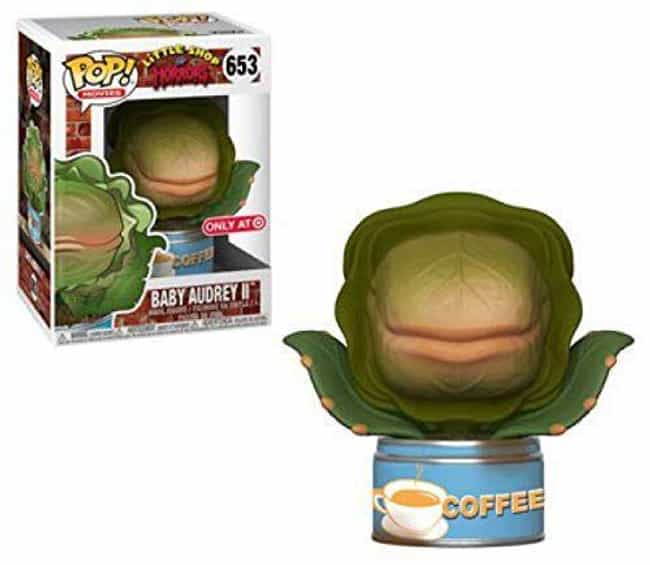 Dropped to Earth during a total eclipse of the sun, this Funko captures the adorable nature of Audrey II when it first appears to Seymour.
Tiny enough to live in a coffee can, no one can foresee that this smiling alien thrives on blood and plans to take over the world.

Is this cute?
see more on Audrey II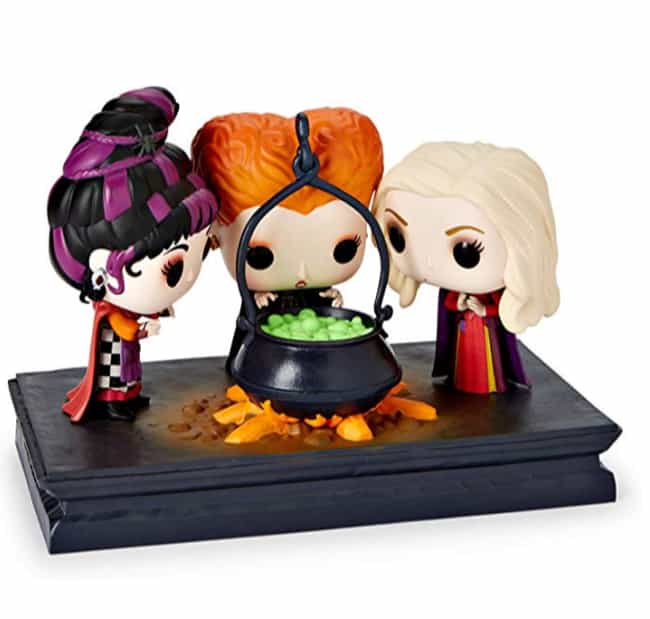 The witch sisters of Hocus Pocus are not generally terrifying, but they're definitely not adorable, either. As they peer into their Funko cauldron bubbling with sinister intent, the cuteness of the characters comes through in their facial expressions and tiny hands.
Winifred's continually perturbed expression is replaced with a smooth forehead and tiny mouth. Sarah is cooing at the bubbling brew while bringing her hands together in a delighted motion, and Mary looks on excitedly. It's just so adorable that it makes you forget they slay children in order to stay young!

Is this cute?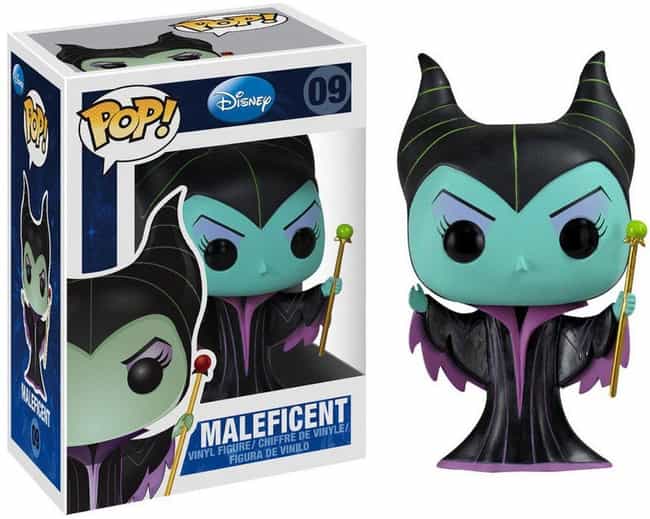 Maleficent's sinister joy in cursing others is the scariest part of her character - at least until she turns into a dragon and breathes fire at Prince Phillip.
With the malice in her eyes replaced with Funko's signature black circles - and only angry eyebrows left behind - the Maleficent figurine just looks like an angry witch calling one of the four corners.

Is this cute?
see more on Maleficent