Monsters
Sympathetic Monsters Who Are Too Cute to Be Scared Of

354 votes
105 voters
30 items
List Rules Vote up the most adorable, least frightening creatures.
Anyone familiar with the sci-fi or fantasy genre understands that sometimes monsters don't live up to their names, and that's okay. After an entire day of looking at horrible news on the Web and social media, all you may want is to look at some adorable monsters who want to hug instead of hunt you. Like adorable baby animals, monsters that are more cute than scary are charming little critters who you'd want to find underneath your bed, where they're probably scavenging for some cookie crumbs.
Though truth can be stranger than fiction, it doesn't necessarily get any cuter than the non-scary mythical creatures below. Inspired by both beloved fictional creations as well as their creator's own unique style, these adorable monsters were devised without anyone ever considering they should be scary. With big curious eyes and compact statures, these non-scary monsters add an entirely new meaning to the word 'monster.'
Dinner Date Monster Gets A Little Enthusiastic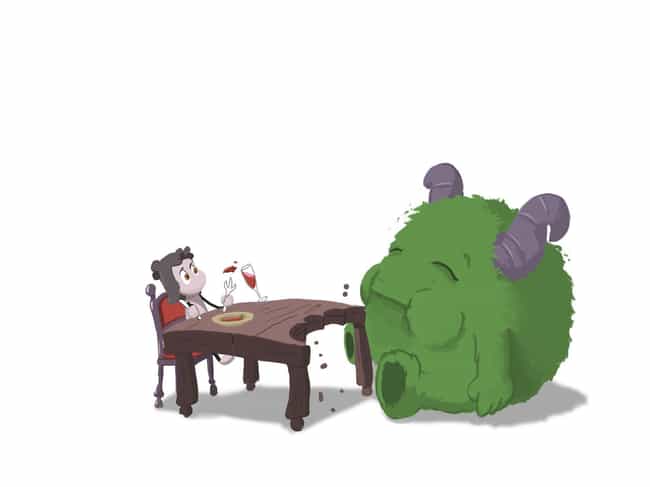 Agree or disagree?
Don't You Just Wanna Kiss Those Tiny Horns?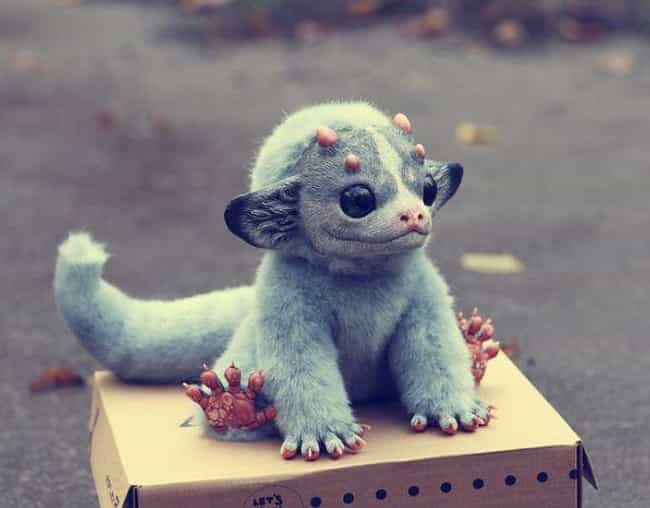 Agree or disagree?
Beer Gut Monster Is Here For Your Bud Lights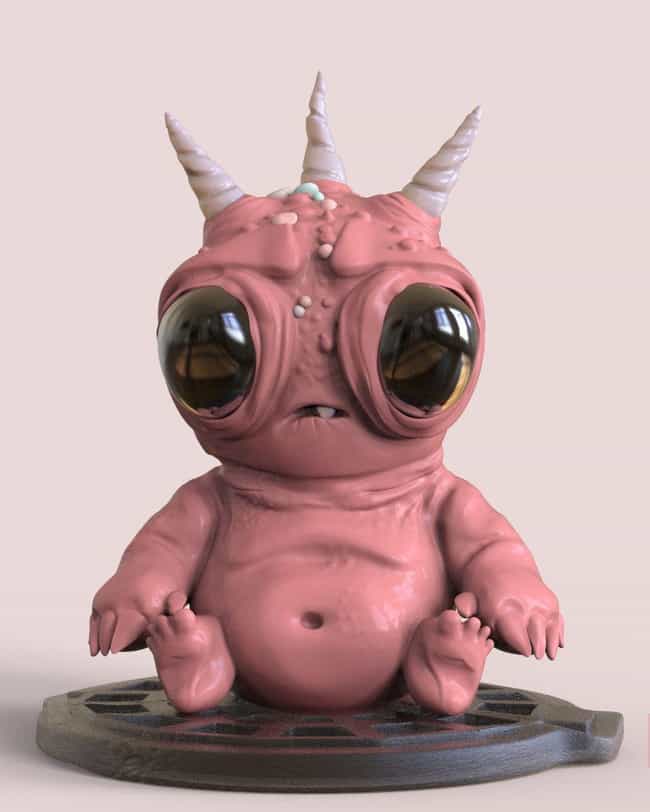 Agree or disagree?
World's Worst Archer T-Rex Begins To Doubt His Chosen Profession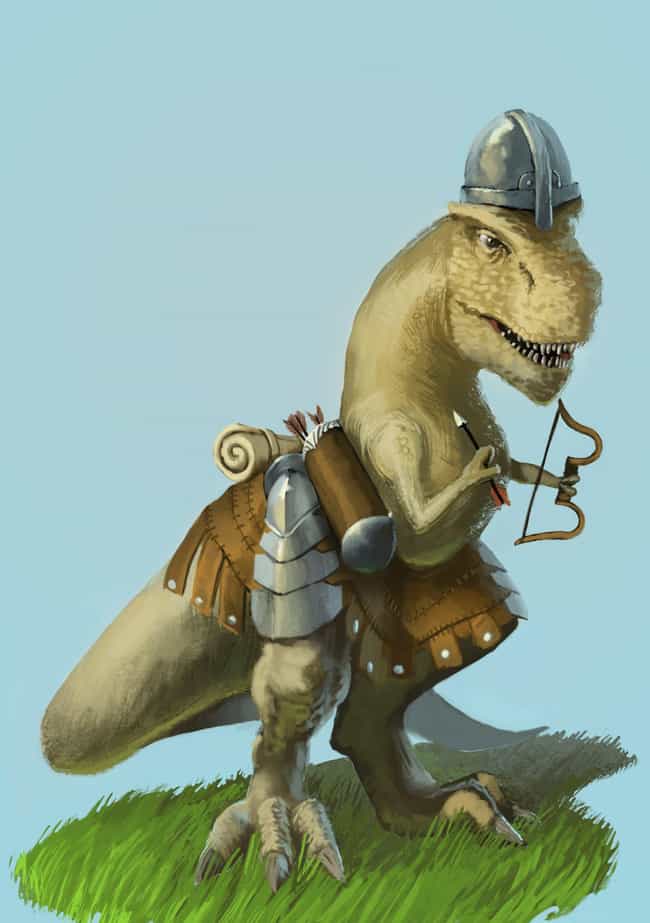 Agree or disagree?