Anime Underground
The 25+ Cutest Anime Moms of All Time

Updated February 25, 2020
41.2k votes
6.2k voters
113.5k views
26 items
List Rules Vote up your favorite cute anime mom.
The number of cute anime moms out there reaches the point of statistical impossibility, but this is anime, where realism comes second to cleavage. Some of these anime moms are caring parents who would do anything for their kids, while others are supervillains. Some are both; again, it's anime. While ecchi anime moms might differ in some respects, they all have something in common - they're all smokin' hot, and you will probably be distracted from the plot while they're on screen. The moment an anime milf takes the screen, she keeps it under her thumb like her children who, regardless of whether they adore or loathe her, definitely respect her.
Enjoy this list of the cutest anime moms however you want, and vote up whoever you think is the hottest. Just, you know, maybe check back later if your own mom is in the room.
Tsurara Shirayuki From 'Rosario Vampire'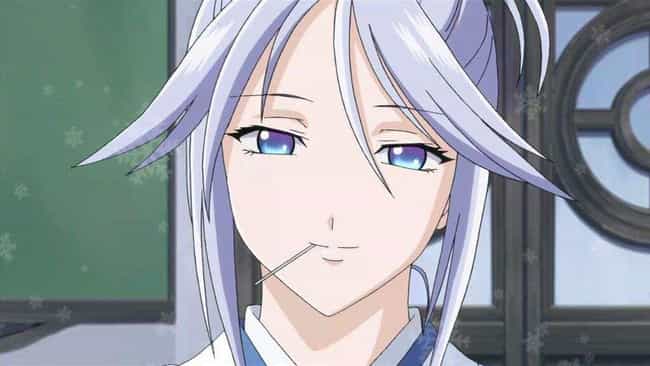 Love this mom?
Ako's Mother From 'And You Thought There Is Never A Girl Online?'

Love this mom?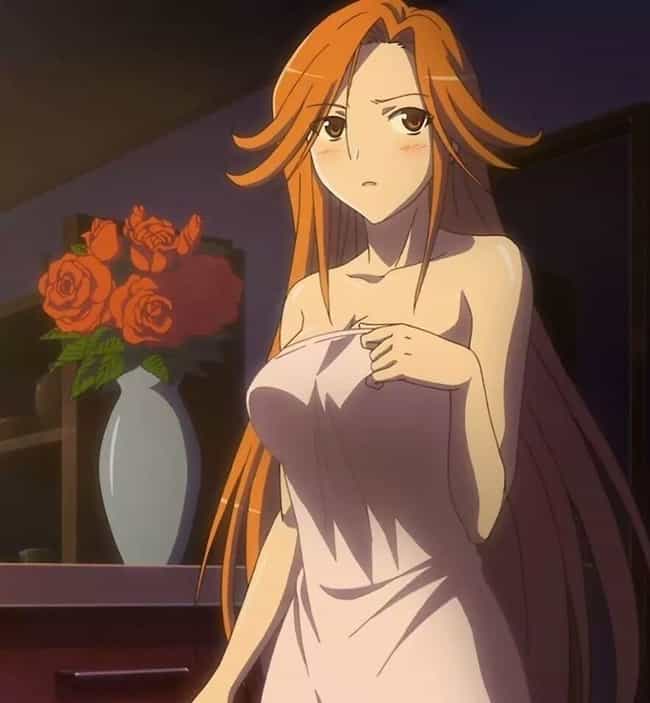 Appears In: The World God Only Knows
Love this mom?
Ur Milkovich From 'Fairy Tale'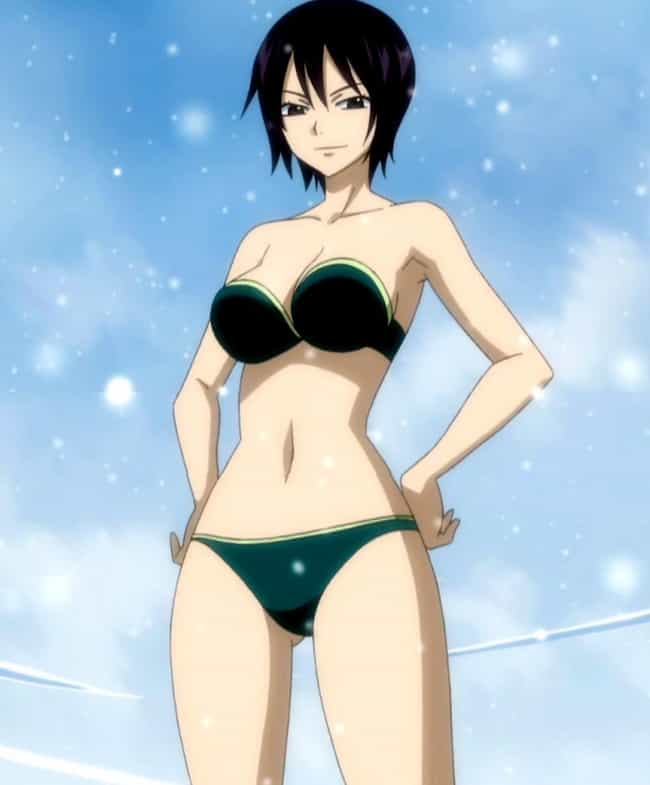 Love this mom?