Living
The Cutest Pixar Animals

Updated July 22, 2019
910 votes
100 voters
1k views
21 items
When it comes to animated movies, sometimes it's the animals that take center stage. In fact, some of the most popular animals from Pixar are some of the studio's best characters. From friendly fish to interesting insects, these characters are some of the most iconic.
From Dory to Flik, little Remy and even that little dog Dug, this list includes the cutest, most adorable animal characters from any and every Pixar movie. Even if the film revolves around human characters such as Brave or Up, animal companions and other characters are sure to make an appearance. Loved by both children and adults, the greatest Pixar animals combine cuteness with likable personalities. This pixar animals list covers everything from cutest Pixar birds - like Piper or Kevin - to cutest Pixar fish like Dory and Nemo.
Vote up your favorite Pixar non-human characters or add your own to rank the most beloved animals in Pixar movies.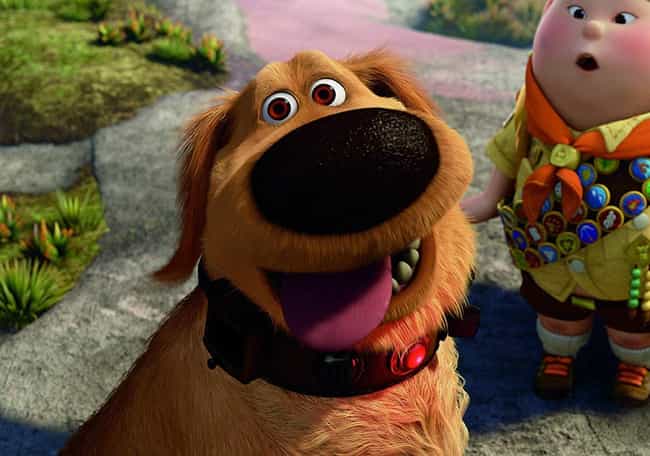 Appears In: Dug's Special Mission, Up
Powers & Abilities: Great Tracker

Are they the cutest?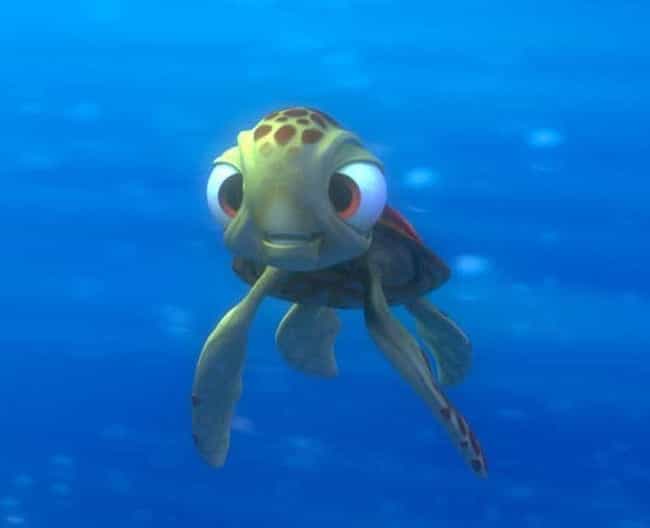 Appears In: Finding Nemo

Are they the cutest?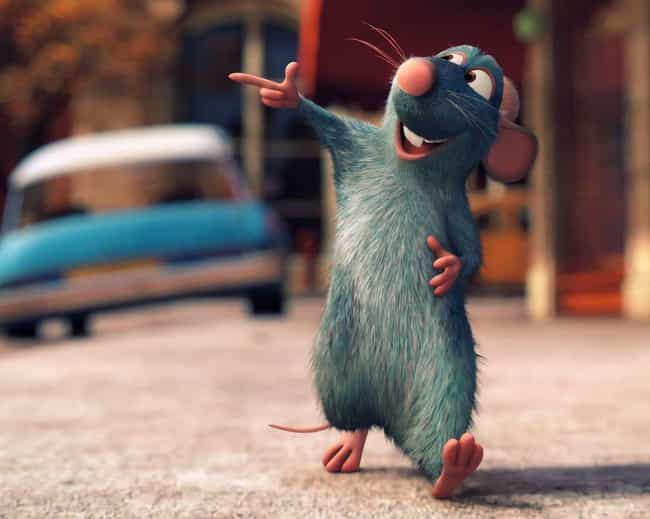 Appears In: Ratatouille, Your Friend the Rat

Are they the cutest?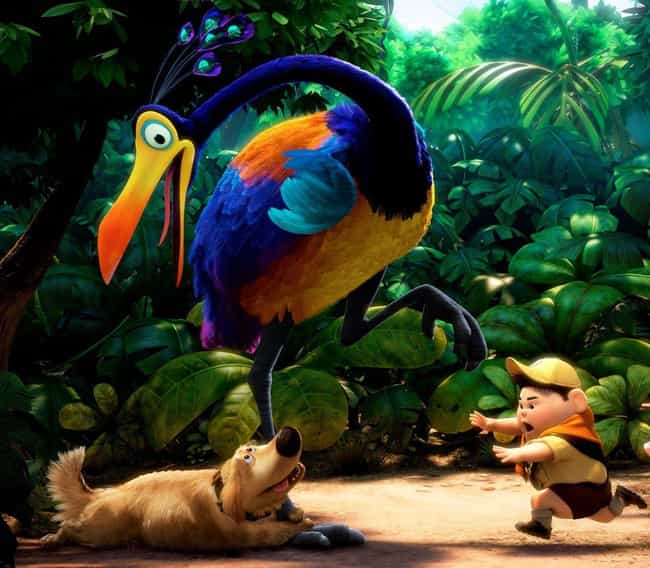 Appears In: Up

Are they the cutest?