Unspeakable Crimes

Celebrities Are Rushing To Help A Woman Who Killed Her Abuser When She Was Just A Teenager

The name Cyntoia Brown has been all over headlines as of late, for good reason. The Cyntoia Brown murder case has caught the public's attention, in part due to the sad tale of her life, and numerous potential injustices during the trial. There are celebrities advocating for Cyntoia Brown on social media and lawyers stepping forward to offer pro bono help. You may perhaps be wondering exactly who is this girl? What did she do? Should she be released? While that last part may be in debate, there are some Cyntoia Brown facts that are undeniably horrifying, no matter how you look at them.
There have been women who murdered their pimps and abusers throughout history, and Cyntoia is one of those women. On August 5, 2004, at the age of 16, she killed a 43-year-old man, Johnny Allen, who had paid for sex with her and threatened her safety. She was a child victim of sexual assault, a subject of sex trafficking, and was viciously beaten, all before she was even seventeen. She was tried as both an adult and as a prostitute and has been serving a life sentence for the murder.
No matter what you believe about this case, if you think she deserved punishment or that she should go free, it pays to know what's happening. And it's hard to deny that the facts here are pretty messed up.
Cyntoia Shot And Killed Johnny Allen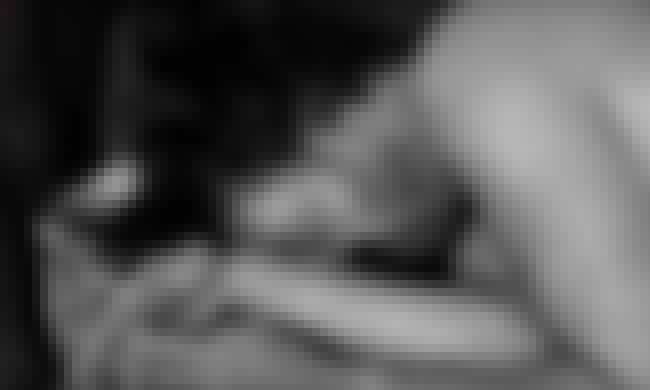 Cyntoia was laying in bed with Allen as her fear for her life finally reached a bloody conclusion. According to Cyntoia, she saw him reach for something under the bed, and though he was going to take out a gun and perhaps shoot her. She then produced a handgun from her purse, and shot him in the head, dead. She claims she did this in self defense, afraid for her own life. Cyntoia then got dressed, collected her belongings, and returned to the hotel where her pimp was keeping her.
He was shot in the back of the head, and was later found in a pool of his own blood. Later in court, experts would testify that Allen had been asleep at the time of his being killed, which conflicts with Cyntoia's testimony.
She Had A Pimp Named "Kutthroat" Who Assaulted Her And Sold Her Body
Around the age of 15, Cyntoia met an older man who called himself "Kutthroat." At first, he acted as a boyfriend to her, supplying her with a place to stay and with drugs. Soon after, though, he became violent. He began to beat her, sexually assault her, and force her to go from place to place against her will. He choked her, and she began to fear for her life if she dared to try to leave. He began to psychologically manipulate her, and even began to sell her body for sex with random people. During this time, she did try to fight back sometimes, but he had soon completely broken her spirit. In her own words:
"He would explain to me that some people were born whores, and that I was one, and I was a slut, and nobody'd want me but him, and the best thing I could do was just learn to be a good whore."
She Was Sixteen When She Met Allen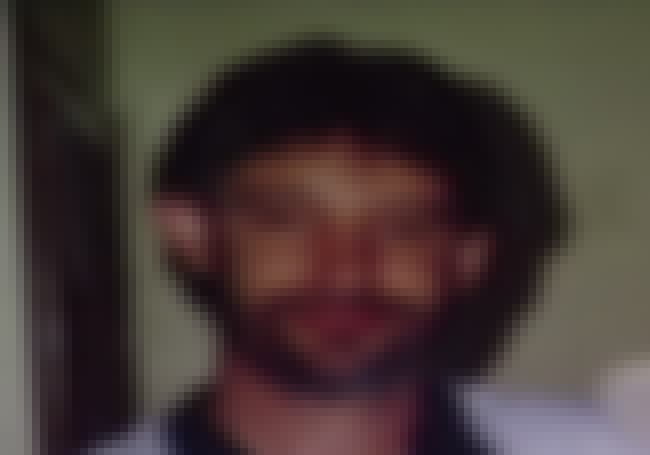 The abuse continued for her, day after day. She was a child prostitute, still only in her mid-teens, and she was used for sex regularly, her body sold through human trafficking by Kutthroat. It was during this time that she was discovered by a john named Johnny Allen. He was a real estate agent in 2004, in Nashville, Tennessee, and had decided to pay her for sex, despite her young age. Cyntoia later said that she lied about her age, but had been told to do so by Kutthroat. Allen was forty three years old.
Once she was picked up in his truck, he took her back to his house for sex. He showed her numerous guns, and Cyntoia began to fear for her safety. He would stand over her, and even pointed a gun at her. She also says that she rebuffed his advances, despite the fact that he had paid her for sexual acts. She also says that she was on drugs at the time, which sometimes left her in a terrified state.
Many Celebrities Have Taken Up Her Cause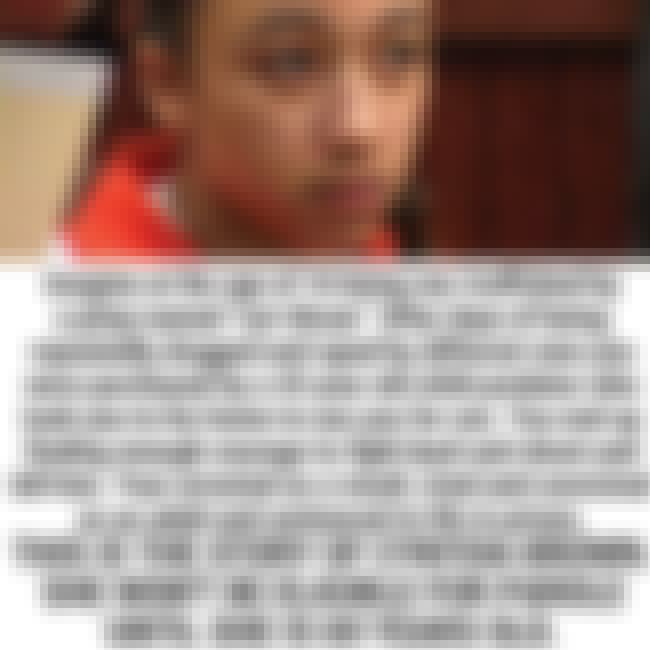 Although she was sentenced in 2006, Cyntoia Brown's case reignited controversy on social media in November 2017, fueled by some rather lofty individuals. Both Kim Kardashian and Rihanna have both posted the above image, bringing in thousands of shares and likes, and giving a brief description of Cyntoia's case. Kardashian announced on Twitter that she was contacting her own, high paid, lawyers to see what could be done. Rapper T.I. and actress Cara Delivigne have also both taken to various platforms to speak of how Cyntoia's case had been treated.
This may be happening now due to how many individuals are opening up about sexual abuse, and the public's examination of how rape and abuse victims are treated in the legal system. Rhianna also added a heartfelt and outraged message with the reposted image:
"Did we somehow change the definition of #JUSTICE along the way?? cause... Something is horribly wrong when the system enables these rapists and the victim is thrown away for life! To each of you responsible for this child's sentence, I hope to God you don't have children, because this could be your daughter being punished for punishing already!"