Unspeakable Crimes

A Son Was Murdered Over Pictures Of His Dad In A Diaper

84.5k views
3 items
Follow
A 13-year-old boy was murdered by his own father after the teen discovered "compromising" photos of his dad wearing a diaper and eating feces, among other things. Investigators arrested Durango, CO, resident Mark Redwine on July 21, 2017, for the murder of his son Dylan, nearly five years after the boy went missing.
The revelation came after investigators pushed to solve the case earlier this year. According to authorities, Dylan's brother, Cory Redwine, said Dylan discovered several photos of Mark Redwine in compromising positions, and he wanted to confront his father about it. Investigators suspect Dylan brought the photos to his father, who became enraged and beat the boy to death. Mark Redwine is charged with second-degree murder and child abuse resulting in death.
The Pictures Showed Mark Redwine Wearing A Diaper And Eating Feces, Among Other Things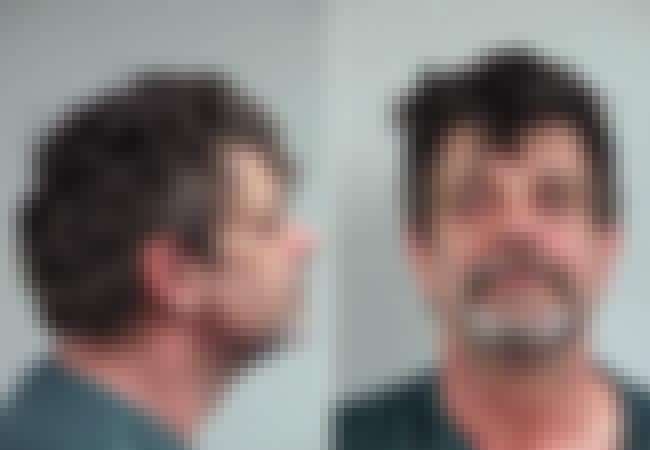 Dylan and his brother Cory Redwine were going to visit their dad in Durango, CO, for Thanksgiving in 2012 when the murder occurred. Mark Redwine was in a custody battle with the boys' mother Elaine Hall at the time of the murder, and Hall said both Dylan and Cory did not want to go to their father's house. The last time anyone heard from Dylan was on November 18, 2012, when he sent a text message to his mom.
Sometime during this trip, Dylan found photos of his father dressed in women's clothing, wearing a diaper, and eating feces, according to Cory Redwine. He showed them to Cory and told him he wanted to confront their father about them. "I have seen the photos," he told a local news outlet. "It was disgusting. We couldn't believe it."
That night, Dylan allegedly approached his father. The next morning, he was nowhere to be found.
Despite Evidence, Mark Redwine Vehemently Denied He Killed His Son
There was evidence Mark Redwine was responsible for Dylan's death: Dylan's blood was in Redwine's house and in the interior of his car; he was acting suspicious after the disappearance; and Cory told police about the pictures. The case went cold when investigators couldn't find a body but, three years ago, they found Dylan's remains on a road near Redwine's house. Redwine also made strange comments to one of his other sons about Dylan's skull and the way Dylan died, which the son reported to the authorities.
Mark Redwine, Hall, and Cory also appeared on Dr. Phil, where Mark Redwine vehemently denied being involved in his son's disappearance.
It Took A Grand Jury Three Days To Indict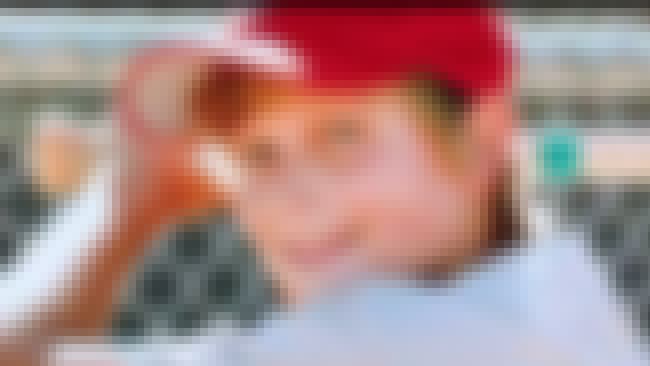 It took three days to indict Mark Redwine for killing his son – a relatively quick turnaround time for a grand jury. He will now head to court – and possibly to a murder trial – for the case. Though, prosecutors say the case might be hard to take to trial because much of the evidence is circumstantial.