Culture
The Very Best Photos of Dads on Vacation

Updated July 17, 2017
9.9k votes
1.2k voters
158.5k views
40 items
As any dad will tell you, the world of dad-dom is no place for the weak. Whether he's attempting to reason with crying kids, mastering the art of diaper changing, or exhibiting the skill involved in looking fresh while driving a mini-van, a dad's life is full of constant struggles and challenges. Not to fear however, for even the hardest working dads are able to occasionally let lose during the most sacred of all times of the year - the vacation. That's why we've assembled this historic gallery of the very best dads on vacation photos for your enjoyment.
The epic collection you'll enjoy below goes out to vacationing dads everywhere, as well as those still hard at work. That's right - we've got you covered the next time you or the dad in your life need a reminder that no matter how rough life gets, there's always a beach and a beer out there waiting. So prepare yourself for this funny collection of dads on vacation letting loose in these delightful family vacation photos. Whether they're clad in a completely unnecessary amount of floatation devices or so tipsy they may or may not realize they're riding a bull instead of a horse, these dads are off the clock and doing what they want.
Among them, you'll find dads exemplifying the importance of making friends with locals, even if they happen to be a flock of pigeons. You'll also witness dads discovering the joys of appreciating local art, even though they happen to be in Las Vegas. So without further ado, enjoy this collection of American fathers doing what they do best. They're the few, the proud, the occasionally alcoholic - the vacationing dads.
This Dad Busts out His Old College Dress-Up Shirt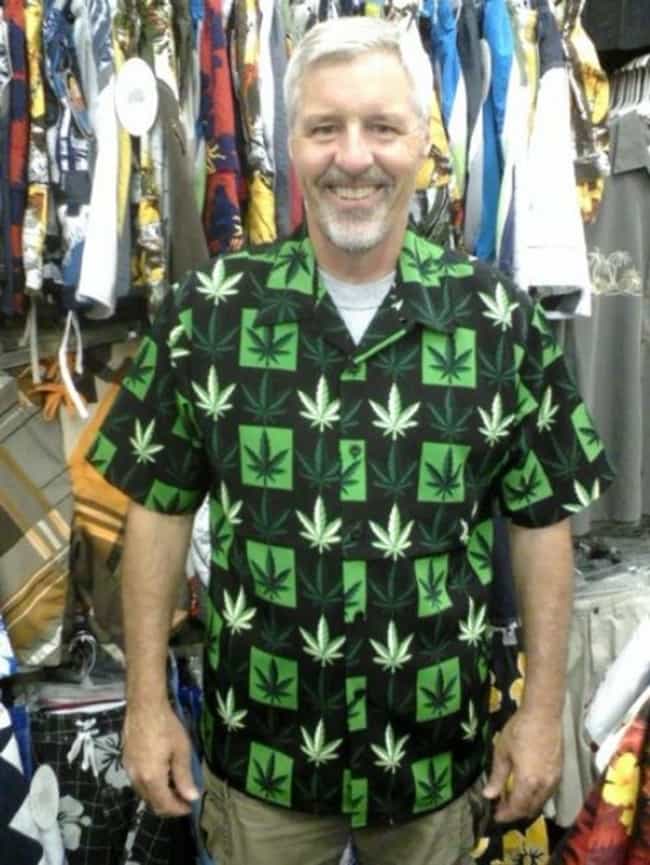 This Dad Was Told There'd Be Horseback Riding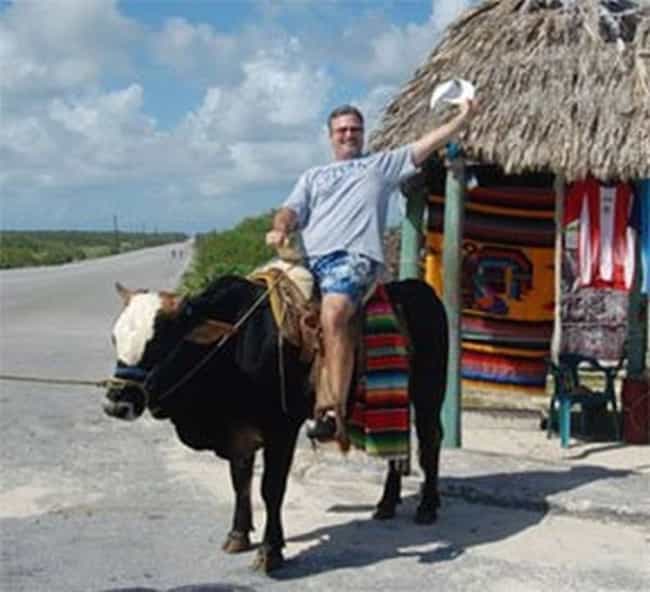 This Dad May Well Be the King of Vacationing Dads Everywhere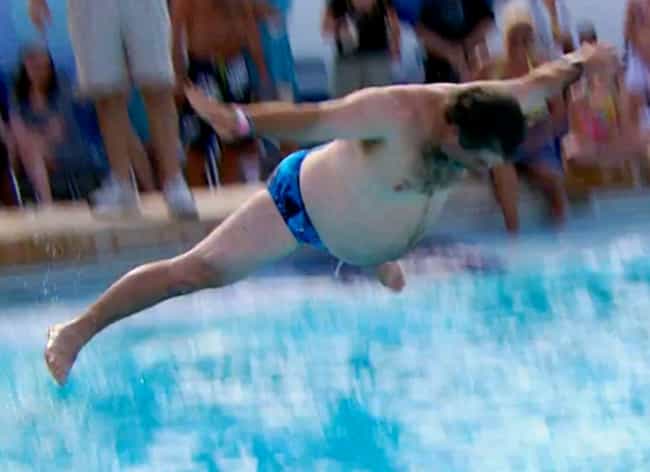 This Dad Attempts to Make His New Orleans Trip Appear Much More Eventful Than it Actually May Have Been