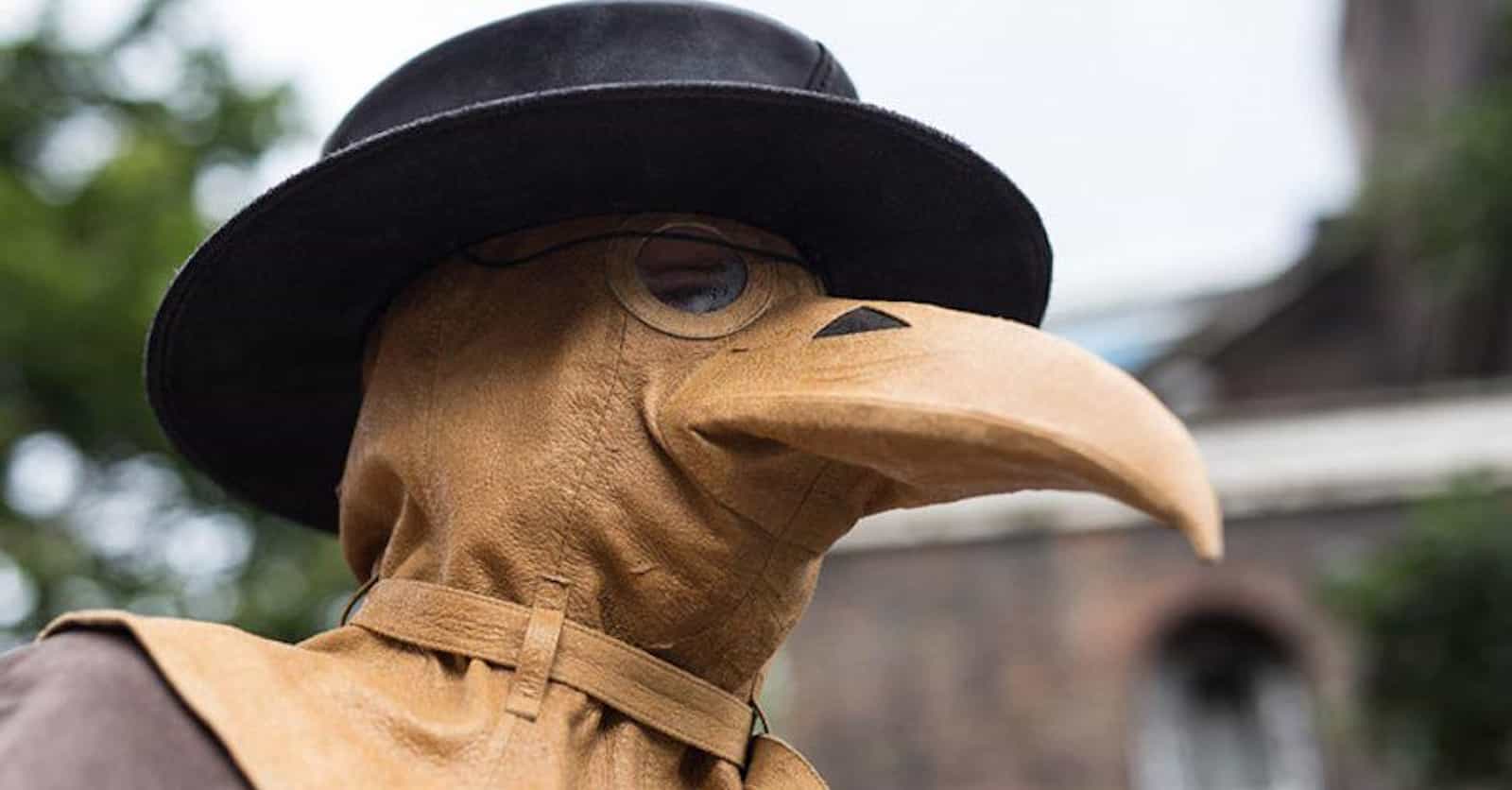 Photo: user uploaded image
An Average Day In The Life Of A 14th-Century Plague Victim
The Black Death changed the world. As the most profound epidemic in human history, the plague claimed the lives of millions, with nearly half of Europe's population perishing from the disease. Some feared they were living through the apocalypse amidst the chaotic upheaval, while others turned to sinful pleasure during the plague to distract from the horror. And as for what happened to victims of the plague, well, it wasn't opportune.
Surviving the Black Death wasn't easy. How did someone protect themselves from it and who did they blame when they got sick? What happened to their body as the infection spread? How did they get their wine amid a horrifying disease? The only certainty was demise; after all, bubonic plague in the Middle Ages didn't spare anyone: monks and nuns perished alongside mothers and their children, rich men, and even royalty. 
Here's how plague victims lived day to day.
---
Wake Up And Look Out The Window

Photo: Daderot / Wikimedia Commons / Public Domain

You wake up on a cloudy morning in late 1348 and glance out your window. Outside, you see carts hauling off the lifeless, and you can hear the wails of mourners. You're in the middle of the Black Death, the most prolific epidemic in human history. In Florence, one of Europe's most prosperous cities, 60% of the entire population perished in a matter of months.

Spread by rats infected with fleas carrying Yersinia pestis, the bubonic version of the plague quickly jumped to humans. When an infected flea bit someone, the victim rapidly came down with symptoms such as swollen buboes in their lymph nodes. About 80% of infected victims passed within a week. But the bubonic version isn't the only treacherous pestilence spreading across Europe.