Weird History A Day In The Life Of An 18th-Century Sex Worker

What was life like for 18th-century sex workers? For thousands of women who illegally sold sex, it was the only way to survive. But sex worker history contains some surprising facts, such as the realities that most of them actually lived with their boyfriends, and many had entire hygiene rituals, which even involved brushing their teeth (a rarity for the time). Notably, in the 18th century, the word "prostitute" functioned differently than it does in contemporary language. At the time, prostitute might be used to refer to a sex worker or an unmarried woman living with a partner. As a result, sources from the period that use the term may or may not be referring to the modern concept.
Today, sex workers use code to communicate, and the same was true in the 18th century, like when men asked for "private theatricals" rather than propositioning actresses. And, unlike today, many high-end sex workers wanted their names in prostitute directories, which listed their address, price list, and "bedroom specialties."
Sex workers also cultivated meaningful friendships with their neighbors, saved up money to buy coffee shops, and worked second jobs sewing clothes. The daily life of a historical sex worker was both dangerous and normal – with 50,000 sex workers in London, prostitutes were everywhere, and yet they still had to fear a violent client or a jail cell.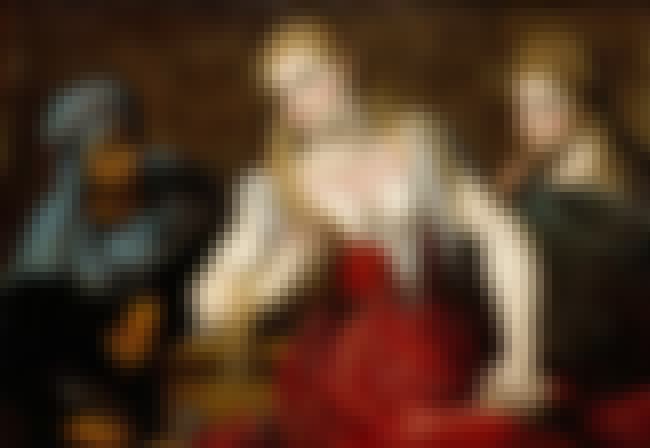 Start The Day By Brushing Your Teeth
Surprisingly, many 18th-century sex workers started the day by brushing their teeth. Although the practice was uncommon at the time, artifacts show that these women owned toothbrushes and tooth powder, the 18th-century version of toothpaste. In addition to toothbrushes, sex workers relied on hair combs and other tools to cultivate the right appearance. The sex industry was more visible than ever in the 1700s, which meant that sex workers cultivated a manicured appearance.
So, be sure to start your day as an 18th-century sex worker by making sure your teeth are healthy and clean. You'll attract more clients with a pretty smile.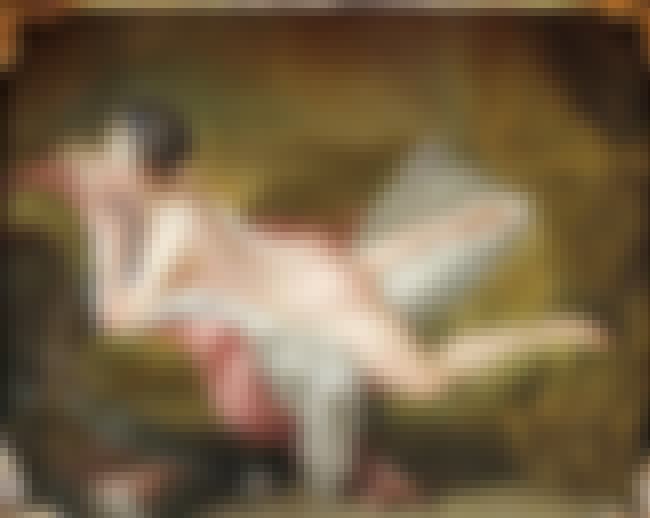 Treat Your Venereal Diseases With Vaginal Syringes
After brushing their teeth, 18th-century sex workers continued their morning routine by treating their diseases – including sexually transmitted ones. Research into the artifacts in a 19th-century brothel uncovered one of the treatments: copaiba oil, used to combat stomach cancer, ulcers, and venereal diseases. Sex workers also used vaginal syringes for cleanliness and disease prevention. The syringes might contain mercury, arsenic, or vinegar, and they were also used to treat venereal diseases and induce abortions.
Since many prostitutes either couldn't afford to visit doctors or felt embarrassed about their conditions, you're probably just guessing when you decide whether to use mercury or arsenic in your syringe, but the truth is that both will eventually kill you. Between the dangers of the medicine and the incurable disease, surviving in the 18th century is difficult no matter who you are.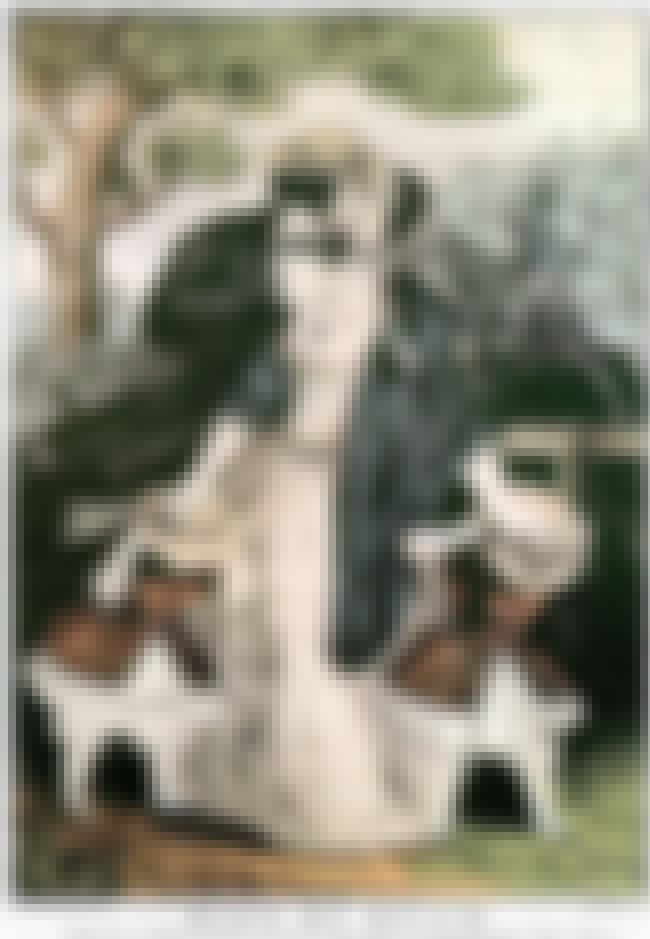 Kiss Your Boyfriend Goodbye, And Head To Work
Most 18th-century sex workers weren't single women: they often lived with boyfriends but were unmarried. In 1791, a London police magistrate claimed there were 50,000 prostitutes working in London, but at least half of these women lived with a partner, and many likely had children as well. And, of course, not all of the women included in the "prostitute" count fit the modern understanding of the term. At the time, the term could be used to refer to both sex workers and women who lived with partners out of wedlock, so exact numbers are impossible to know. Many sex workers walked the streets in their own neighborhoods, while others worked in red-light districts. Some practiced their trade at the dockyards of London or near Waterloo Station, known for "half naked" women.
So, before you head out for your day of work, don't forget to kiss your partner goodbye.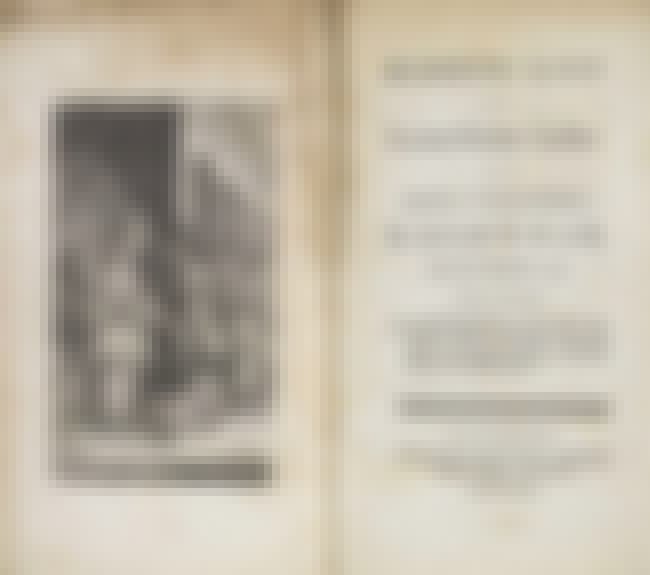 Check Your Entry In The Prostitute Directory
In London, 18th-century sex workers wanted their names in Harris's List of Covent Garden Ladies. The book, a directory of prostitutes, came out annually from 1757 to 1795. Each woman's listing included her address, price, and her "bedroom specialties." Because Harris's List appealed to well-off gentlemen, prostitutes wanted to appear in its pages. After all, it was one of the era's best forms of advertisement.
One edition described Charlotte Hayes, a well-known lady of the night, this way:
Her eyes are grey, her hair is brown, and countenance as open as her heart; for, notwithstanding the varieties she has seen in life, she has not learned to deceive... Charlotte was born of English parents at Genoa, and brought to England very young. She is said never to have loved any man in her life but to be very extravagant.
If your name isn't in the book, try to track down the rakish poet suspected of authoring Harris's List, and see what you can do to convince him that you should be in his next edition.