Entertainment
29 Things You Didn't Know About The Daily Show

List Rules Think you know Comedy Central's The Daily Show? Upvote the Daily Show trivia that surprised you the most!
To commemorate Jon Stewart's last year as host of the Daily Show, here's a look at 29 Daily Show trivia facts you never knew you needed to know. The Daily Show began in 1998 as Comedy Central's attempt to replace Politically Incorrect, when it moved to ABC. After Jon Stewart took over from Craig Kilborn, the show took off, becoming a cult hit and making Stewart one of the trusted names in news. Surprisingly, there is a great deal that remains generally unknown about this long-running and beloved show. What interesting Daily Show trivia and Daily Show facts will you be surprised to learn?
The show's first host, Craig Kilborn, was a tall drink of water and very sarcastic. He helped to make the show a mild success in its first two years. The show did explore some news and politics, but focused more on trying to be entertaining to its young, late 90s audience. In 1998 Kilborn was replaced with Jon Stewart, a stand-up comedian who'd been attempting to establish himself with television and film roles for a few years.
Stewart fought for his first few hosting years to make the show more politically focused. The Daily Show now has a strong liberal political perspective, dissecting yesterday's news and clarifying while at the same time skewering the political process as well as other major news outlets. Stewart has become known for ridiculing straight news organizations like Fox News for its conservative bias, and CNN for its general ineptitude.
Whether you love
The Daily Show
, or just can't stand it, its news satire has become one of the best shows on TV. So vote for the fun
Daily Show
tidbits and behind the scenes info that you found most interesting!
1
The show holds an Emmy record.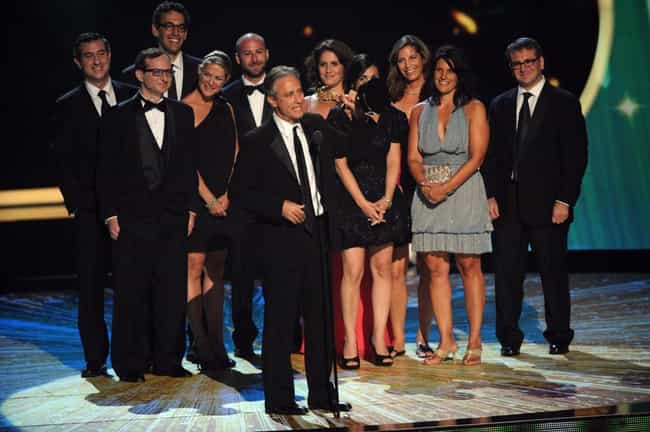 The show set a record by winning the Emmy for "Outstanding Variety, Music or Comedy Series" for nine straight years, from 2003 to 2012.

Source: TV Searcher
2
Jon Stewart might have gotten Crossfire canceled.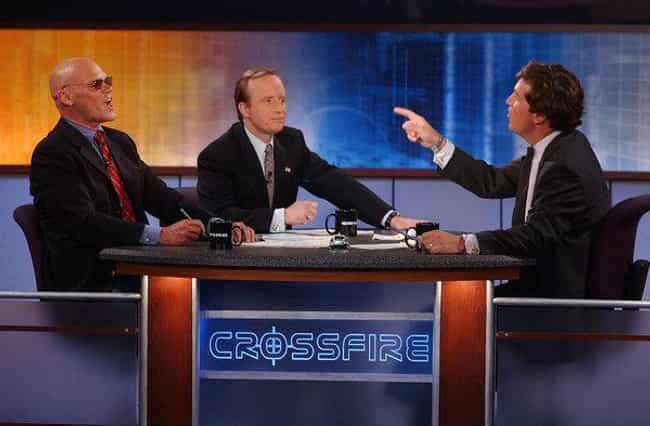 Appearing as a guest on Crossfire in 2004, Stewart used his wit to undercut the host's integrity and the show's methods. Crossfire was canceled shortly afterward. Coincidence?
Source: The Week
3
Polling has found that Jon Stewart is America's most trusted newscaster.
After the death of newscaster Walter Cronkite, polling posted by Time Magazine found Jon Stewart to be more widely trusted by Americans than either Brian Williams or Katie Couric.
Source: Huffington Post
4
The show has helped pass actual legislation.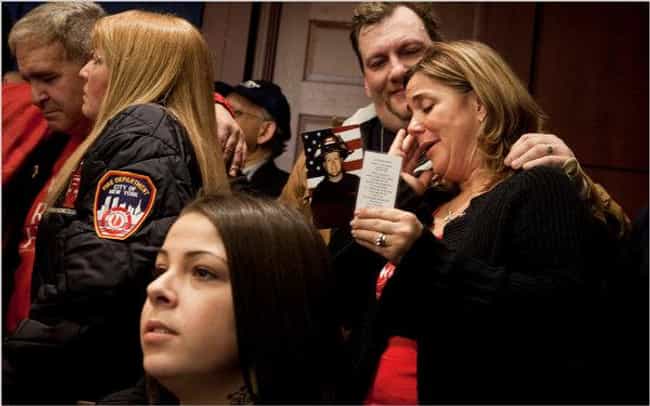 The James Zadroga 9/11 Health and Compensation Act was designed to help first responders dealing with the effects of 9/11. It is considered to have passed largely as a result of attention from The Daily Show.
Source: The New York Times