Food
Dairy Queen Secret Menu Items

Updated September 11, 2019
2.9k votes
1k voters
776.5k views
8 items
List Rules Vote on the secret menu items that sound the most delicious to you.
Like many other fast food restaurants, Dairy Queen has a 'secret menu' of items just waiting for you to order from it. Rumor has it that each DQ establishment has a book that includes all old item recipes that are no longer on the traditional menu. So if you have a hankering for a Blizzard of the Month that is no longer available, ask for it anyway. The same goes for sundaes or other seasonal items. But, if you're not exactly finding what you want on this secret menu items list you might want to check out the Sonic hidden menu items or even the Five Guys off menu items.
Midnight Truffle Blizzard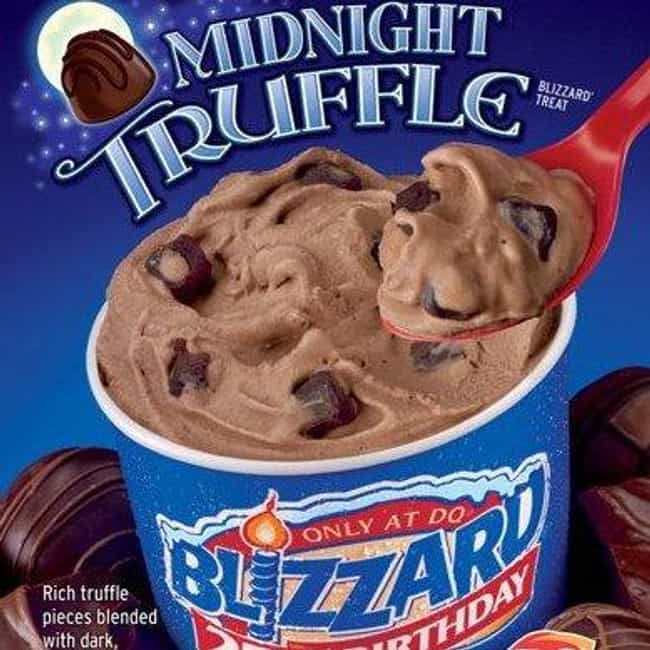 The Midnight Truffle Blizzard was one of the famous Blizzard of the Months. This decadent treat is made up of rich dark cocoa fudge, DQ's famous vanilla soft serve and pieces of truffle all blended together to create a chocolately treat to delight the tastebuds.
And you can still order it, even if it's no longer listed as the special treat of the month.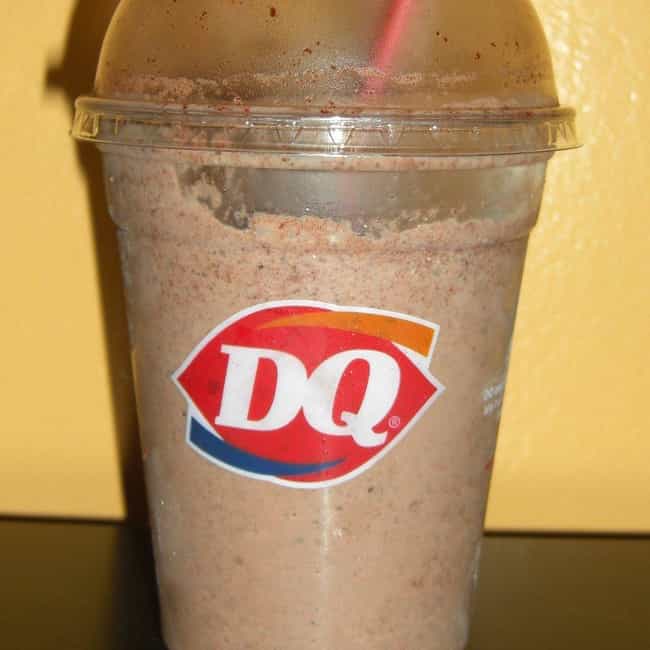 If you love hot chocolate but don't relish the idea of drinking one during the hot summer months, a frozen hot chocolate may just be what the doctor ordered. This chocolatey treat made with hot chocolate and chopped up ice cubes may only be available in some areas on a seasonal basis, but you may be able to order it all year long.
The only way you'll know for sure is if you ask.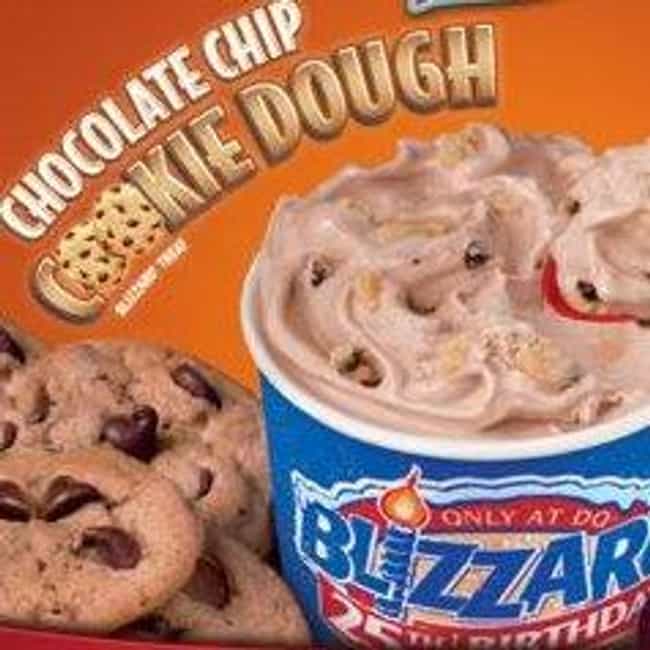 While this frosty treat sounds like it's vanilla soft serve ice cream blended with chocolate chips, don't be fooled! It's not. While there is vanilla ice cream in it, it actually contains the chocolate that their ice cream cones are dipped in. YUM!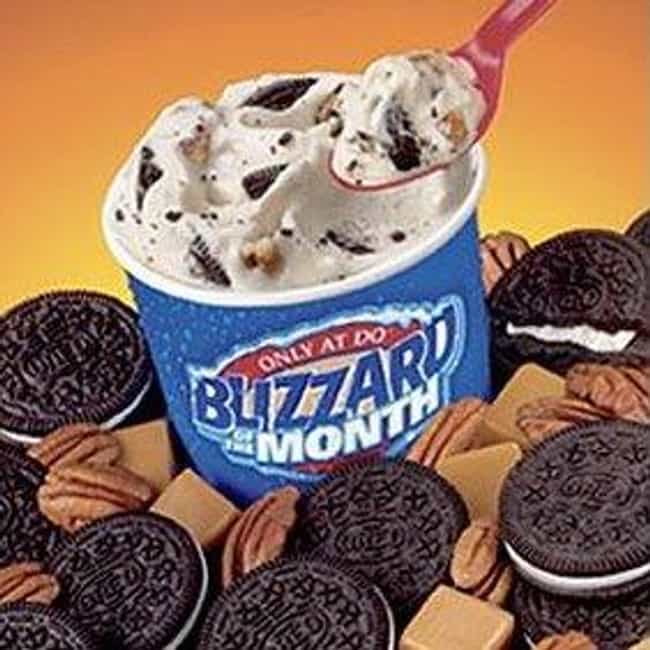 If you're a fan of the Oreo Cookie Blizzard, you may like it with a slight twist. Next time you place an order for one, ask them to make it with coffee syrup. Don't ask for coffee ice cream because they don't have it. But they do have coffee syrup which can be added to the vanilla and oreo mixture to create one delicious treat.