Unspeakable Times
Ridiculous Things About Dalia Dippolito, Who Hired An Undercover Cop To Kill Her Husband

True crime stories and courtroom dramas are fascinating for many, but how about a true crime story filled with hilarity, impossible claims, and ridiculous scenarios? If interested, step right this way to the Dalia Dippolito circus! In 2009, a young Florida prostitute named Dalia Dippolito married one of her clients. Six months into the marriage, she found herself dissatisfied and started to look for a way to exit the marriage while filling her pockets with her husband's money. This was the beginning of the Dalia Dippolito murder-for-hire plot, where she really believed she could get away with murdering her spouse like the famous black widow killers.
Word reached the local police (via one of Dalia's former lovers) that she was interested in hiring someone to kill her husband, Mike Dippolito. The police then arranged for an undercover cop to pose as a hit man, who met with and recorded Dalia's enthusiasm for having her husband killed. The Boynton police then staged a murder scene at the couple's townhome, when no one was at home. When Dalia returned, the police broke the "news" that her husband had been murdered. What followed was an eight-year circus of the Dalia Dippolito murder trial: three trials, one mistrial, two convictions, and even more absurd excuses and stories spun by the defendant. To find out more about the amusing and idiotic tale of Dippolito, read on below.
After Being Married For Six Months, Dippolito Was "5,000% Sure" She Wanted Her Husband Killed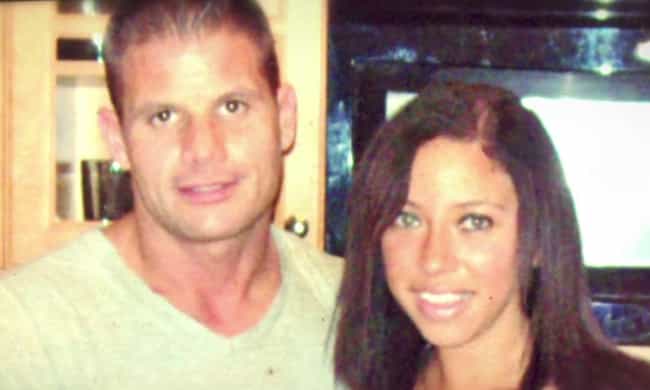 It was a whirlwind courtship that resulted in a marriage between a Boynton Beach escort and one of her clients. But Dalia and Mike Dippolito had only been married for six months in 2009 when she decided she wanted out. And Dippolito didn't want to leave empty-handed - she wanted to get her hands on all her husband's money and belongings. In her mind, there were two ways to accomplish this. First, she decided to enlist the help of two of her lovers in bringing about her husband's bankruptcy. When that didn't work, she began to scout around for a hired killer.
An unnamed informant contacted the local police and clued them in to Dippolito's plans. The police set up a sort of sting operation, whereby an undercover informant met with Dippolito to discuss the hit on her husband. The meeting was recorded on audio and revealed that not only was she willing to pay good money to have her husband murdered (she paid $1,200 as deposit that day), but she was totally sure she wanted to go through with it.
In fact, she was recorded as vehemently stating that she was "5,000% sure" she wanted her husband killed.
She Figured Herself Clever Enough To Not Attract Attention From Police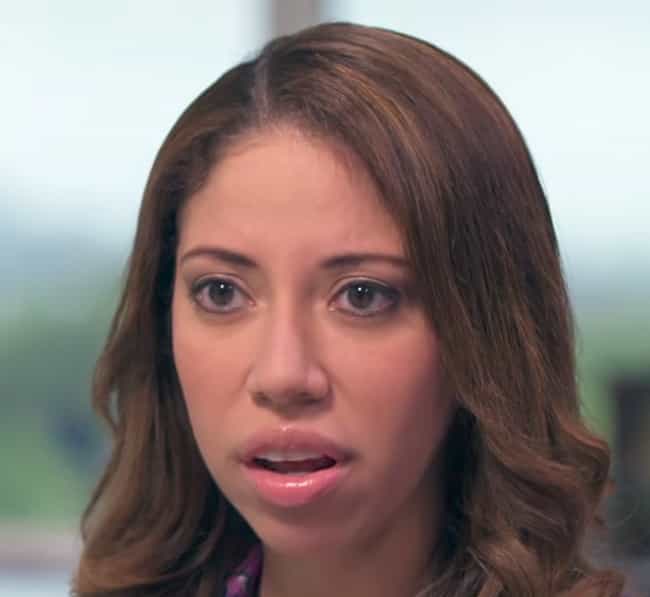 Dalia Dippolito openly boasted to the undercover cop that she knew how to manipulate her husband. She laughed and said that she could fool him and everyone else, with no one ever suspecting that she was involved with his murder. She even flirted with her supposed "hired killer," telling him that he probably thought she was a "cute little girl," but that she was actually "tough."
Dippolito Put On A Tearful Show When Police Tricked Her Into Thinking Her Husband Was Dead
Boynton police went into action as soon as the undercover "hired killer" returned with the recording of Dippolito clearly stating that she wanted to hire someone to kill her husband. They even staged the couple's home to look like a murder had occurred. When Dalia returned home, officers approached her and announced that her husband had been killed. Dippolito immediately went into a noisy, tearful show of emotion, which the officers later stated was completely fake.
She was convinced at that moment that the murder had been carried out per her orders.
Arrested For Planning His Murder, She Calls Her Husband For Help From Jail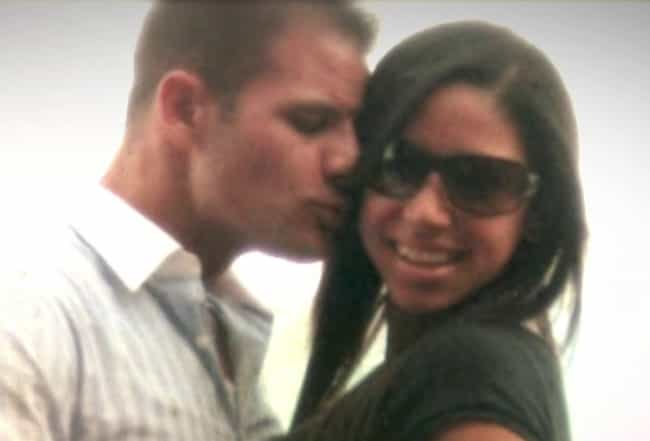 Soon after the police-staged "murder" scene was over, Dalia Dippolito was arrested and charged with plotting to kill her husband. She was brought in to the police station and booked. When given the opportunity to make a phone call, she did not reach out to a lawyer or a family member. No, she actually called her husband, the man she had paid to have murdered. The call was recorded and the incredulity in Mike Dippolito's voice is obvious. She begged repeatedly for his help.
She responded with denials that anything he had seen or heard was real (the police tapes clearly demonstrated her guilt). Her husband can be heard repeatedly telling her that he can't help after what she tried to do.